Leading Speakers Bureau and Entertainment Agency Trusted by Companies Around the World
We Connect You With Keynote Speakers That Make a Difference
Working with The Mollie Plotkin Group is about more than hiring a professional speaker. It's about working together to create unforgettable live and virtual events, filled with engaging content, extraordinary stories, and enduring lessons. 
As a Keynote Speakers Agency, we proudly represent the most popular keynote speakers, motivational speakers, sports speakers, thought leaders and wellness experts in the industry. Our live events, virtual programming, webinars, and online events allow the Mollie Plotkin Group to bring engaging, exciting, and valuable speeches to your audience anytime and anyplace.
Our team connects you with keynote speakers who provide the valuable lessons that motivate, educate and excite your team. Together, let's help you transform your company, your industry, and the world. 
Where We've Shared Our Stories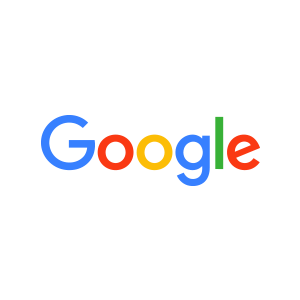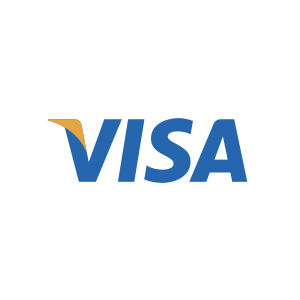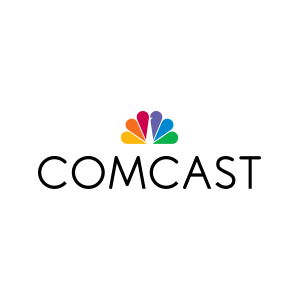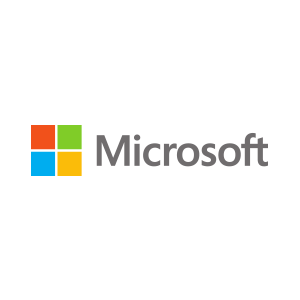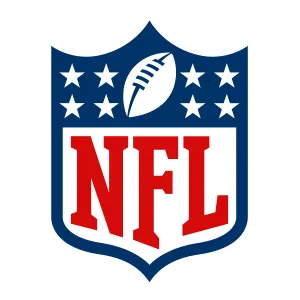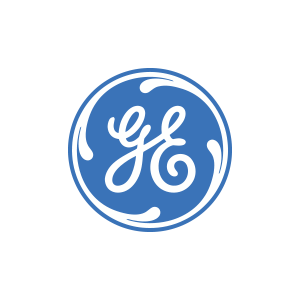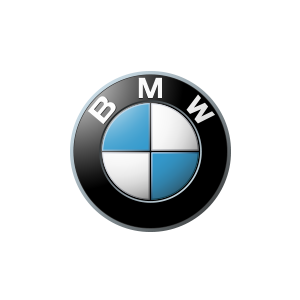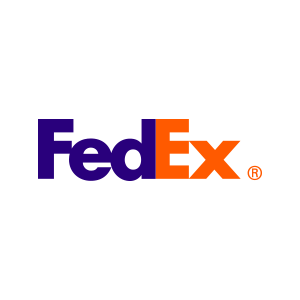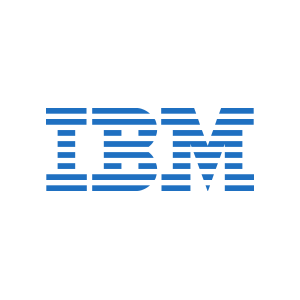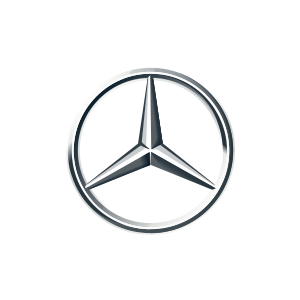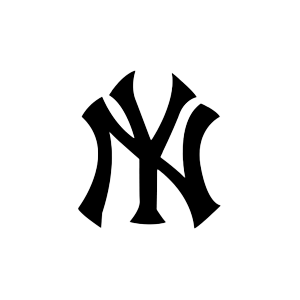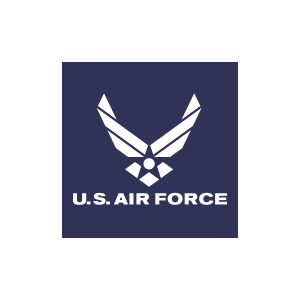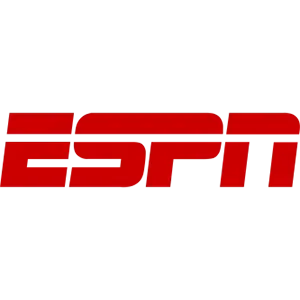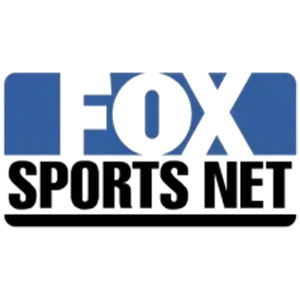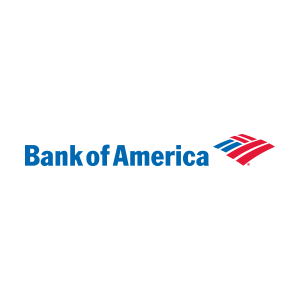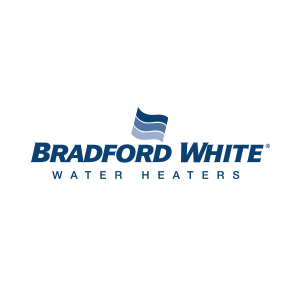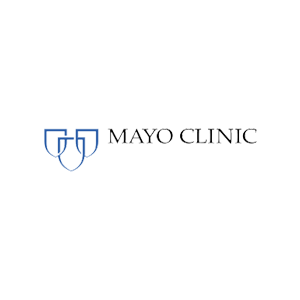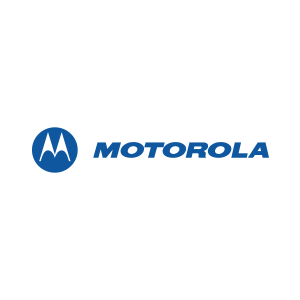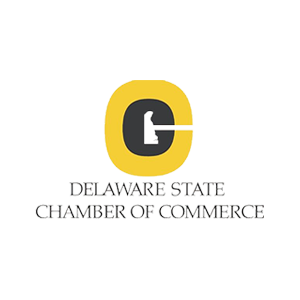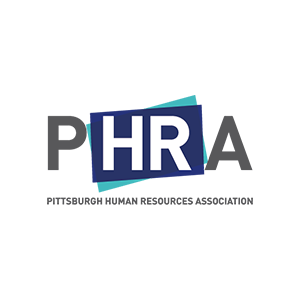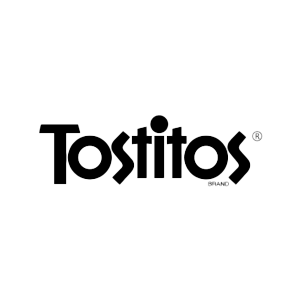 The Latest Updates in 2023's Event News
Unlock the secrets of BBQ with a passionate Pitmaster today. Honor the past and explore the culture of Barbecue with an expert guide.
Want to boost workplace efficiency? Food team building offers interactive ways to improve communication & collaboration!
Learn the benefits of live cooking demonstrations and explore how event planners can make them a success. From simple cooking tutorials to elaborate culinary performances, this guide is your key to making the most of this exciting trend.
Hire professional speakers to drive business growth & development. Improve your company's communication & leadership, maximizing ROI.
Apply lessons from Philadelphia Eagles Keynote Speakers to gain a better understanding of effective leadership. Learn from the greats, like Jalen Hurts.
Featured Keynote Speakers
Hire a Keynote Speaker: Book Live Entertainment With the Best Speakers Agency
If you're planning a meeting or event, look no further. Our keynote speakers agency only represents the best keynote speakers and entertainment. We will provide you with everything you need to book the perfect keynote speaker or energetic entertainment for your event.
We have put together the best of our client resources. See the latest news in the event planning industry. Discover talent in your region. Find the topic that will resonate best with your audience. Connect with the best speakers agency that works for you.
Meetings and Events Start Here: News, Trending Keynote Topics, Top Entertianment, and more.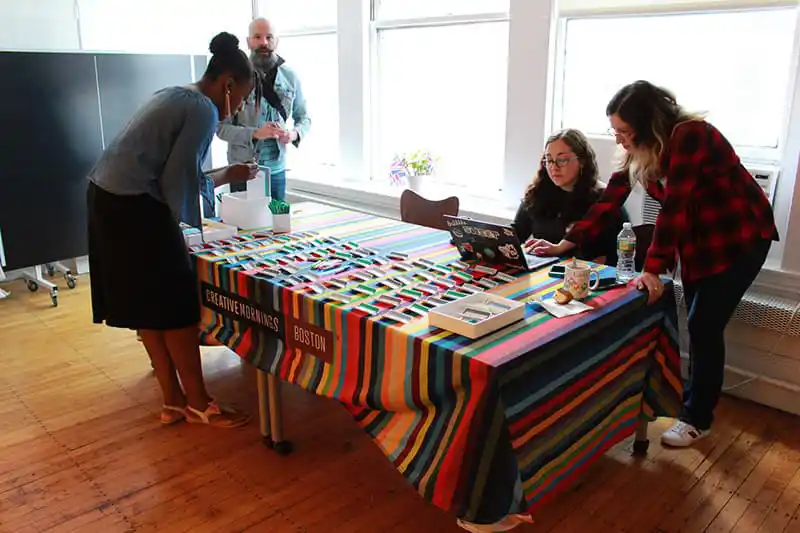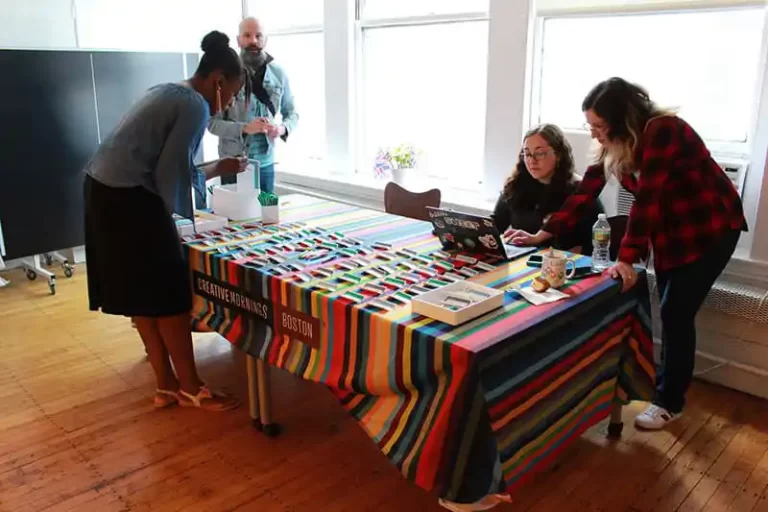 Meeting Planner Resources
Sign up for our monthly meeting planner resources kit.
Keynote Speakers, Athletes, Magicians, Emcees - We've Got it All
We're your connection to inspiring stories from the worlds of sports, wellness, business, and more. Working together, you are partnering with one of the best networks for finding motivational speakers that encourage you and your team to be the best that they can be. 
Celebrities and Sports Speakers
Are you searching for an appearance of a professional athlete or celebrity to motivate your team, or raise the profile, of your event? We'll connect you with the perfect person to get your team excited! 
Our emcees and moderators make sure your live or virtual event will flow seamlessly. Whether you're hosting a fireside chat, round-table discussion or one-on-interview, The Mollie Plotkin Group has a roster of professionals ready for you to work with.
Keynote and Motivational Speakers
Our keynote and motivational speakers understand the power of connection and share exceptional stories with relatable lessons. Together, we bring you stories that enrich lives, spark conversation and enable change. 
Panel discussions are an important part of your meeting, conference or event and we're here to help.  Are you in need of a leading expert or thought leader to add to your panel discussion? Working together, we will make sure the person you choose will be engaging, educating and a valuable experience.
Be sure to check out our amazing professionals who can help you out at your event. 
Few things add more awe and wonder than magic! Up the excitement at your event with professional magician and keynote speaker Jon Dorenbos to inspire and entertain the crowd. 
The Mollie Plotkin Group Inspires Your Organization
A Large Community of Speakers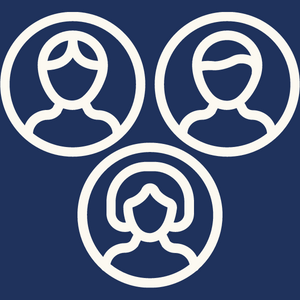 Our roster of keynote speakers is as long and varied as the companies that hire them. Choose from dozens of speakers to find the person who has the expertise on the subject or topic that you're looking for.
Expertise in Countless Subjects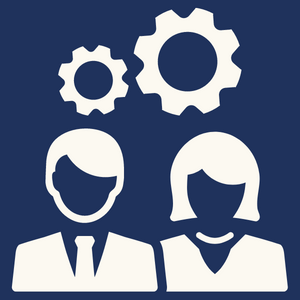 At The Mollie Plotkin Group, we don't just focus on one area of expertise. In fact, our keynote speakers are able to present to your organization on a long list of different subjects. Whatever you're looking for, you know that our team has an expert in that field.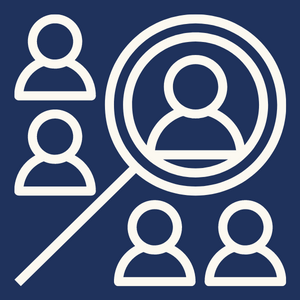 Our goal is always that you have the best experience possible.  From our first phone call, we want to learn about the culture of your organization, areas that they want addressed and what you want to achieve from your event.  From there, we make sure the speaker you've chosen is well versed in your industry, has the background on your company and is ready to schedule a pre-event phone call to learn more.  Our speaker is invested in your success.
Speakers for Every Occasion
Our keynote speakers are experts in their field and renowned thought-leaders. Our motivational speakers have overcome extreme obstacles yet their stories are relatable to the audience. Our athletes, celebrities and NHL Coaches will raise the profile of your event and bring the attraction and star power you're looking for. And, our  emcees keep the evening flowing!
Celebrity keynote speakers guarantee an excellent turnout and memorable experiences.
What Sets the Team at The Mollie Plotkin Group Apart
There are countless organizations that will send motivational speakers your way. However, none of them quite compare to the experts at The Mollie Plotkin Group. Here's what makes our team stand out from the crowd. 
The Mollie Plotkin Group's keynote speakers have worked with some of the largest companies in the world. We've presented too, educated and inspired teams from Accenture, Samsung FedEx, Google, The New York Yankees and more. When you partner with our team you know that you're working with a globally recognized team of keynote speakers.
We have an extensive network of the most memorable keynote speakers. Whether you need a professional athlete or a celebrity to make an appearance, are looking for someone with niche expertise, or need a unique experience, we'll match you with the perfect speaker. With access to hundreds of different keynote speakers, you know that you're being matched with the message your team needs.
Virtual, Hybrid and In-Person Events
Since March of 2020, meeting planners around the world have learned to become experts in planning virtual meetings. While most still prefer a live event, virtual and hybrid events are part of our future. We partner with the best AV and IT companies to guarantee our keynote speakers, moderators and emcees are providing you the best experience possible.
Professional Keynote Speakers
Each of our keynote speakers is passionate about what they do.  Their great joy and purpose is in sharing their personal stories of overcoming obstacles, facing the greatest of challenges and finding gratitude in what they had to endure. These are more than harrowing stories.  They are experiences ready to share, ready to learn from and ready to inspire. 
Let us share our stories with you.
Testimonials from Past Clients
Here are just a few testimonials from our satisfied clients on what makes our keynote speakers so special
"She was one of us, an Entrepreneur, willing to sit down with a group of strangers (all be it fellow entrepreneurs) and share a life line of the ups and downs and the wisdom gained from the journey. What a gift."
"Our Sales Reps & employees have never been so excited, and are looking forward to your next appearance with us."
"I can't recommend Rob enough for a company wide speech, in-person or over a Zoom call. You will be inspired to pursue you every move with relentless optimism."
"Thanks for an inspiring and motivational speech. You are a true living legend."
Hire a Motivational Speaker Today
Are you ready to hire keynote speakers and motivational speakers who can help your team get excited about your company all over again? If so, it's time to work with the team at The Mollie Plotkin Group.
Choose from some of the best keynote speakers in the industry including Stuart Diamond, Kevin Reilly, Rob Paylor, John Roesch, Matthew S. Newman and more. Give us a call today and we'll help you find the perfect motivational speaker for your event.