About The Mollie Plotkin Group
Let me Introduce Myself & My Team
My name is Mollie Plotkin. I love connecting people and that's how this keynote speaker agency story begins.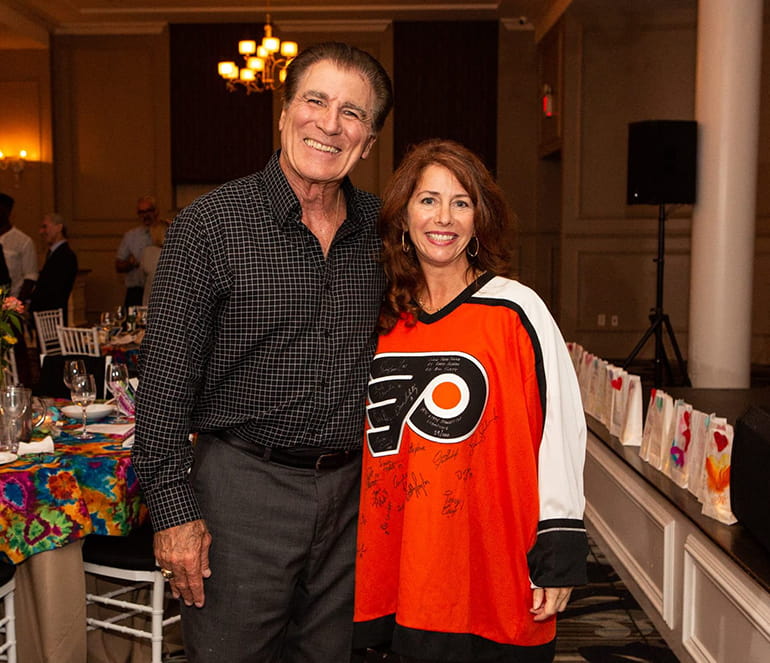 Who we are and what we love to do (bonus: now you know who you're talking to on the other end of the phone):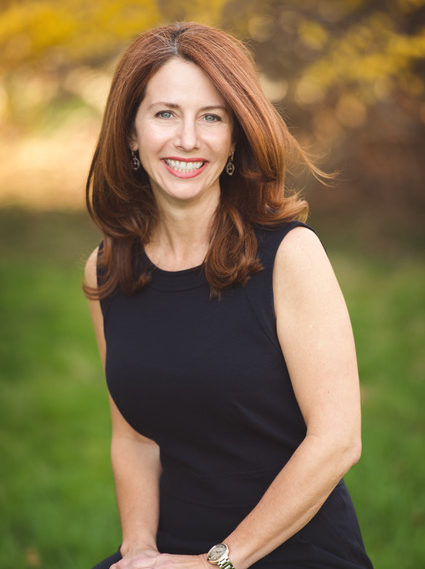 When not sitting outside in business attire having my picture taken, I spend a large part of my day speaking to people and learning about who they are, what they do, and how we can work together.
Getting to know my speakers, listening to their stories, and developing ways to help them find their right audience is what makes me happy. We are all storytellers. And I'm lucky enough to be inspired by MPG Storytellers each and every day.
We learn a lot from our keynote speakers (want to stay motivated at work everyday? Representing motivational speakers will do just that). But we also learn a lot from our interns. Villanova University, Penn State, University of Michigan, and University of Delaware are just a few of the schools we proudly work with.  Thank you to all our interns who teach all of us at MPG each and every day. We are lucky to have you as our partners in success.