Welcome to the Ultimate Platform for Booking Professional Sports Speakers
Are you looking to add a touch of excitement, inspiration, and motivation to your next corporate event? Look no further! We are your one-stop solution for booking professional sports speakers. Our platform is designed to connect you with the most influential figures in the world of sports.
From legendary athletes to renowned coaches, we offer an extensive roster of sports personalities who are ready to bring their unique insights and experiences to your event.
Why Book Professional Sports Speakers?
Sports transcend boundaries. They inspire, motivate, and teach valuable lessons about teamwork, resilience, and the pursuit of excellence. By booking a professional sports speaker for your corporate event, you can tap into this universal appeal and deliver a memorable experience for your audience.

Our professional sports speakers are not just experts in their respective sports; they are also skilled communicators who know how to engage an audience. They can share riveting stories from their careers, offer insights into the mindset of high-performance athletes, and provide practical advice on leadership, goal-setting, and overcoming adversity.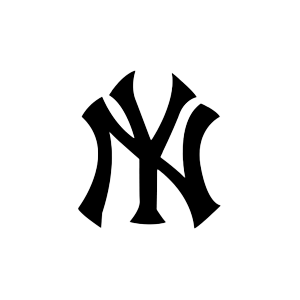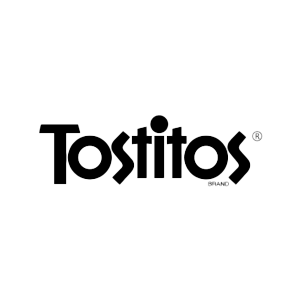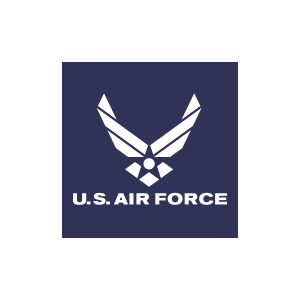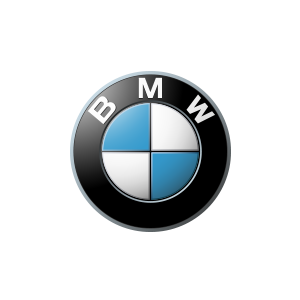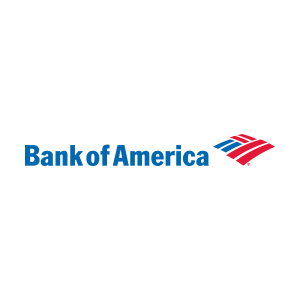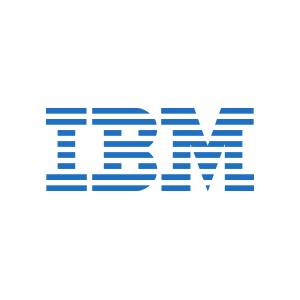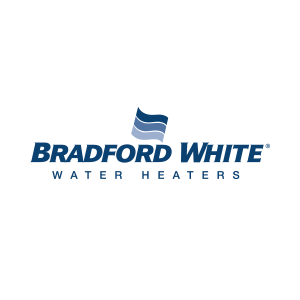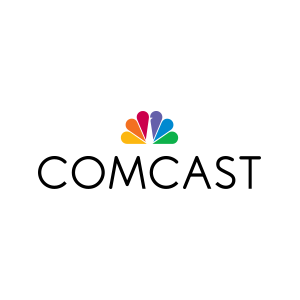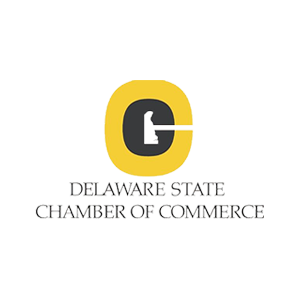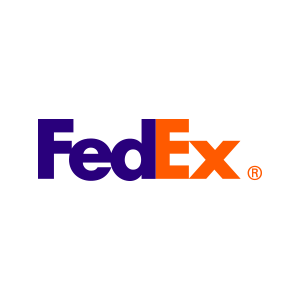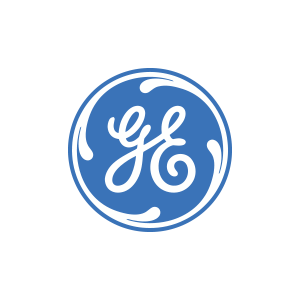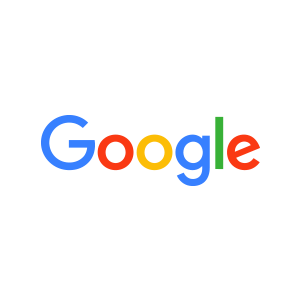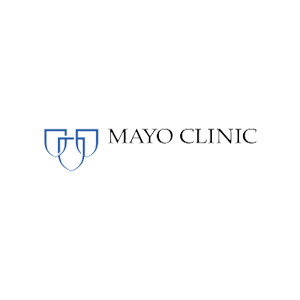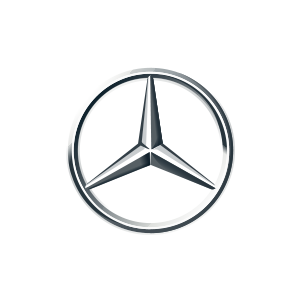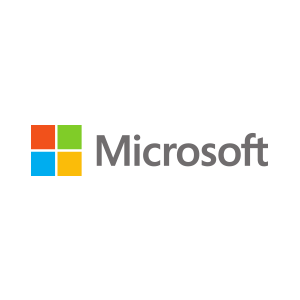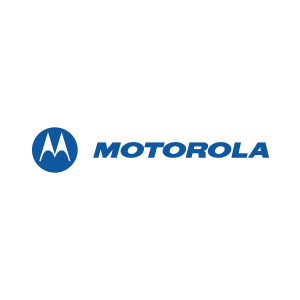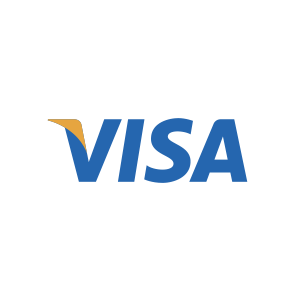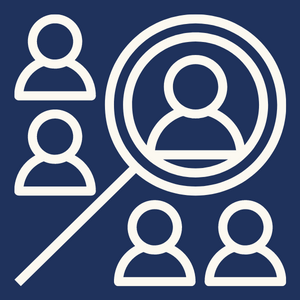 A Diverse Roster of Sports Speakers
We understand that every event is unique. That's why we offer a diverse roster of professional sports speakers from various disciplines. Whether you're looking for a football legend to discuss teamwork, a basketball star to talk about leadership, or an Olympic athlete to share their journey of resilience and determination, we've got you covered.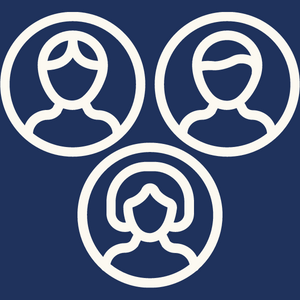 Booking professional sports speakers has never been easier! Our user-friendly platform allows you to browse through our roster of speakers, learn more about their expertise and speaking topics, and make an informed decision. Once you've made your choice, our team will handle all the logistics to ensure a smooth experience.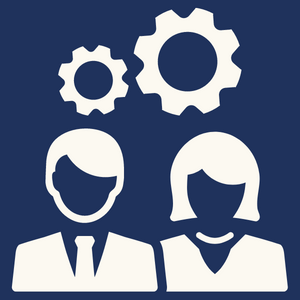 We believe in creating tailored experiences that align with your event's theme and objectives. Our professional sports speakers can customize their presentations to meet your specific needs, ensuring that your audience gets the most out of their experience.
Top 21 Professional Sports Speakers
7-Time Super Bowl Champion, 3-Time NFL MVP, 5-Time Super Bowl MVP, and 15-Time Pro Bowler Tom Brady is the Greatest Quarterback of All Time.
Book Professional Sports Speakers Today!
Elevate your corporate event to new heights by booking a professional sports speaker today! Let our sports personalities inspire, motivate, and entertain your audience with their captivating stories and insights. Don't just host an event; create an unforgettable experience with our professional sports speakers.

Remember, the game is not just about winning; it's about how you play. And with our professional sports speakers, you're guaranteed to play it right. So why wait? Book a professional sports speaker today and make your corporate event a grand slam!
The Mollie Plotkin Group finds the perfect talent for stunning events. Will your next event be the one?