Worried about going back to the office? You're not alone, a third of remote workers say they may quit if they are called back to work full-time.
Offices have been vacant for an entire year, but that era is soon coming to a close. However, many workers are apprehensive about returning to the hustle and bustle of the workplace. According to a survey published by Fox Business, a third of remote workers may quit if they are called back to work full-time.
Excuse the irony of this statement, but what this non-corporate event needs is some re-branding.
People don't want to think about their welcome party as "a day we spent at the office," but as "a day we will remember."
The 5 Back to the Office Party Ideas
1. Food Truck Day
Nothing says, "Freedom!" like reporting directly to your desk after a year-long hiatus. In all seriousness, reuniting outside of the office is a great way to "dip your toes" back into the waters of sharing in a community again. Outdoor events create a liberating experience that reflects our victory.
Outdoor events can be anything from a fun sporting event to a family-friendly festival. But our best pick, and by far the most popular, is Food Truck Day. Food Truck Day is fully accessible, all-inclusive, and scalable. Survey your workforce and arrange for ample food trucks to arrive that serve their favorite lunches and snacks.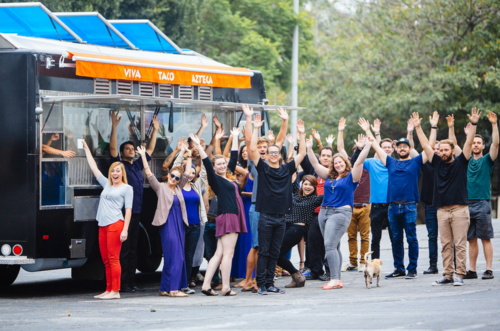 Here is a crowd gathered on National Food Truck Day!
2. Have a Motivational Rally!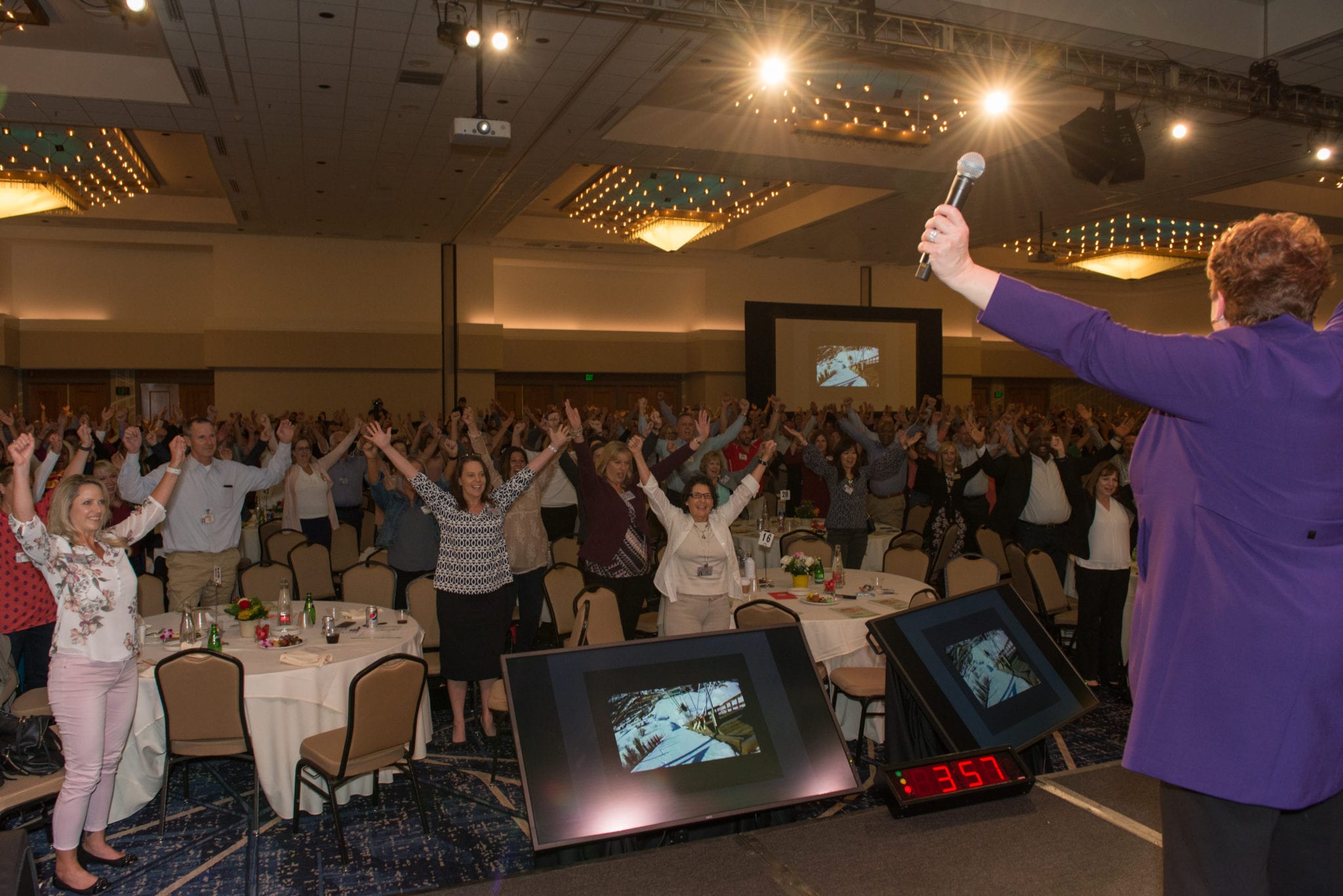 As we have seen in some delightful headlines such as, "You're Going Back to the Office. What Happens to Your Nap Habit?", a lot of us have gotten a little too comfortable working from home. We may be quick to assume that we are less efficient when working at the office. After all, the commute alone has always been a common complaint!
Hold a motivational rally with your staff to get their spirits high. If anything, it will send one very important message:
No one has total control over what happens to them, but we can control our reaction to those circumstances.
3. Book Live, Pure Entertainment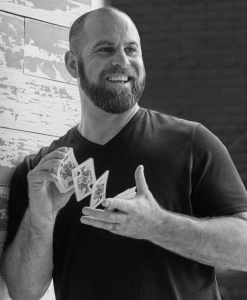 If we can bet on anything, it's that workers now have a different expectation of office life. They have remained dedicated to providing excellent service while working in a drastically different environment. That being said, we have to talk about what that environment was; their home. To combat the stark contrast between their cubicle and their at-home study, we should respect their need for a more entertaining atmosphere.
So, instead of making it "all business" upon their return, treat them to some live entertainment.
4. Have a Special Guest Appearance with Gifts!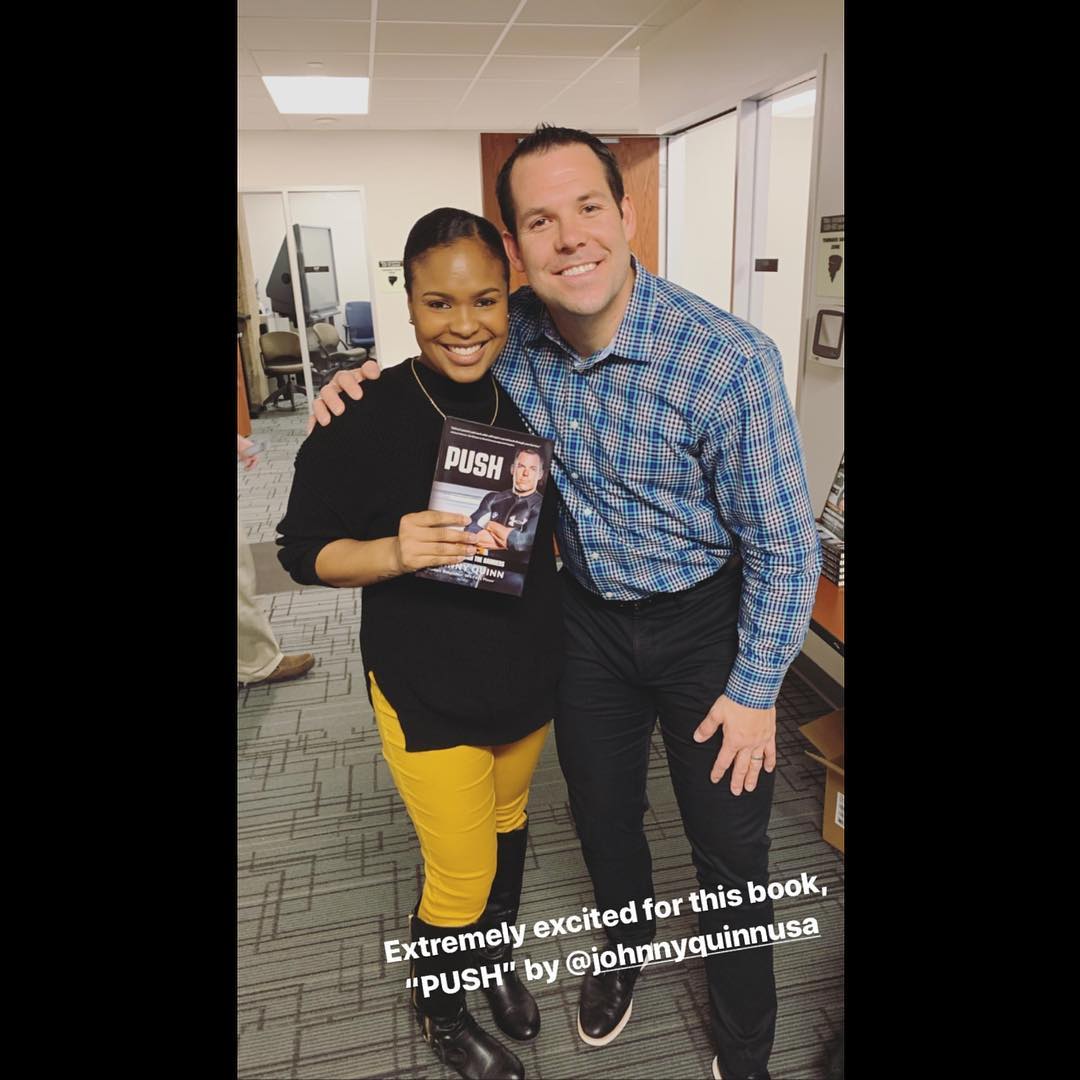 Having a special guest, such as a sports star, local celebrity, or top player in your industry stop by the office will help mark this event as truly special. As we have said, our goal as event planners is to make this day memorable for all the right reasons. Giving everyone something to take home, like an autograph, will solidify that day as purely its own.
What does your workforce enjoy in their free time? Sports fans can be easy to please, as some of their favorite retired athletes are always looking for guest spots. Non-profits always love to bring in entrepreneurs and philanthropists that share in their mission and have been successful.
5. Have a Virtual Re-Orientation!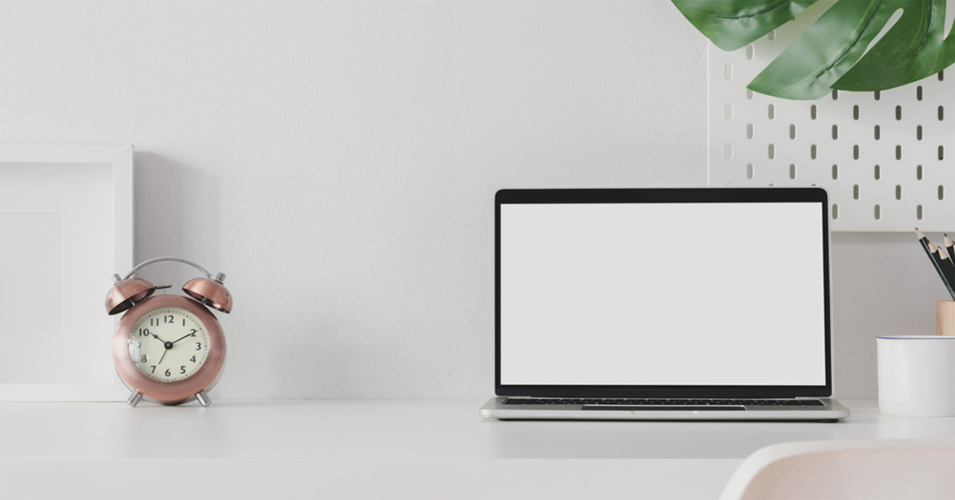 Of course, we saved the best for last. No kidding, while a virtual event may seem counter-productive, it can be the ideal way to set the tone before everyone comes back. One of the greatest anxieties of returning to work is worrying about understanding the new atmosphere, or even worse, realizing that the atmosphere hasn't changed at all in a whole year.
Following a professional announcement via email, a casual virtual re-orientation will give us some time to warm up to seeing everyone else's faces again. There are plenty of fun ideas for virtual meetings, from virtual happy hours to virtual motivational speakers.
Whatever You Do, Make it Memorable!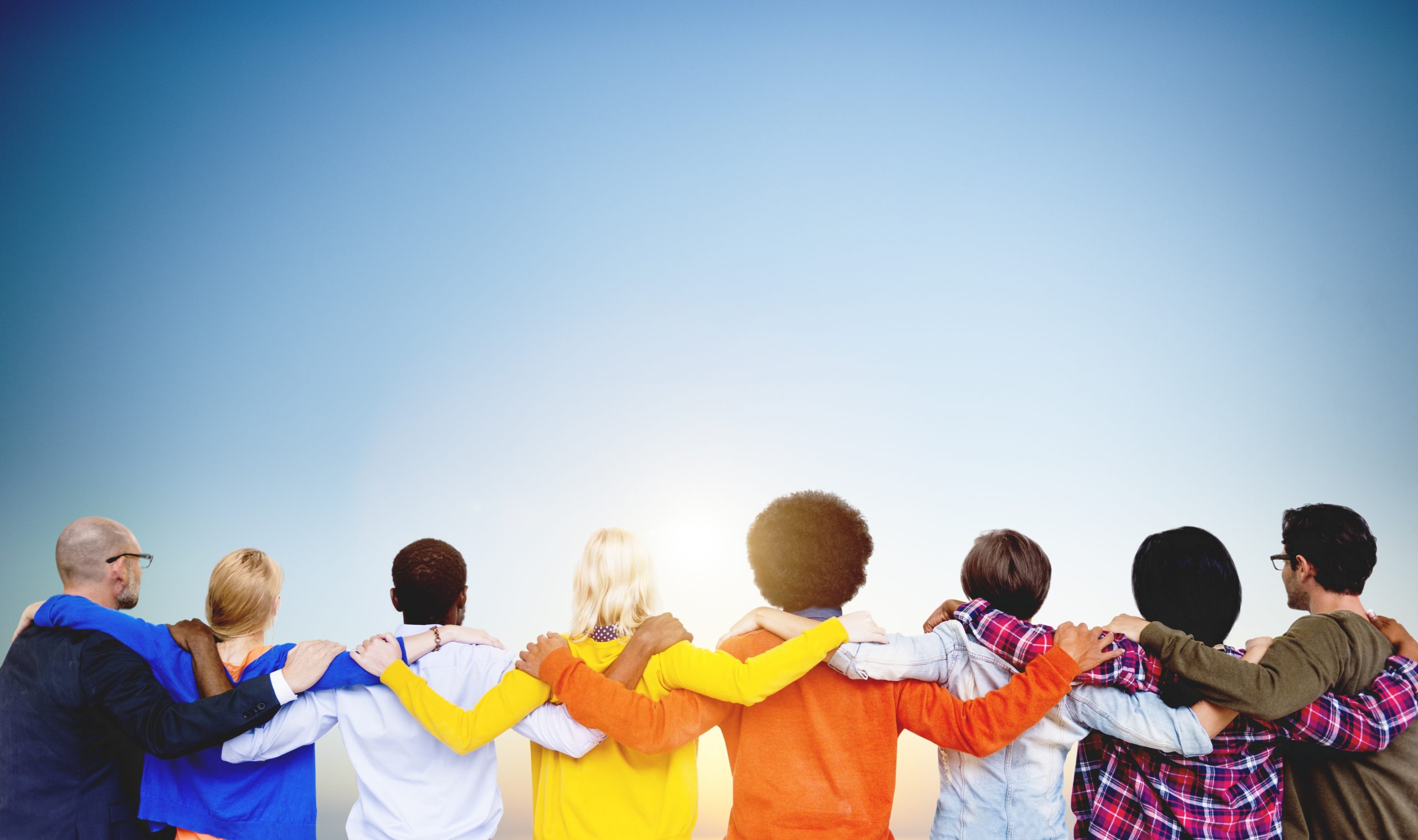 Everyone's asking for a return to normalcy, but don't take that request literally. People don't want to go back to their old lives, exactly the same as before. Going back to the office should be a memorable experience marking a new beginning. Make this event an expression of change, excitement, not normal.