"We're taught that 'I'm not sure' and 'I don't know' are like strings of dirty words or something!" — Annie Duke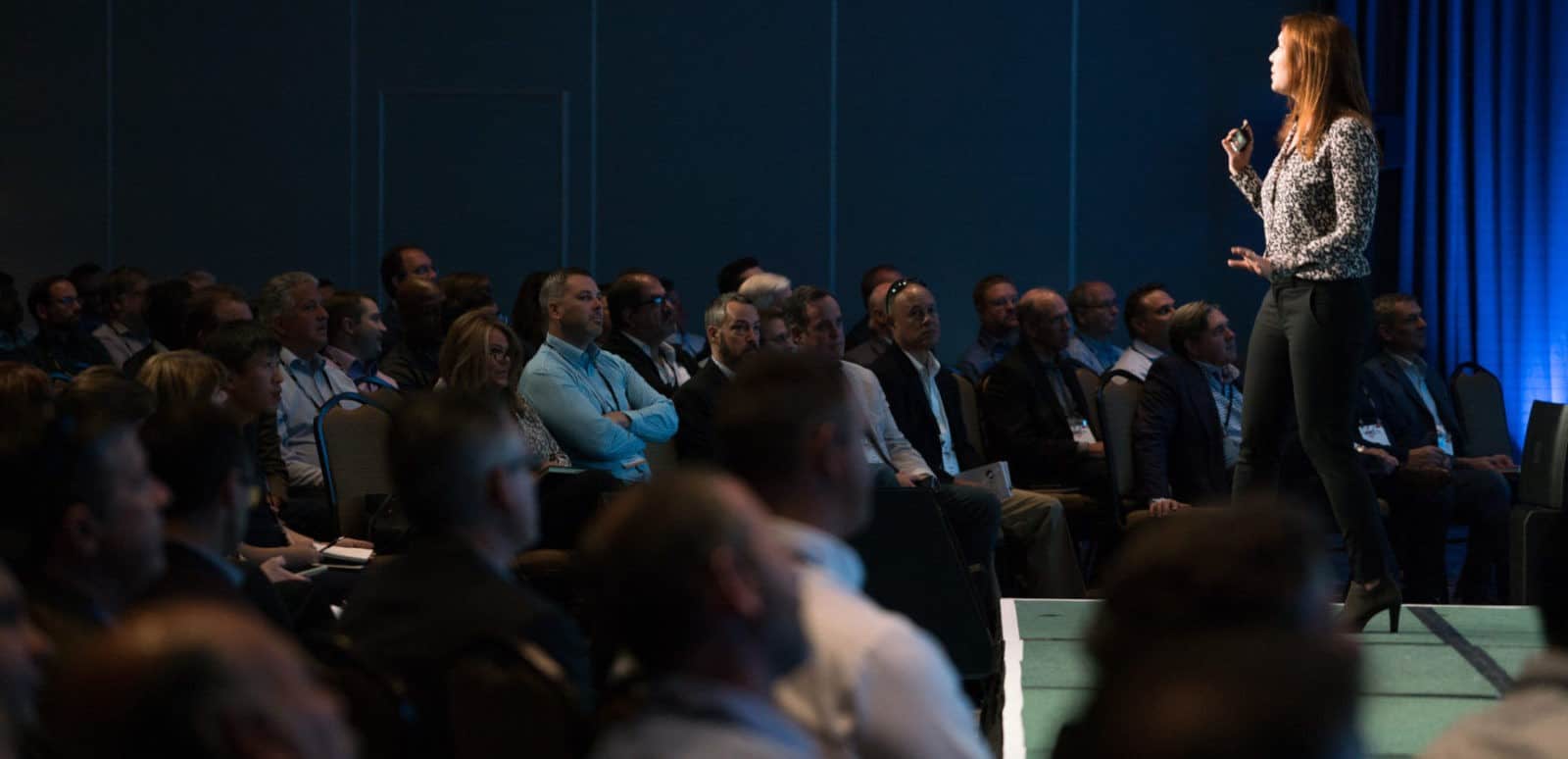 In today's world, "I don't know" is becoming a scarce phrase. Everything we need to know is only a Google search away. This puts us in a mindset that we should know everything, especially in our professional lives.
Googling on the job is quite common, even if may of us are afraid to admit it. It's so much easier to just accept any task that comes our way and let Google sort it out.
But Google isn't the key to professional success. No, the real secret to advancing your life is admitting when you don't know.
As the only woman to have ever won the World Series of Poker Tournament of Champions as well as the NBC National Poker Heads-Up Championship, Annie Duke has made a career of not knowing anything. 
Well, she had to have known something to win over $4 million throughout her career. She is a national bestselling author as a matter of fact. 
What Annie Duke shares in her feature with Big Think is that, when the odds are up in the air, she never pretends to know anything for certain.
Book Annie Duke Today
In times of uncertainty, even Google has trusted that booking Annie Duke as a keynote speaker was the right choice—having featured her on "Talks With Google." We at The Mollie Plotkin Group are proud to represent a personality as bold and enterprising as Annie Duke. Contact us today to inquire about her availability.
Why saying "I don't know" is a key to success
Poker champion Annie Duke | Big Think