Our list of 10 bestselling author keynote speakers only features top-booked, trending keynote speakers of the past year that have also released critically acclaimed works.
Why Organizations Hire Bestselling Author Keynote Speakers
Organizations hire keynote speakers that have also released bestselling books for one of three reasons.
The speaker is already well-known for their keynote speaking.
The speaker's book is an excellent supplement to their speech.
The speaker is an excellent value-add for book signings, Q&As, or meet & greets.
The keynote speakers we have featured satisfy all three of these needs, so we are proud to present you with the following list.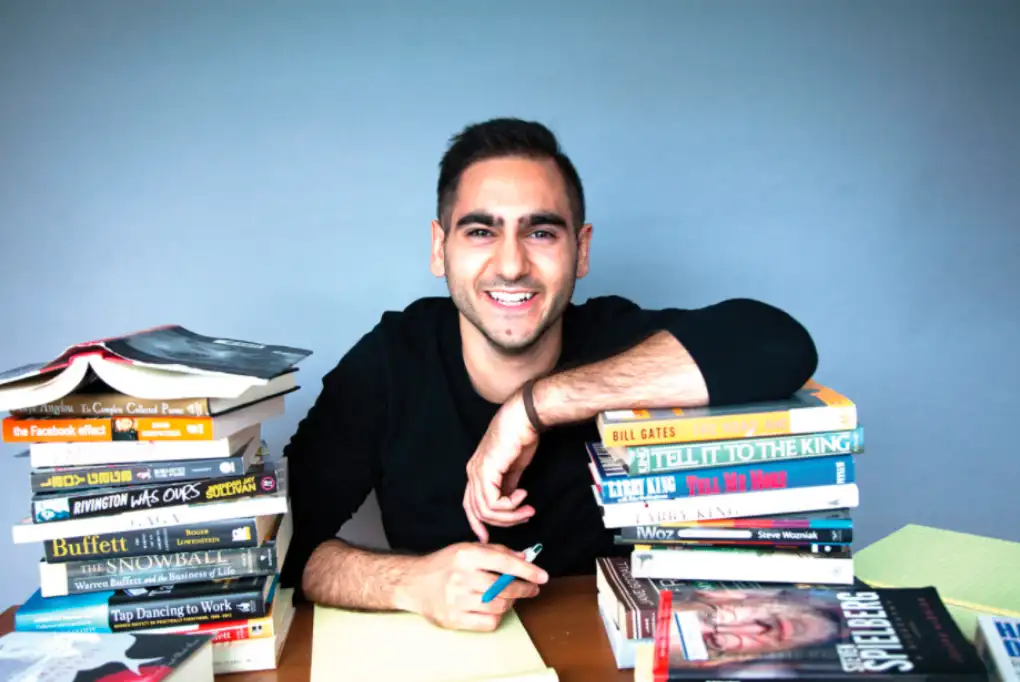 Alex Banayan is the youngest bestselling business author in American history. Today, he's one of the top-booked keynote speakers in America. Fortune 500 companies see the value in his Third Door philosophy.
The Third Door is Banayan's account of his seven-year journey to discover the keys to growth and success. As the son of immigrant parents, Banayan felt monumental pressure from his family to finish his undergraduate degree and go to medical school. However, he struggled to find the motivation to run the rat race and finish college.
His heroes were pioneers of industry, pop-idols, world-class athletes, many of whom did not finish their undergraduate degree. Therefore, he devised a mission to interview the likes of Bill Gates and Warren Buffet, and find out their secret to success.
The Third Door first revealed itself to Banayan while he was pulling an all-nighter to study for his mid-term exams. Stressed and sleep deprived, Banayan hatched a plan to get on The Price is Right and use the prize money to finance his mission. Banayan's plan succeeded, and the next seven years are history, detailed and made into actionable advice in The Third Door.
Alex Banayan is now one of the top-booked bestselling author keynote speakers in the world. He regularly speaks to Fortune 500 companies about his Third Door philosophy.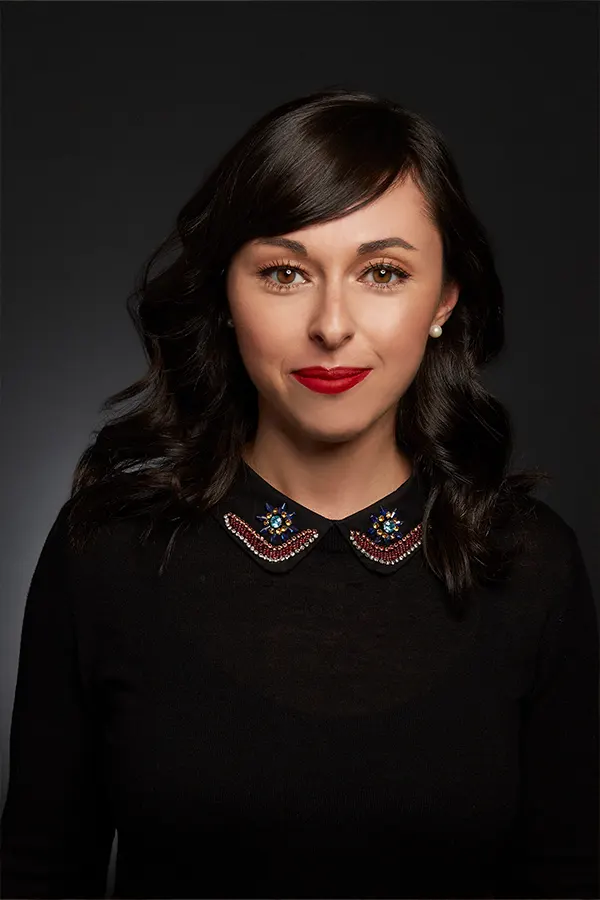 Tara Schuster is a Television Executive turned best-selling author and trailblazing voice in health & wellness. Buy Yourself the F*cking Lilies was a breakout hit with younger professionals across the country. Also, her forthcoming book Glow in the F*cking is being met with much anticipation from her devoted audience.
In Buy Yourself, Tara Schuster recounts her upbringing and experience as a woman in a Hollywood Executive position. While serving as VP of talent and development at Comedy Central, she was in charge of critically acclaimed shows such as the Emmy Award-winning Key & Peel. However, her meteoric rise to the top of Comedy Central came at a price. Not only did her mental health suffer, but she dealt with sexism and ageism throughout her professional career.
Following her career in television, Schuster transitioned to professional writing. Cosmopolitan, Real Simple, Publishers Weekly, and many other publications feature articles written by Schuster. In fact, People Magazine called Buy Yourself the F*king Lilies a "must-read."
Buy Yourself gives readers practical advice on coping with and tackling issues facing young professionals. Furthermore, Schuster shares the lessons she learned while recognizing personal trauma she experienced and balanced with her professional life.
Tara Schuster also works the key components of Buy Yourself into tailored keynote speeches for corporate events and conferences. Her forthcoming book Glow in The F*cking Dark is set to maker her one of the top-booked bestselling author keynote speakers of 2023.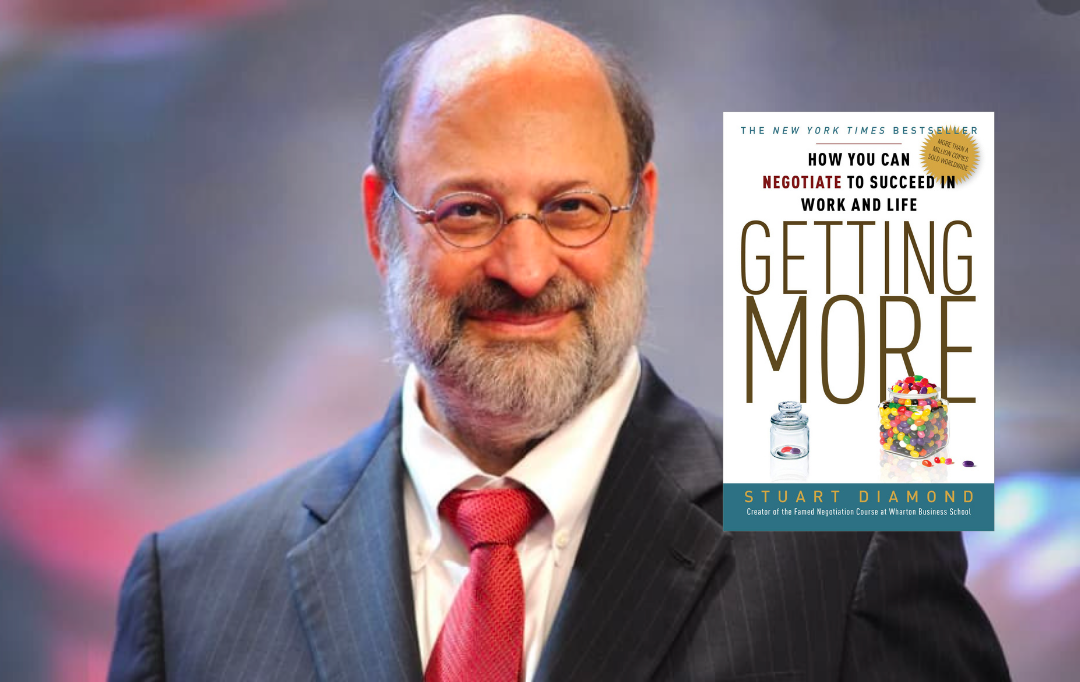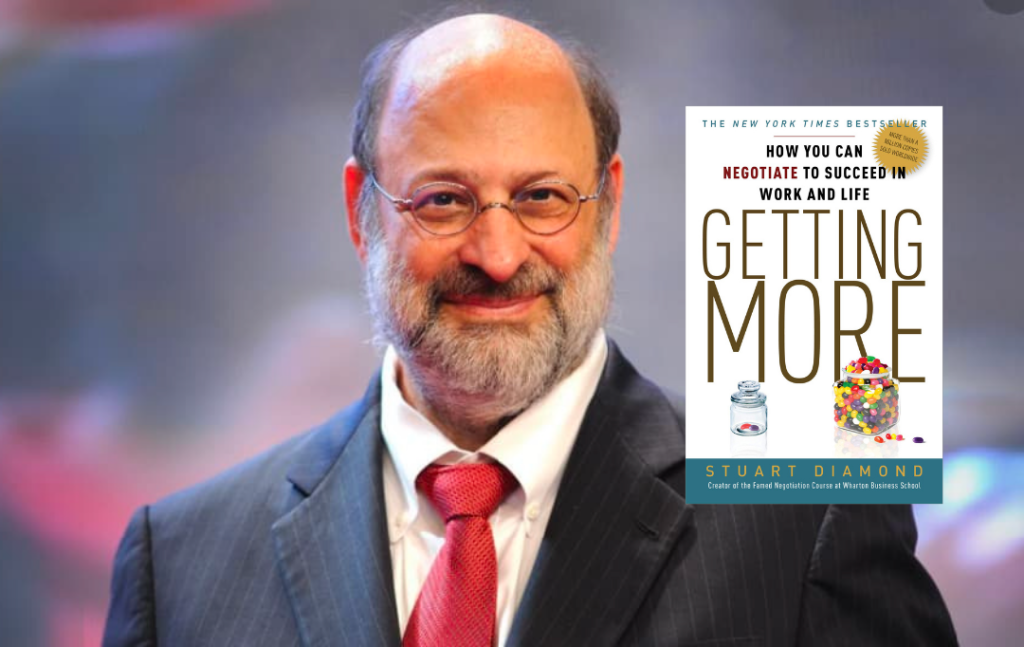 Stuart Diamond wrote the book on the negotiations. Getting More: How You Can Negotiate to Succeed in Work and Life is a New York Times bestseller and internationally acclaimed guide to negotiations.
Google uses Getting More to train its employees worldwide. In addition, the U.S. Special Ops use the Getting More model of negotiations to promote international stability.
"This stuff saves lives"

United States Special Operations Command
Diamond is a professor, Pulitzer Prize-winning journalist, attorney, and bestselling author keynote speaker. He has taught negotiation for more than 20 years at the University of Pennsylvania's Wharton School of Business. Currently, he teaches the Getting More model at the UPenn School of Engineering and Applied Science as "Engineering Negotiation." In addition, he teaches a Negotiations Course at Penn Law School based on the Getting More model.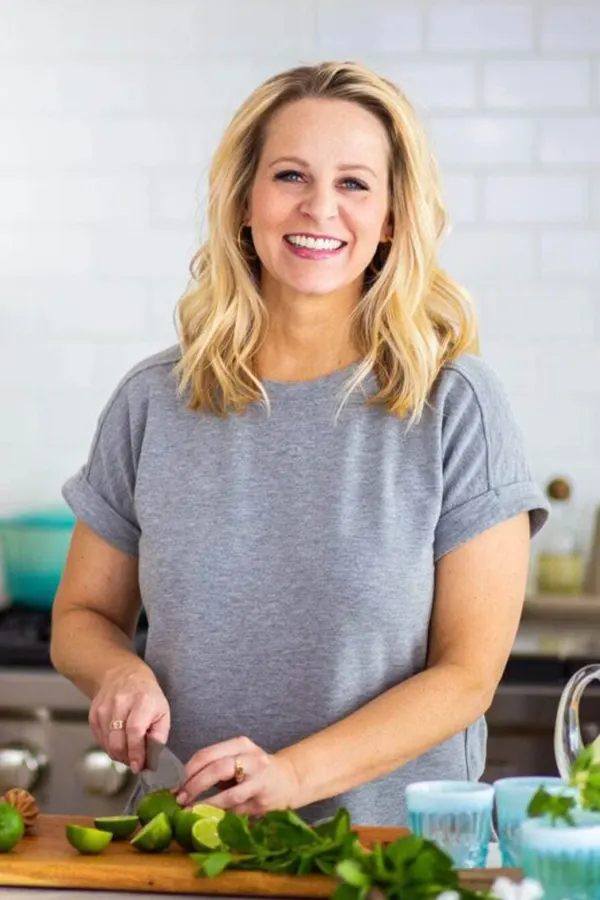 Tara Bench, perhaps better known as Tara Teaspoon is an award-winning chef, cookbook author, and television personality.
Bench began her career in culinary writing as a Food Editor for Martha Stewart Living Magazine. However, she noticed that the primary audience of Food Media was rapidly shifting away from television. Home cooks were becoming much more likely to use Google and Youtube to find recipes and instructional videos.
To stay ahead of the curve, Bench created her website and blog under the name Tara Teaspoon. Her blog was a massive success, and it launched her career as a celebrity chef. Fox and Friends, The Today Show, and Studio 5 are just a few of the networks that regularly feature Tara Bench to demonstrate her recipes.
In Tara Bench's cookbook, Live Life Deliciously: Recipes For Busy Weeknights And Leisurely Weekends, she shares delightful versions of classics, her very favorite recipes, and innovative ways to cook with global flavors right from your pantry.
Today, Tara Bench is a favored bestselling author keynote speaker, and a standout pick on our list, as the only cookbook author featured.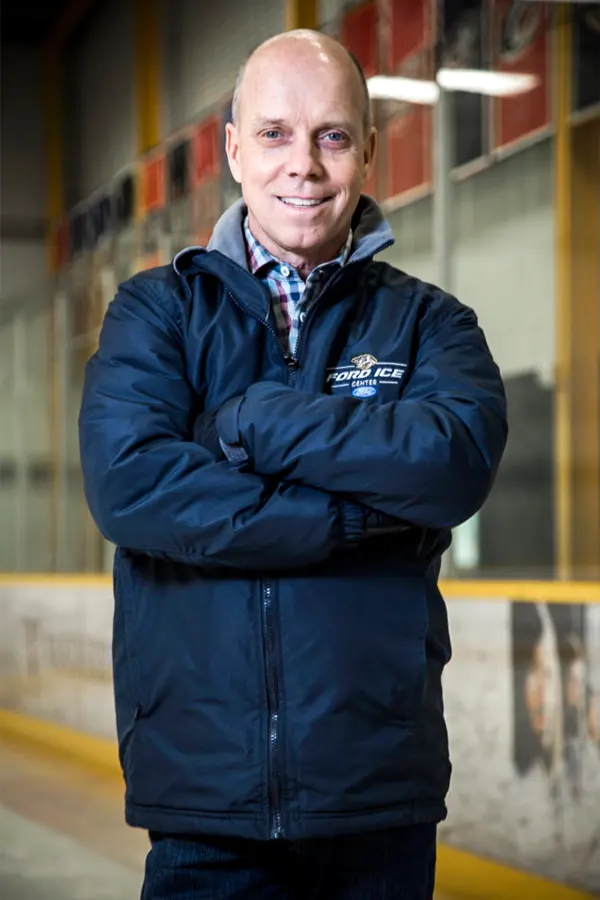 Scott Hamilton is a best-selling author, Olympic Gold Medalist, cancer survivor, and former television host. He became a household name as the host of FOX's Skating with Celebrities. However, his television career followed his unrivaled performance as an American Olympic athlete and professional figure skater.
Behind the scenes, Hamilton struggled with cancer his entire life. As a child, an undiagnosed brain tumor stunted his growth. On top of dealing with medical issues, Hamilton's family could not afford both the medical bills and his passion for figure skating. They had to rely on financial assistance from the Pioneer Program to pay for Hamilton's elite figure skating training.
Following his first public cancer diagnosis, Scott Hamilton released his New York Times best-selling auto-biography "Landing It: My Life On and Off The Ice"
Now, Scott Hamilton delivers keynote speeches that draw on his experiences detailed in Landing It, the multiple more public cancer diagnoses he has received, and his philanthropic work for cancer awareness.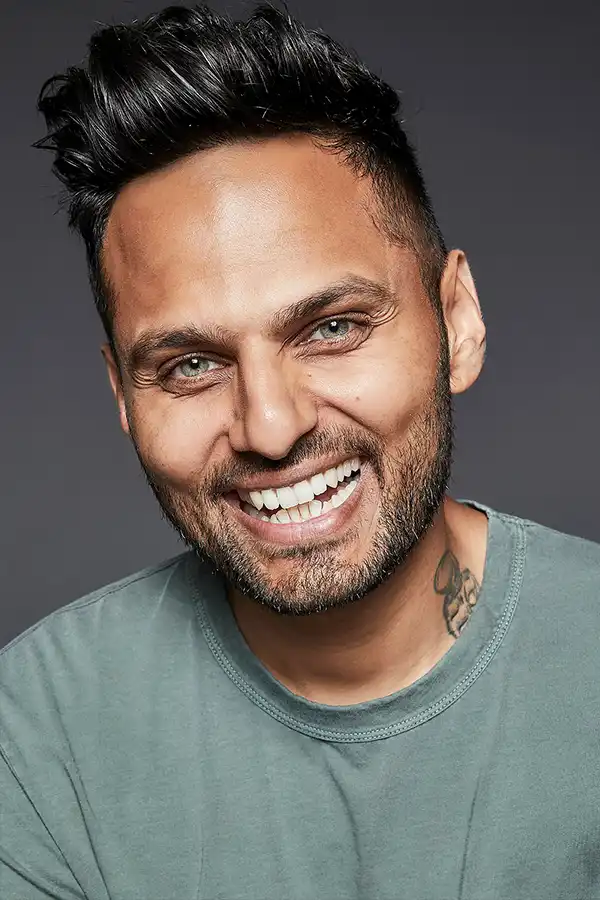 Jay Shetty's #1 Amazon best-selling book Think Like a Monk is his auto-biographical account of Shetty's own miraculous story. At 21 years old, Jay Shetty left his busy life to become a monk. However, after intense training and deep meditation, Shetty could feel that his life had a different calling.
Unfortunately, Shetty met a 80-hour work week and crushing debt upon his return home. In the face of much doubt, from his publisher, even friends and family, Jay Shetty built an empire. Soon enough, Forbes would feature Shetty in their 30 under 30 list, proving that his wisdom and determination paid off.
Now, he is the host of the #1 health podcast in the world and is an incredibly successful keynote speaker with an exceptional bestselling book under his belt.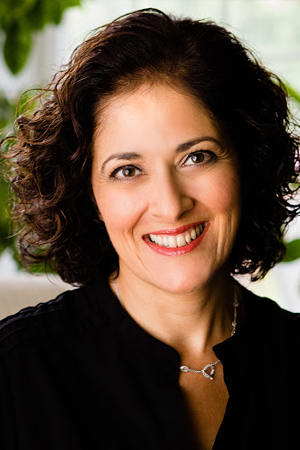 Homa Tavangar is the author of Growing Up Global: Raising Children to Be At Home in the World.
She has over 20 years of experience in international development. Furthermore, she has worked with organizations such as the World Bank and USAID. Throughout her work, she has co-founded several philanthropic and education-based organizations. Her mission is to spread her message of global unity across the world.
Homa Tavangar has advised top media companies such as NBC Universal, and has interdisciplinary recognition from the likes of Dr. Jane Goodall and the BBC.
As a trending wellness keynote speaker, corporations of all sizes hire Homa Tavangar for her media consulting and keynote speeches on global unity.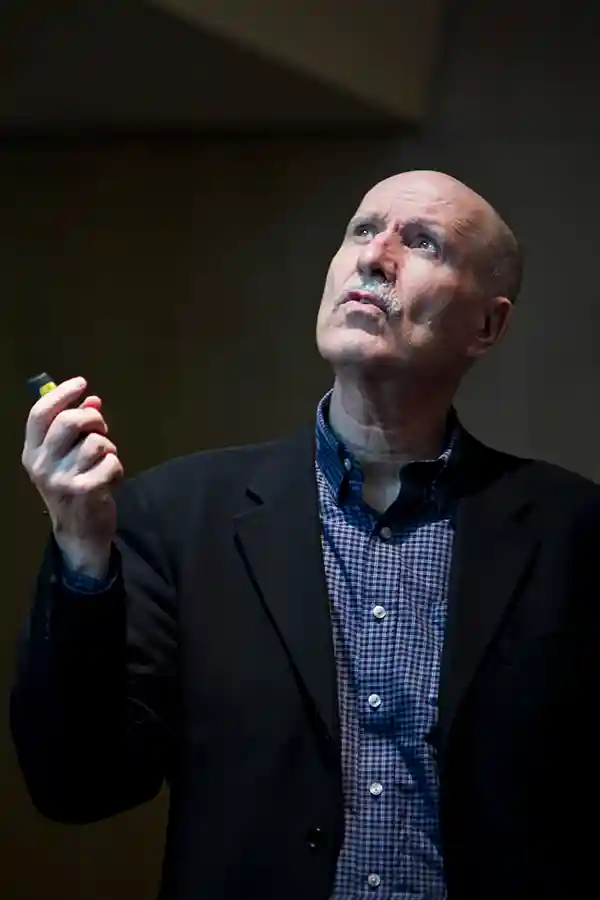 Yossi Sheffi is a global expert in systems optimization, risk analysis, and supply chain management. He is the author of multiple accredited economics textbooks and the co-founder of several pioneering companies in modern logistics.
C-suite executives and academics alike praise Sheffi's Balancing Green: When to Embrace Sustainability in Business (and When Not to). Published by MIT Press, Balancing Green offers a pragmatic argument for businesses of all sizes to consider sustainable practices.
Some in business believe that companies have a responsibility to contribute to society and the environment, while others believe that every investment a company makes must return value. At UPS, we believe that both beliefs are compatible. I applaud Yossi Sheffi for his thoughtful treatment of a subject that is critically important not just to business, but to everyone on this planet.

―David Abney, Chairman and CEO, UPS
Dr. Yossi Sheffi is also a prolific economics keynote speaker who specializes in supply chain management. His showing of events in 2022 made him a top keynote speaker for our list.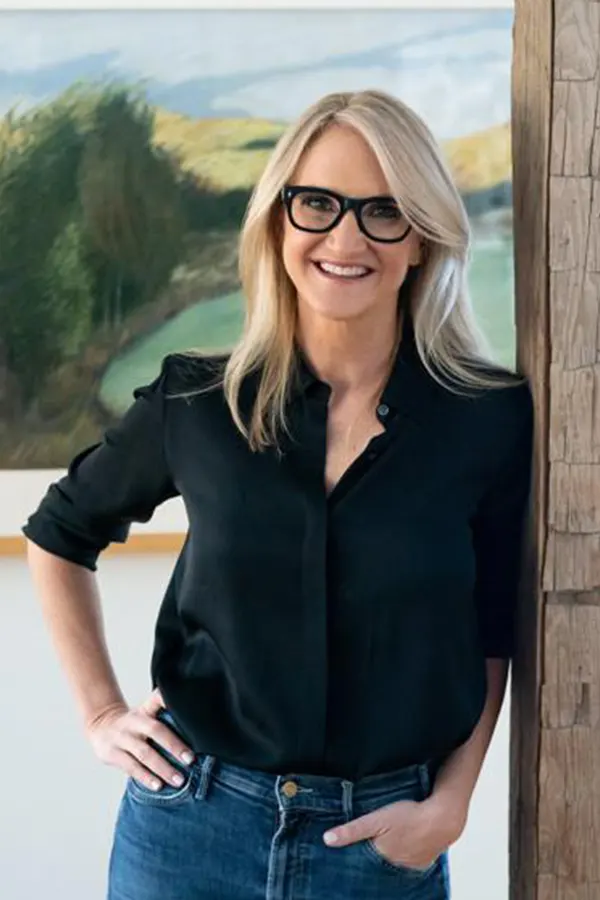 Former lawyer and television host Mel Robbins is the author of the #1 Selling Self-Published Audiobook of all time.
The 5 Second Rule uses the science of habits, story telling, and history to explain the power of making a 5-second decision.
Critics praise The 5 Second Rule for being a groundbreaking work on behavioral change, and it has sold nearly 2 million copies to date.
Previously, Robbins served as a criminal defense attorney. Then, she transitioned into television hosting for Cox Media Group's The Mel Robbins Show, A&E's Monster In-Laws, and Fox's Someone's Gotta Go.
Her next big leap would be into keynote speaking after her TEDx talk "Stop Saying You're Fine" was a viral success.
Today, she is one of the most booked bestselling author keynote speakers in the world.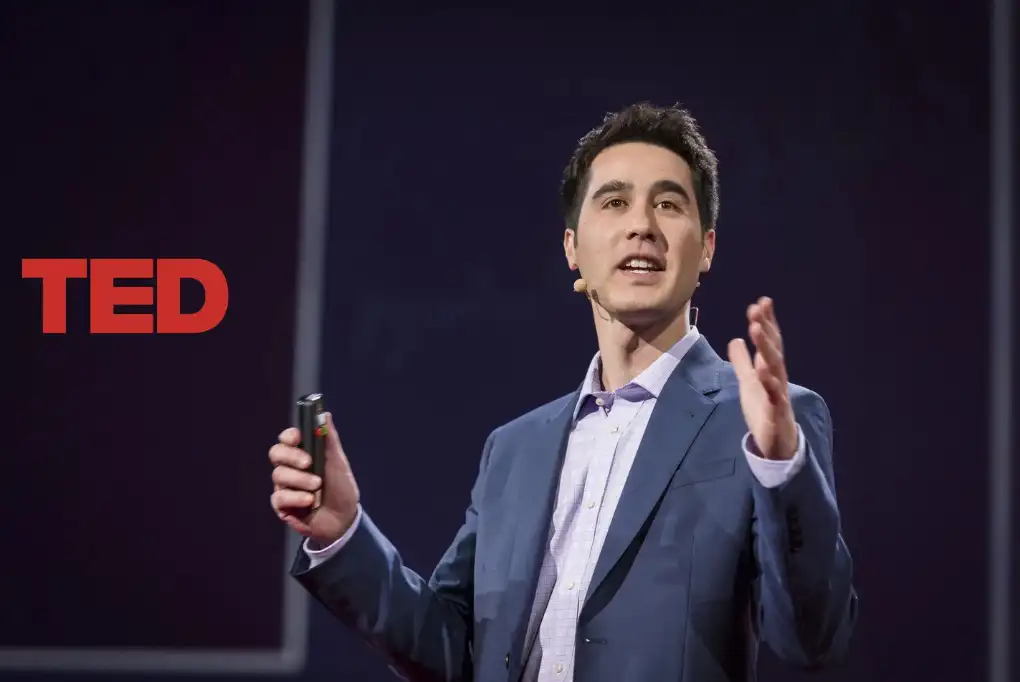 Celebrity Magician David Kwong is the author of Spellbound: Seven Principles of Illusion to Captivate Audiences and Unlock the Secrets of Success.
Published by Harper Business, Spellbound illuminates speakers on how to sell their ideas, products, or skills, better than the competition through the powers of persuasion and influence.
David Kwong is well-known for routinely creating puzzles for the New York Times, Los Angeles Times, and Wall Street Journal. Kwong is also a prolific magic consultant, having been the head magic consultant for Now You See Me. Additionally, other works of his include The Imitation Game, Mission Impossible: Rogue Nation, and Ghostbusters: Afterlife.
Kwong's live one-man show, The Enigmatist, sold out for a year-long run at the High Line Hotel in New York City. Furthermore, the New York Times featured his virtual show Inside the Box, a presentation that has become a popular teambuilding activity at corporate events in 2022.
Looking Forward to 2023: Top Keynote Speakers Who Are Also Bestselling Authors
As stated previously, our list only featured keynote speakers that had been trending in 2022, or will be trending in 2023. Economists, illusionists, and media figureheads are on the rise as organizations are looking to boost morale and hope for the future.
The Mollie Plotkin Group is committed to making your event an unforgettable experience. Organizations looking to hire keynote speakers for their upcoming events in 2023 should contact us today. The sooner we receive the date, time, and location of your upcoming event, the more likely we can secure the availability of one of these top bestselling author speakers.