Introduction
March Madness is one of the most anticipated and celebrated sporting events in the United States. It is a college basketball tournament that captivates the nation for several weeks, as teams compete for the ultimate prize of being crowned national champions. Beyond the excitement and passion that March Madness brings to basketball fans, it also holds a deeper significance. It serves as a platform for leadership and resilience, showcasing qualities that are essential not only in sports but life.

Leadership and resilience are two qualities that are highly valued in sports and beyond. In the world of sports, leaders emerge on the court, guiding their teams to victory through their strategic thinking, decision-making, and ability to motivate their teammates. Resilience is also crucial. Athletes face numerous challenges and setbacks throughout their careers. So, they must learn to bounce back from defeat, overcome adversity, and continue to strive for success.

The Intersection of Sports and Leadership: Insights from March Madness
March Madness speakers provide valuable insights into how sports and leadership intersect. Coaches and players alike display various leadership qualities throughout the tournament. Coaches must not only develop game plans and strategies but also inspire their players to perform their best. They must make tough decisions, adapt to changing circumstances, and provide guidance and support to their teams.

Players also demonstrate leadership qualities on the court. They must communicate effectively with their teammates, make split-second decisions, and take responsibility for their actions. In short, weak leadership begets failure in the tournament.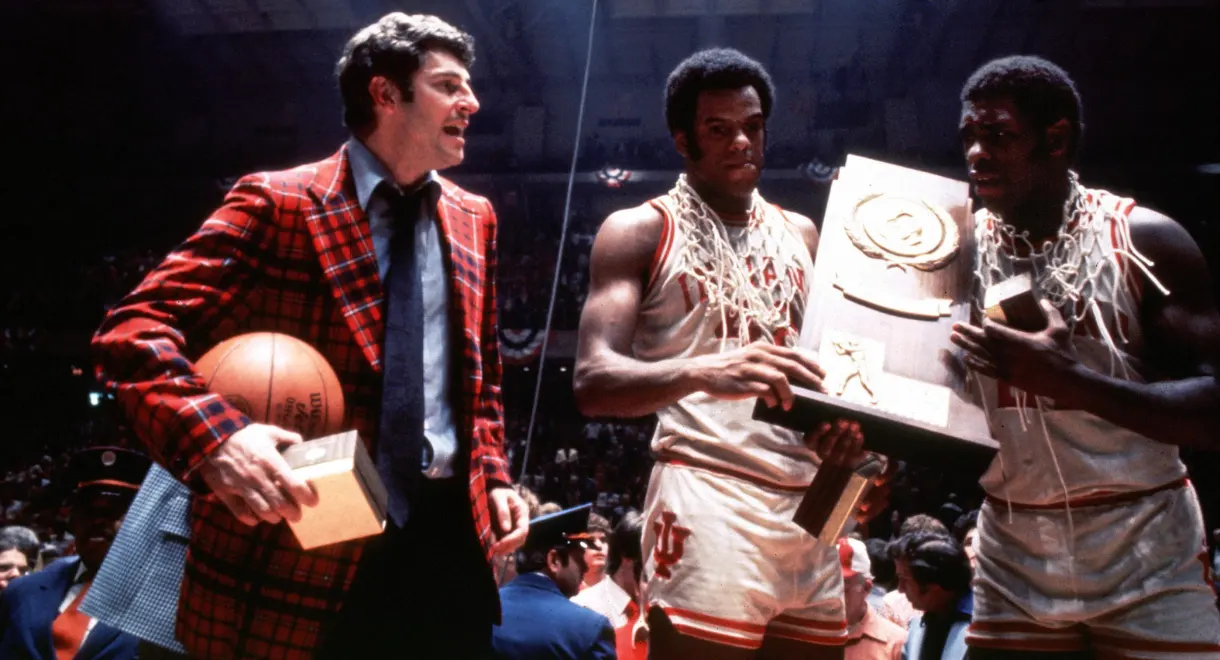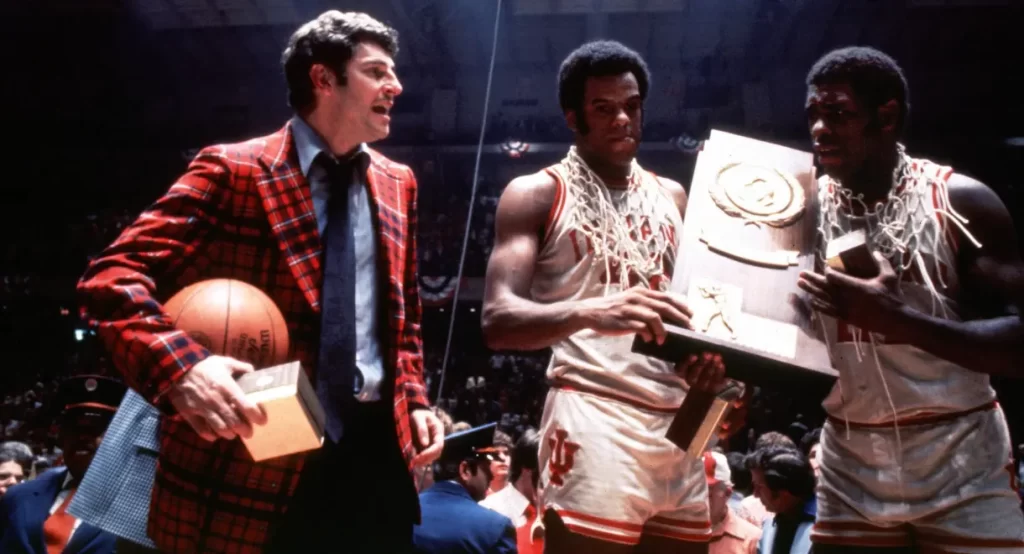 One example of leadership displayed in March Madness is the leadership and teamwork of the 1976 Indiana Hoosiers and their star player Quinn Buckner. The NCAA named the 1976 Indiana Hoosiers as the All-Time March Madness Team, and for good reason. In the 1975-1976 season, Buckner helped lead the Hoosiers to an undefeated record of 32-0. The team was dominant throughout the season, winning games by an average margin of over 23 points. Buckner's leadership and defensive prowess were instrumental in their success, earning them their first NCAA championship win in over 20 years.

Want the rules for booking stunning talent at your event?
Enter your email to start your search off right.
March Madness: A Platform for Leadership and Resilience
March Madness provides a unique platform for leaders to emerge and showcase their skills. As teams compete in high-pressure situations, leaders step up to guide their teammates and make crucial decisions on the court. These leaders are often the ones who take responsibility for their team's performance and lead by example.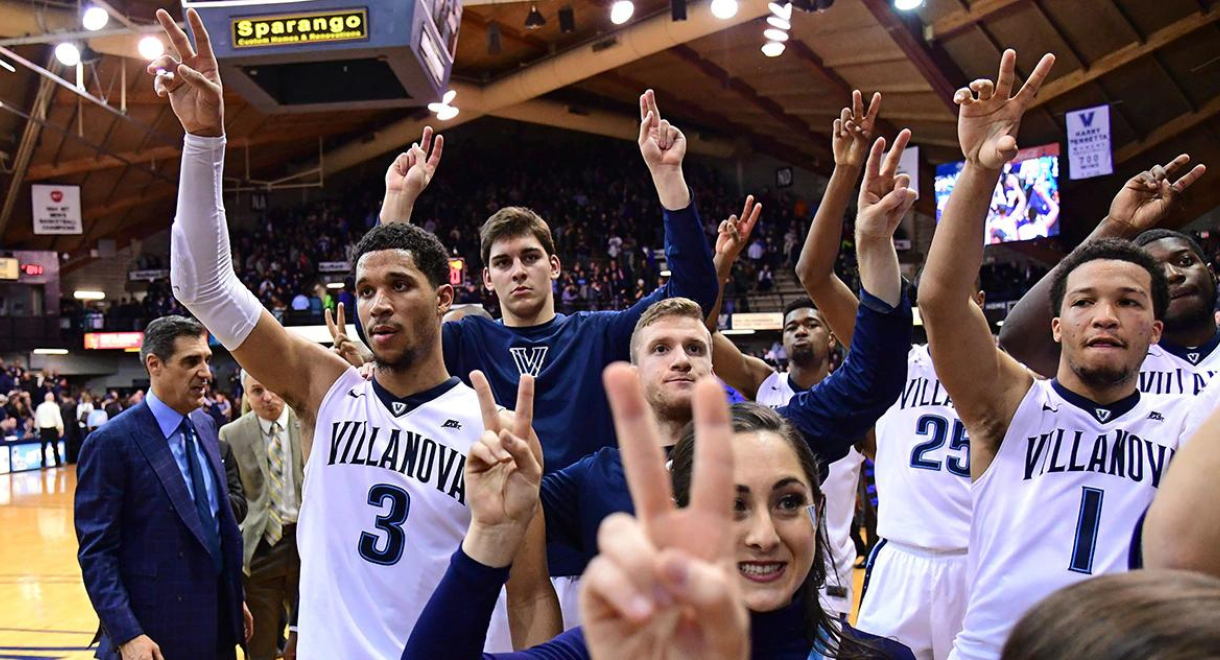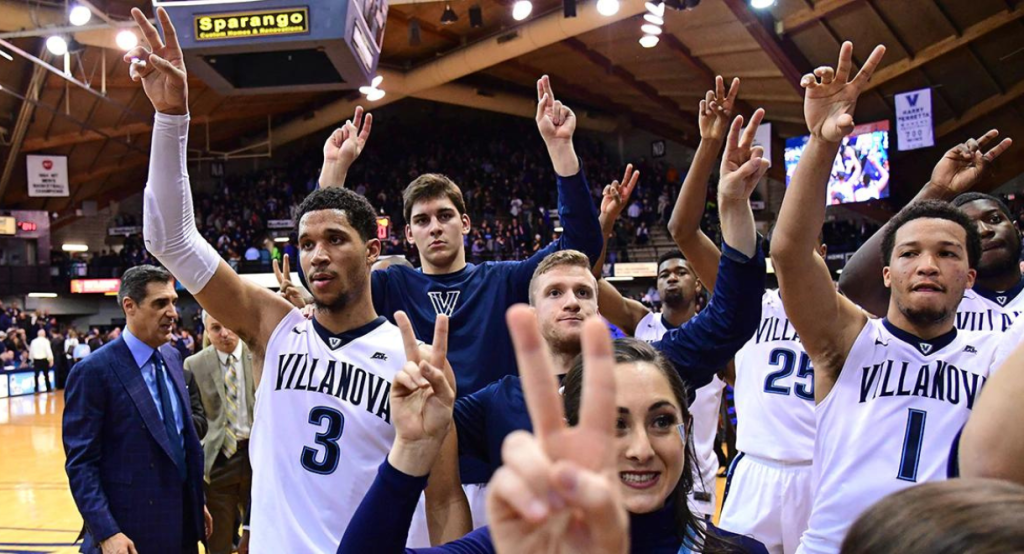 One example of a resilient team in March Madness is the 2018 Villanova Wildcats. Led by head coach Jay Wright, the Wildcats faced tough competition throughout the tournament but remained composed and focused. They displayed exceptional leadership on the court, making smart decisions and executing their game plan flawlessly. Their resilience was evident in their ability to bounce back from setbacks and maintain their composure in high-pressure situations. In the end, they emerged as national champions, showcasing both leadership and resilience.

From the Court to the Boardroom: Lessons in Resilience from March Madness
The lessons in resilience learned from March Madness can be applied in various aspects of life, including the business world. Just as athletes face challenges and setbacks on the court, professionals encounter obstacles and failures in their careers. The ability to bounce back from these setbacks, learn from them, and continue to strive for success is crucial.

The Power of Teamwork: March Madness and the Art of Collaboration
Teamwork is essential to success in March Madness and beyond. In the tournament, teams must work together, communicate effectively, and trust one another to achieve their goals. The ability to collaborate and leverage each other's strengths is crucial in every industry.

The 1976 Indiana Hoosiers were the epitome of teamwork. In the NCAA tournament that year, Indiana faced tough competition but managed to advance to the championship game against the University of Michigan Wolverines. The game took place on March 29, 1976, at the Spectrum in Philadelphia.
Quinn Buckner played a crucial role in the championship game, contributing both offensively and defensively. He scored seven points, grabbed six rebounds, dished out four assists, and recorded four steals. However, it was his leadership and ability to control the tempo of the game that made a significant impact.

March Madness and the Psychology of Performance: Insights for Leaders
The psychology of performance in March Madness provides valuable insights for leaders. Players and teams must be mentally tough, resilient, and able to perform under pressure. They must overcome self-doubt, manage their emotions, and maintain a positive mindset.
March Madness Speakers teach the importance of grit and determination in overcoming adversity. Throughout the tournament, players and teams face numerous challenges, including tough opponents, injuries, and high-pressure situations. The ability to stay focused, maintain a positive mindset, and persevere through these challenges is crucial, especially when the time between games is short.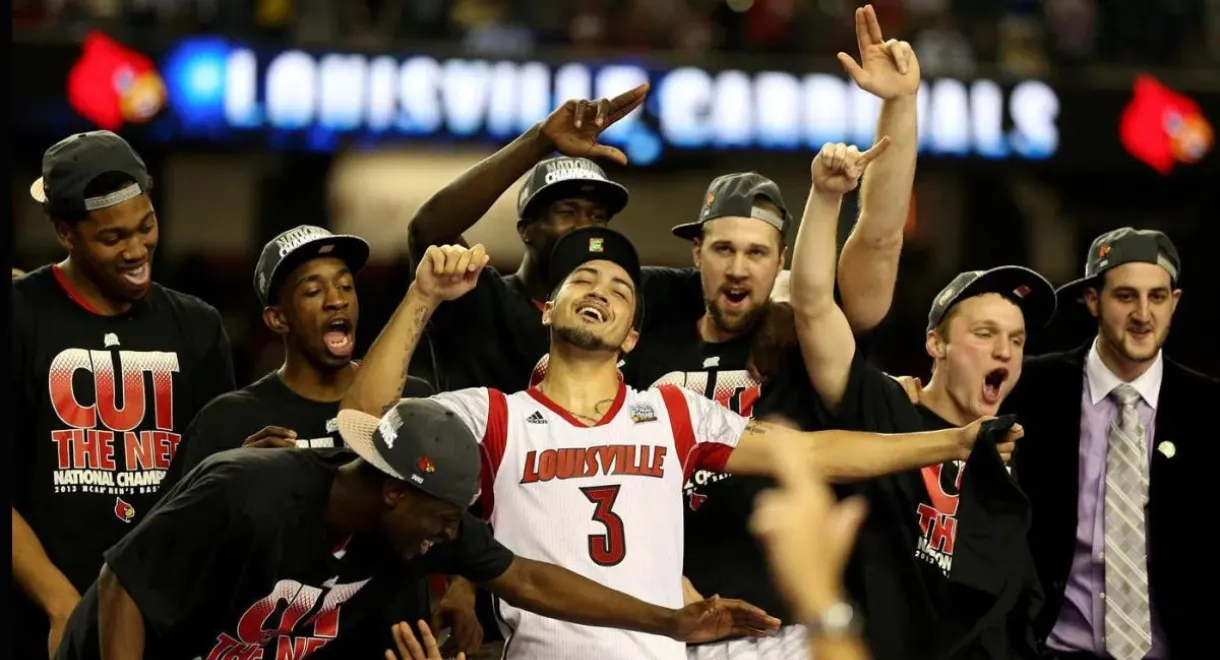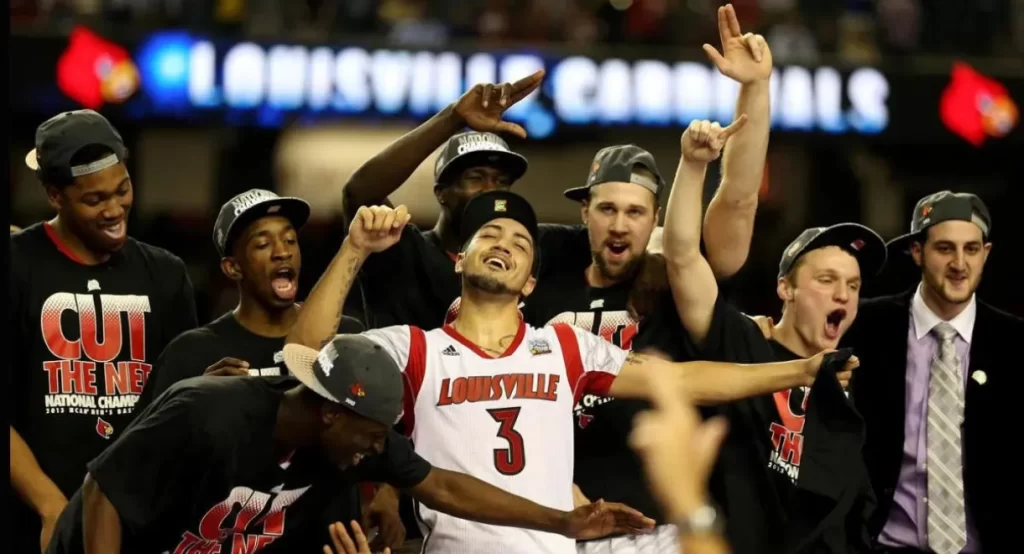 One example of mental toughness displayed in March Madness is the 2013 Louisville Cardinals.
First, in their regional final against Duke, Louisville guard Kevin Ware suffered a gut-wrenching compound fracture. However, the Cardinals rallied together to defeat Duke by 22 points. Next, against Wichita State, Louisville went down 12 points with only 13 minutes to play. But again, they remained composed and focused, mounting a comeback to win the game 72–68. Their ability to stay mentally tough in a high-pressure situation showcased the importance of mindset and mental resilience. Finally, they played Michigan in the National Championship.
Surprisingly, Louisville would trail by 12 points once more. Nonetheless, the Cardinals rallied a final time to win 82–76. The victory gave Louisville basketball its third NCAA Championship and coach Rick Pitino his first title at Louisville.

From Failure to Triumph: the Power of Perseverance
Additionally, March Madness Speakers explain the power of perseverance in the face of failure. Players and teams often face defeat and setbacks throughout the tournament, but it is their ability to bounce back and learn from these experiences that leads to ultimate success.

One example of a team that bounced back from defeat to achieve success in March Madness is the 2015-16 Villanova Wildcats. The previous year, the Wildcats lost in the Round of 32, enduring disappointment and heartbreak. However, they used that experience as motivation and came back the following year with a renewed sense of determination. Ultimately, they won the national championship and showcased the power of perseverance.

The Legacy of March Madness: Lessons in Leadership and Resilience that Endure
The lessons March Madness Speakers learn endure far beyond the tournament. March Madness serves as a platform for leaders to emerge, while also teaching valuable lessons in teamwork, strategy, perseverance, and mental toughness. These are qualities that are essential for success in every industry. By applying these lessons in their own lives, individuals can become better leaders, overcome adversity, and achieve their goals.