Are you looking to host a corporate event in California or the San Francisco Bay Area? Finding good keynote speakers in California is somewhat difficult, especially if you want someone who has a proven record.
Mollie Plotkin Group is an international keynote speakers agency that currently represents the most in-demand keynote speakers in California. More specifically, MPG represents many of the most popular Bay Area keynote speakers.
To make it easier for you, I've gone through the effort of compiling a list of the top 5 Bay Area keynote speakers. As you read through the list, I'm sure you'll notice the variety of subjects and presentations these speakers can give.
Whether they're a celebrity chef, or a legendary figure in sound design, you will likely find an appropriate speaker in this list.
Robert Paylor, Disabilities Speaker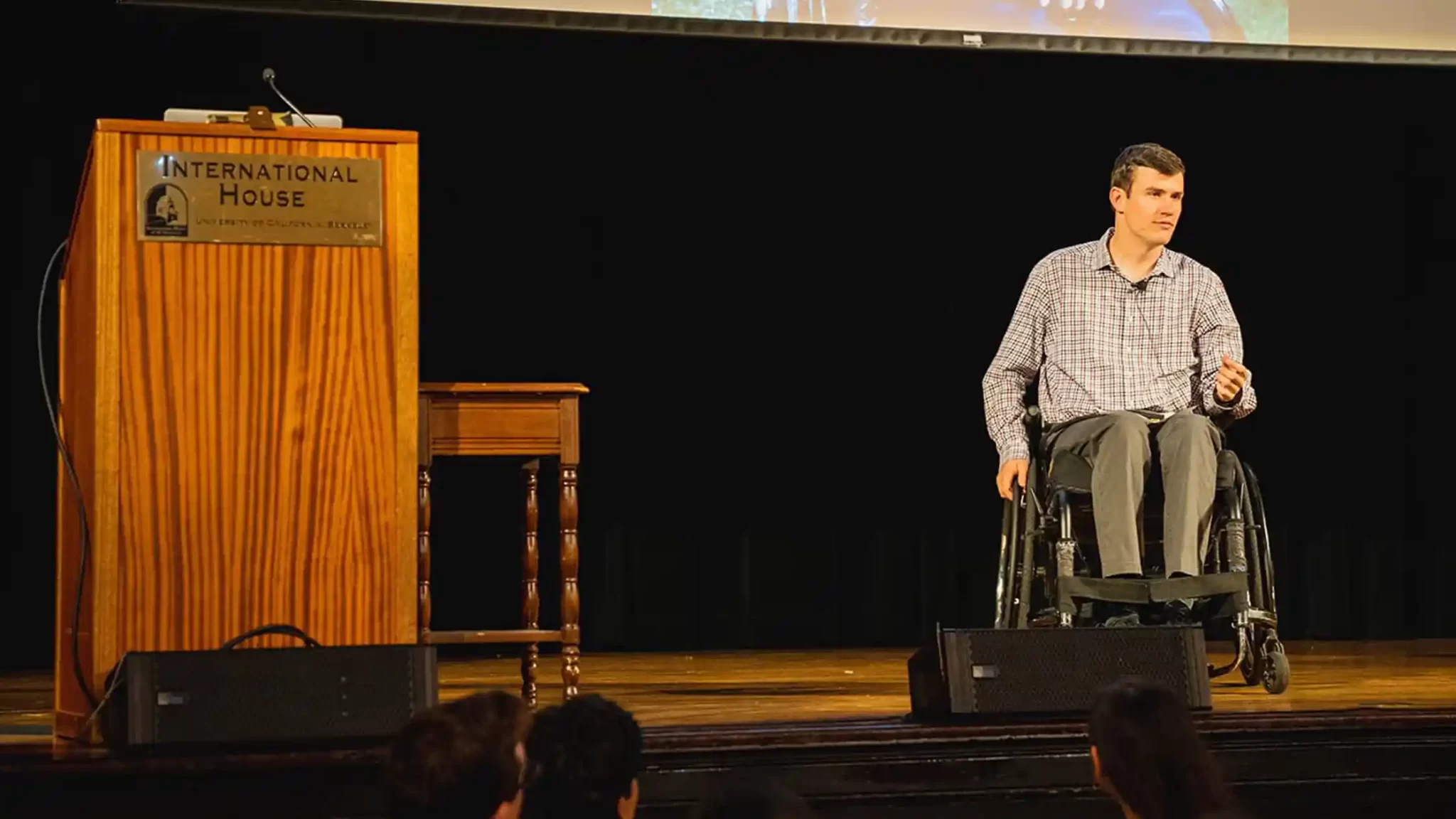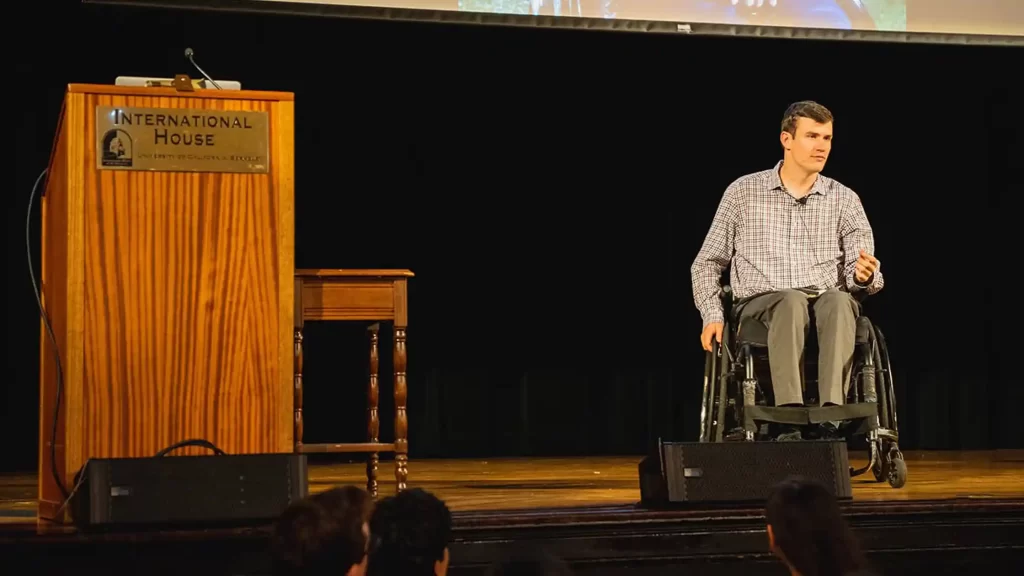 Paylor is a disabilities speaker whose principles and lived experiences will help you overcome life's challenges. He was the star rugby player on the UCal Bears.
In 2017, Robert suffered a traumatic injury during the championship game that left him paralyzed.
At the age of 20, Robert was told by doctors and medical experts that he would never walk again.
However, Robert graduated from UC Berkeley, walking across the stage to receive his diploma in August 2021.
"From Paralyzed to Powerful" is Robert's motto, and his story and messaging will resonate with any audience.
Robert speaks to corporations and charity organizations about the tools and mindset needed to overcome adversity. His athletic background, charisma, and business credentials makes him an excellent motivational speaker.
Ak Ikwuakor, performance coach and communications specialist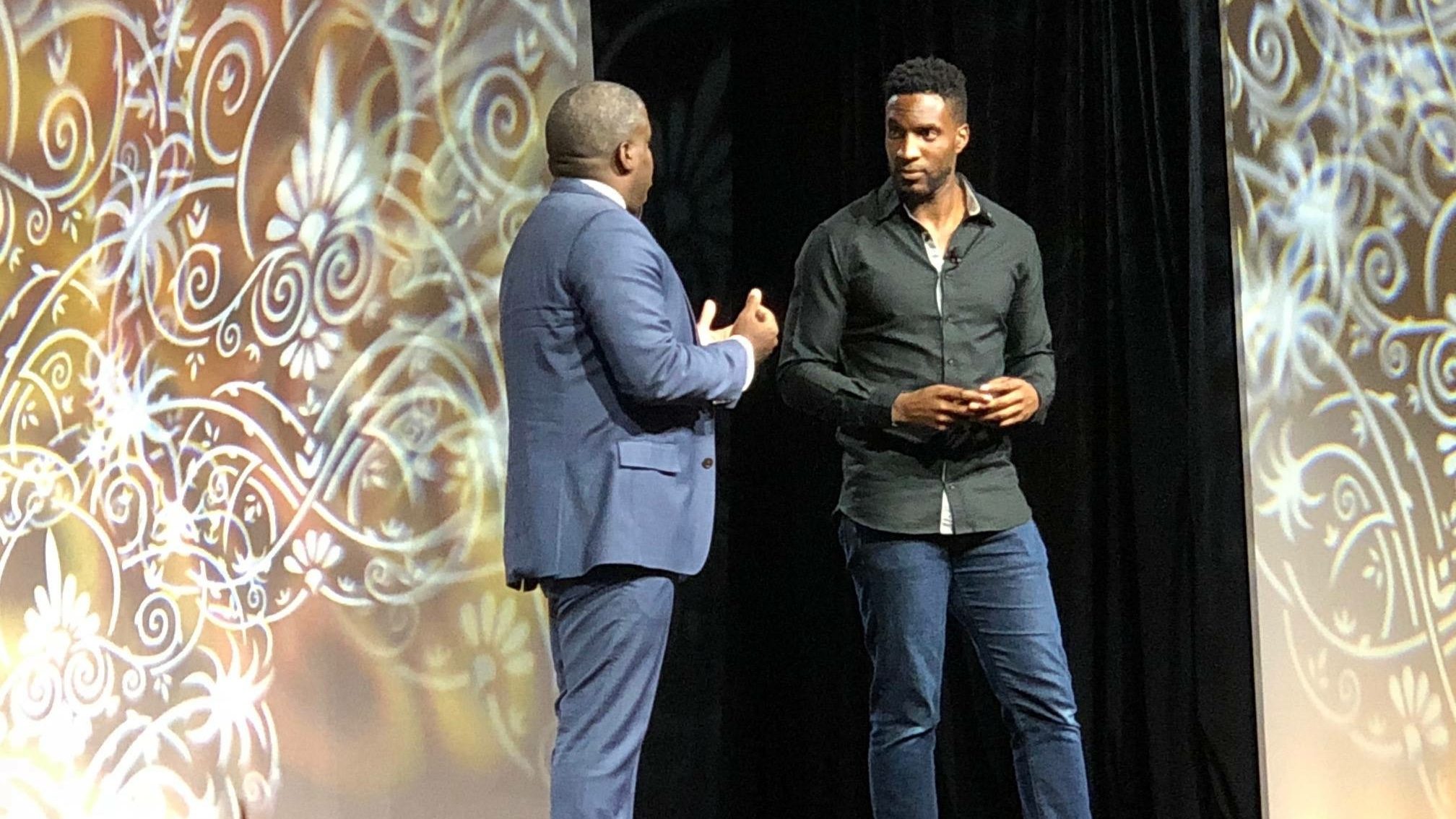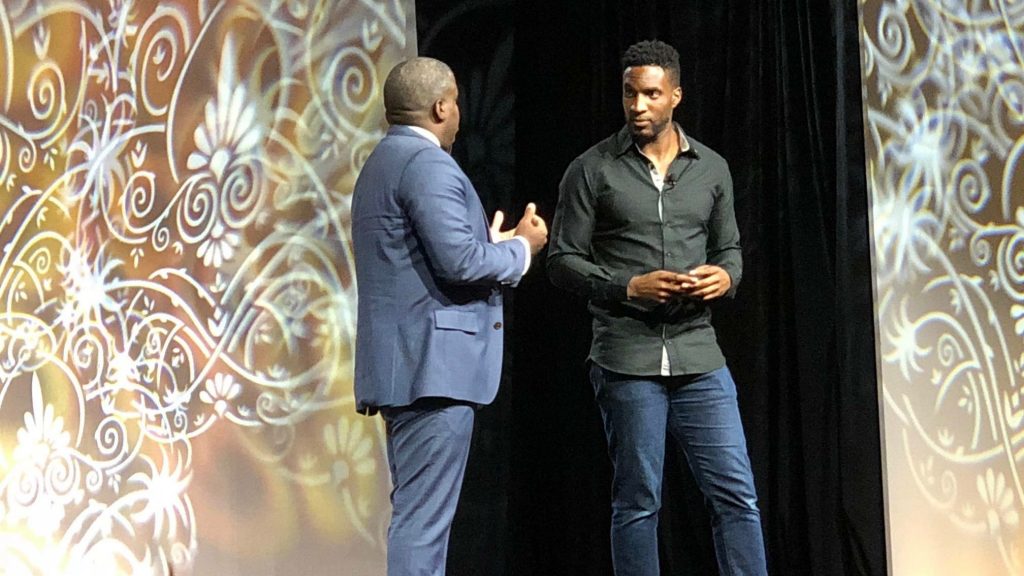 Known as Coach AK, he has a background in executive training with various companies, including Google. Based in LA, AK is without a doubt one of the finest Bay Area keynote speakers.
AK is the current Sales Excellence Coach Lead at Google, as well as the founder of several NGOs. Starting as a top collegiate athlete, Ikwuakor is now known internationally as a philanthropist and sports diplomat.
AK is the founder of the NGO 'Empower2Play,' an organization that teaches life-skills through sports. AK is also the co-founder and CEO of MobileXA, a business development agency helping to scale startups in 90-days.
In addition to all of this, AK is a certified strength and conditioning and sports performance specialist. Coach AK has assisted young athletes in improving their overall athletic performance. He has also helped high school athletes and coaches navigate the college recruitment process.
Coach AK shows the connection between sports and entrepreneurship, and he uses this to explain the fast-paced global economy. AK can help you improve your self-awareness and teach you the importance of strategic storytelling.
John Roesch, foley artist and sound designer at Skywalker Sound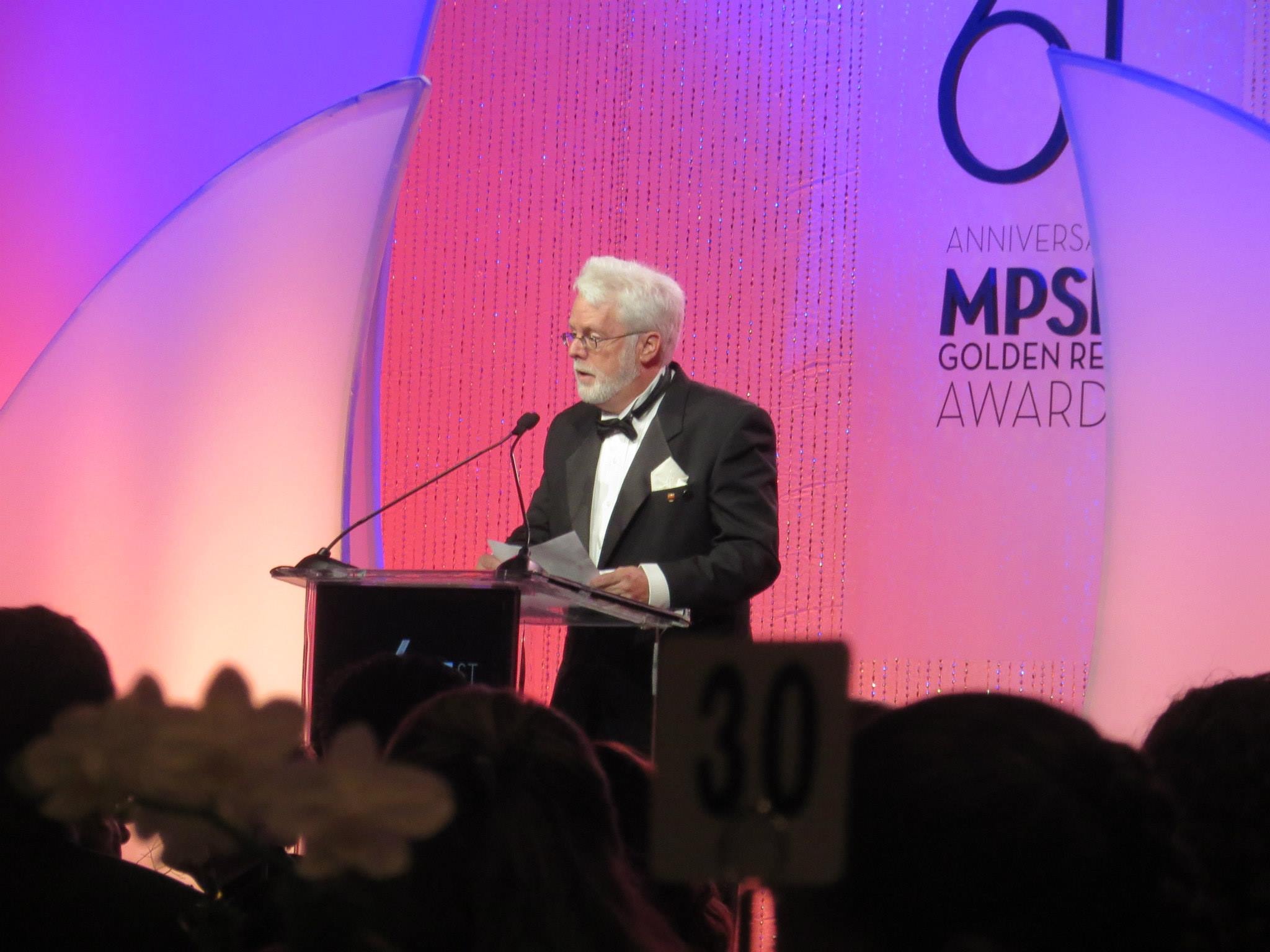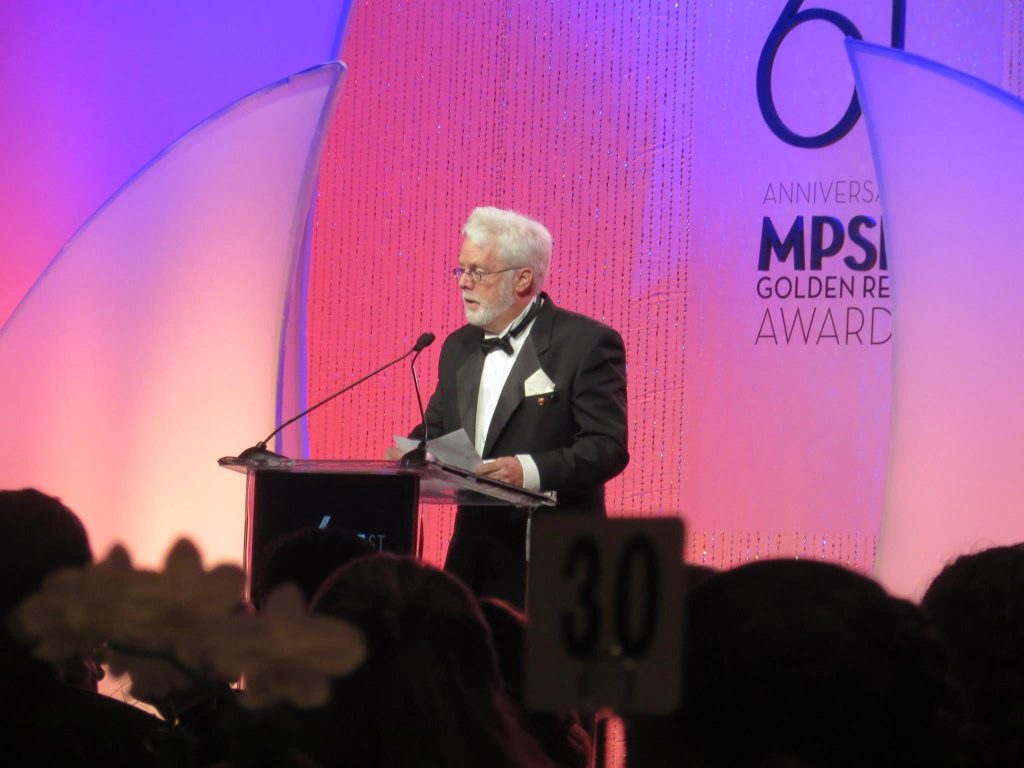 Based in California at Skywalker Sound, John Roesch has a truly fascinating job. John is a foley artist, meaning that he works with props to create sound effects for movies, television, and video games.
John Roesch has become one of the most prolific foley artists within the industry. As the lead sound designer of Skywalker Sound, Roesch is one of the most knowledgeable people in this area of work.
Roesch has worked on famous films such as, E.T., The Empire Strikes Back, Toy Story, Indiana Jones, and countless other movies and TV shows.
John talks about his creative processes, and how the smallest details make the biggest difference. In addition to this, there are many opportunities to learn some fun facts about your favorite movies or TV shows.
His podcast, called the Right Scuff, is all about post-production in film. Whether you're interested in foley artists or you're a film buff, this podcast is an interesting listen.
John is one of the most interesting speakers in the Bay Area, and his Hollywood expertise will surely draw a crowd. John's work ethic and principles in sound design are things that can be applied to the corporate world as well.
For corporate events in California, John Roesch of Skywalker Sound is perfect.
Mario Rizzotti, celebrity chef
Italian culinary expert Mario Rizzotti wants nothing more than to bring the taste of Italy to your next event. Born in Rome, Mario loved to follow his mom around the kitchen when he was a child.
It was here where he learned to appreciate fine Italian cuisine, a passion that would follow him throughout his life.
In his 20's, Mario relocated to the United States and began working in a small restaurant in Chicago. The Food Network recognized Mario's talents, and his career as a celebrity chef was about to take off.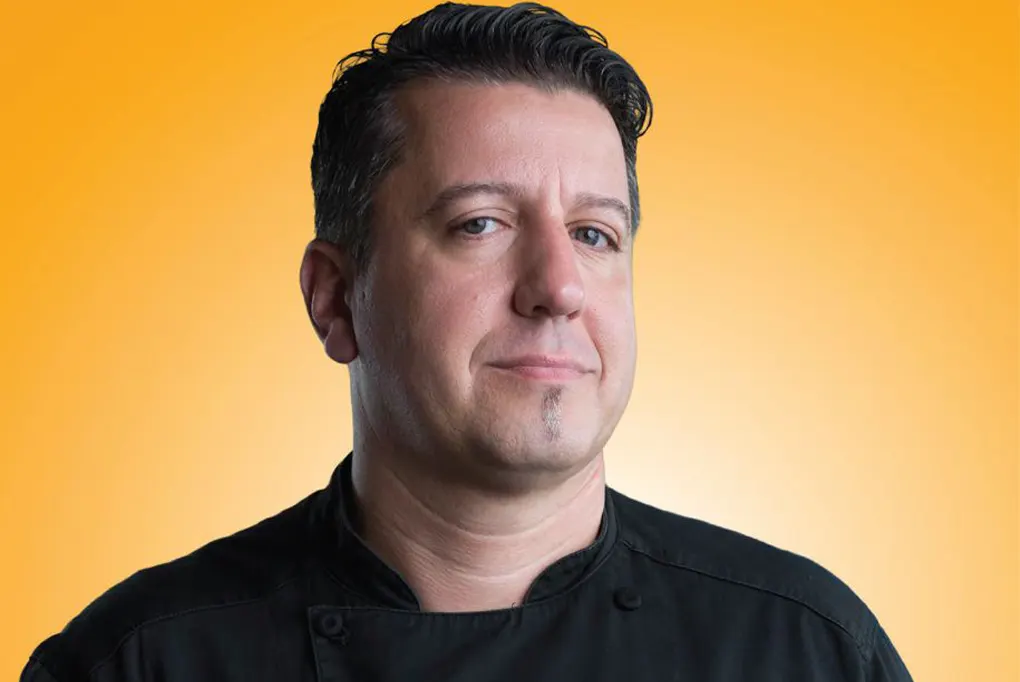 Rizzotti will teach your audience about authentic Italian food, and how to pick out the best ingredients. His culinary demos will delight your audience and show them that Italian food does not have to be incredibly complicated to be delicious.
Rizzotti is one of the most in demand keynote speakers in California. A fine chef and entertainer, Rizzotti will not disappoint.
Annie Duke, World Series of Poker Champion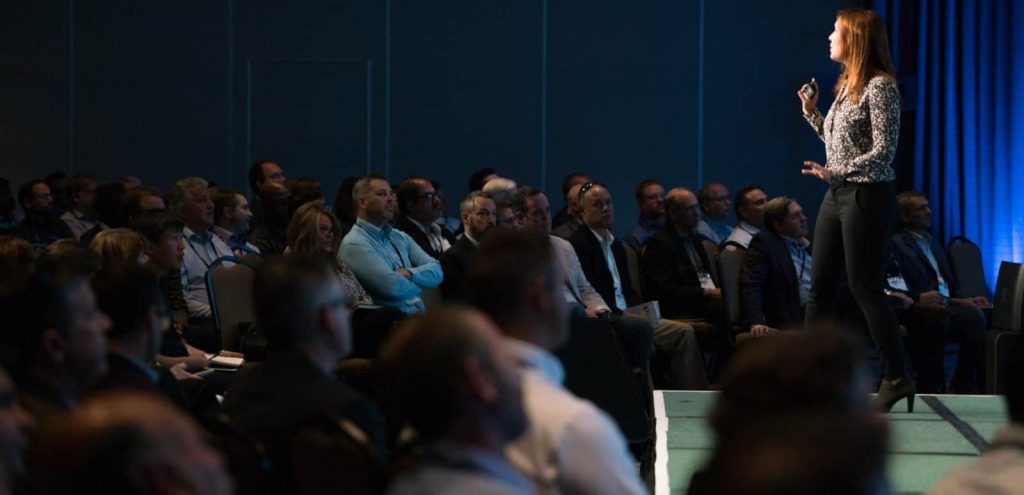 Annie Duke is a bestselling author and corporate speaker. Of Annie's many achievements, her most notable is that she is the only woman to win the World Series of Poker.
Annie is very popular in the Las Vegas area, and has been speaking to businesses and professional groups since 2002. She combines her knowledge as a poker player with psychology, economics, and neuroscience to help people become better decision-makers.
Duke tailors her presentation to fit whatever audience she may be speaking with. Every speech is different, and so her topics will always be relevant to the audience.
Annie Duke will show you the psychology behind decision making in business. If there is anyone that understands effective decision-making tactics, it is certainly poker players. This one is a world series champion.
Hire Annie Duke, and maintain a stable poker face next time you're faced with a difficult decision.
We have the best keynote speakers in California
When it comes to keynote speakers in California, there is no shortage of options. However, finding a truly exceptional speaker is difficult.
Moreover, finding a speaker that is not only good, but relevant is even more of an insurmountable task. Thankfully though, Mollie Plotkin Group represents this diverse range of speakers to choose from for corporate events in California.
Not only do these speakers have proven track records, but there is a wide range of people to choose from. We don't just have one type of speaker here at MPG, but one we do have is the perfect speaker for you.