Welcome to the world of Finance Speakers, where we bring you the best minds in the financial industry to share their insights, experiences, and knowledge. Our platform is dedicated to connecting you with top-tier finance speakers who are experts in their respective fields. Whether you're planning a corporate event, a financial seminar, or an educational workshop, our finance speakers are equipped to deliver engaging and insightful presentations that will leave your audience inspired and informed.
At the Mollie Plotkin Group, we understand the importance of delivering high-quality content that is both relevant and impactful. Our speakers come from diverse backgrounds within the finance industry, including investment banking, financial planning, wealth management, fintech innovation, and more. They have honed their skills over years of experience and are ready to share their wisdom with your audience.
Our finance speakers are not just experts in their field; they are also skilled communicators who know how to present complex financial concepts in an easy-to-understand manner. They can tailor their presentations to suit your specific needs and audience level, ensuring that every participant walks away with valuable knowledge they can apply in their personal or professional lives.
Are you looking for a finance speaker for your next event? Look no further. With the Mollie Plotkin Group, we make the process of hiring a finance speaker simple and straightforward. We have a comprehensive roster of experienced finance speakers who are ready to deliver keynote speeches, lead workshops or participate in panel discussions.
When you hire finance speakers from us, you're not just getting a presenter; you're getting a partner who will work with you to ensure your event's success. Our speakers will take the time to understand your objectives and customize their content to align with your goals.
Our commitment doesn't end once the speaker steps off the stage. We believe in providing ongoing support to ensure that the insights gained during the presentation continue to benefit your organization long after the event has ended.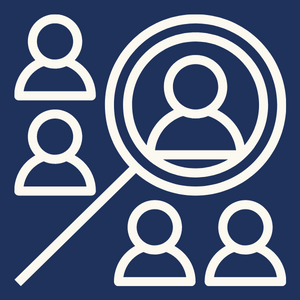 The Mollie Plotkin Group is your secret weapon for finding the perfect talent that is within your budget, geographic location, and matches your organization's culture.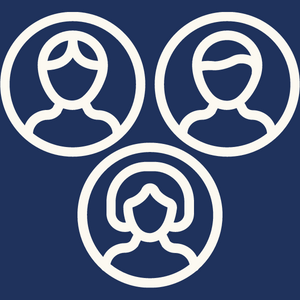 We have direct connections with the prestige talent that is featured on our roster. Work with an agency that promotes accountability, trust, and a streamlined booking process.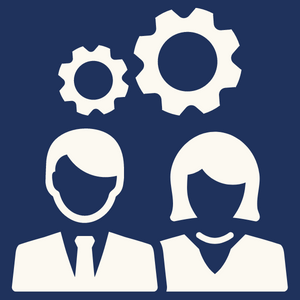 Organizations from Fortune 500 companies to non-profits work with MPG to book the perfect keynote speakers and entertainment for their events. We are proud to represent thought leaders and subject-matter-experts from every industry.
The Mollie Plotkin Group finds the perfect talent for stunning events. Will your next event be the one?
Join Our Clients in Creating Next-Level Experiences: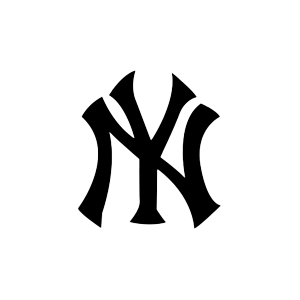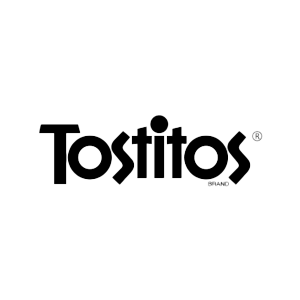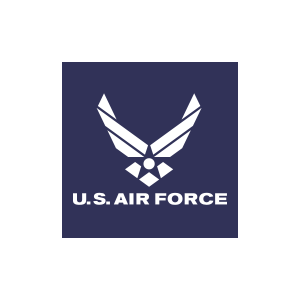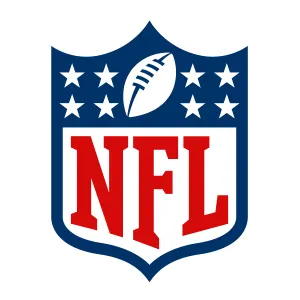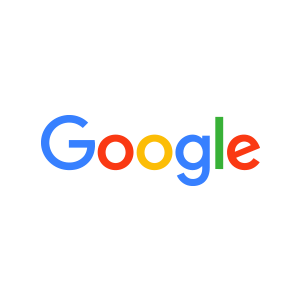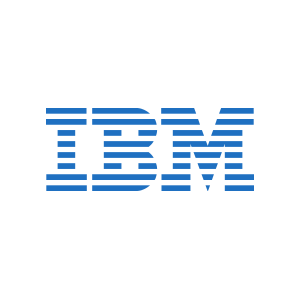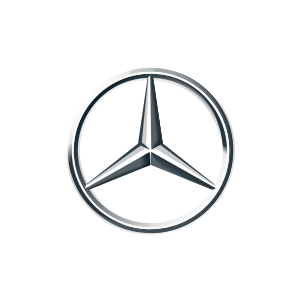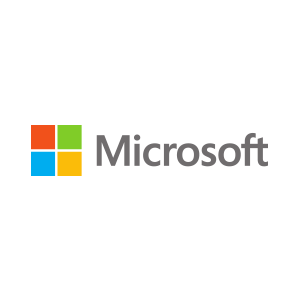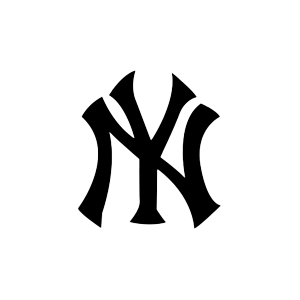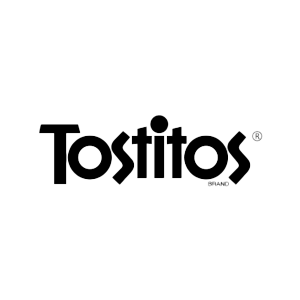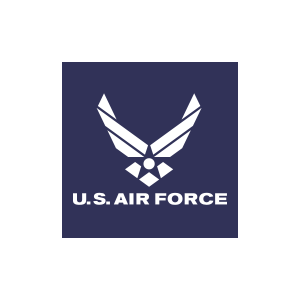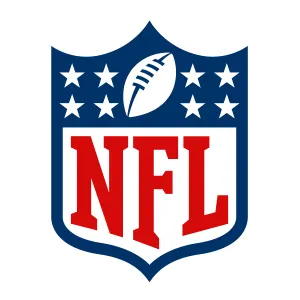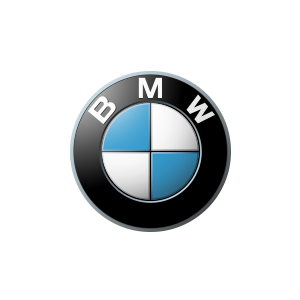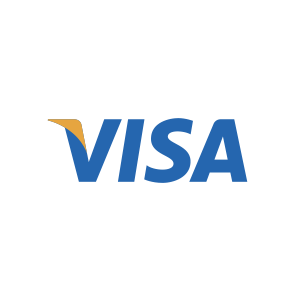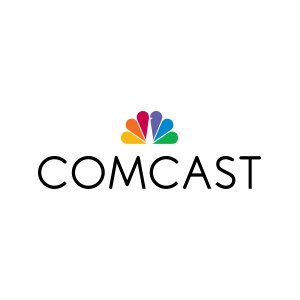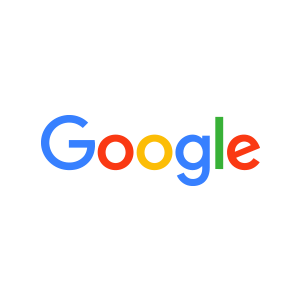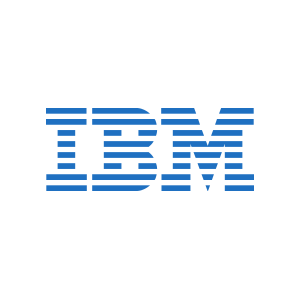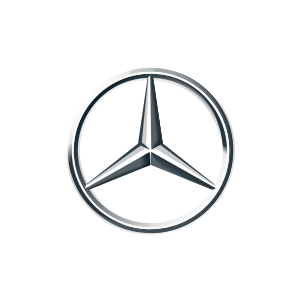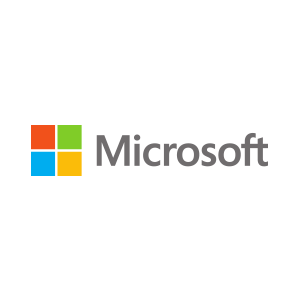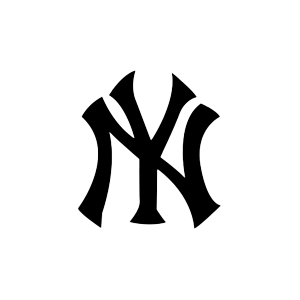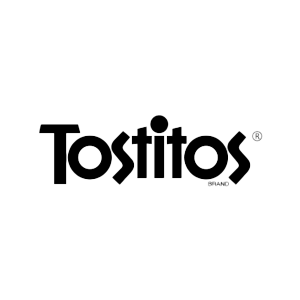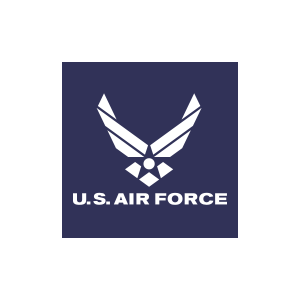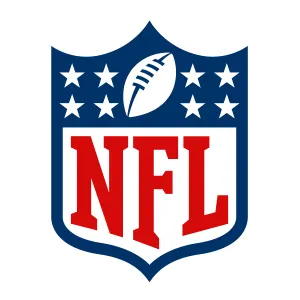 Still Looking for the Perfect Finance Speakers Speaker?
Don't worry, the Mollie Plotkin Group can connect you with any keynote speaker that you have in mind.
We assist our clients directly, from booking, to coordinating, to the day of the event. 
So, no matter who you book, make sure that it's the right speaker for your event, and that you work with a trusted, transparent, and communicative keynote speaker agent.