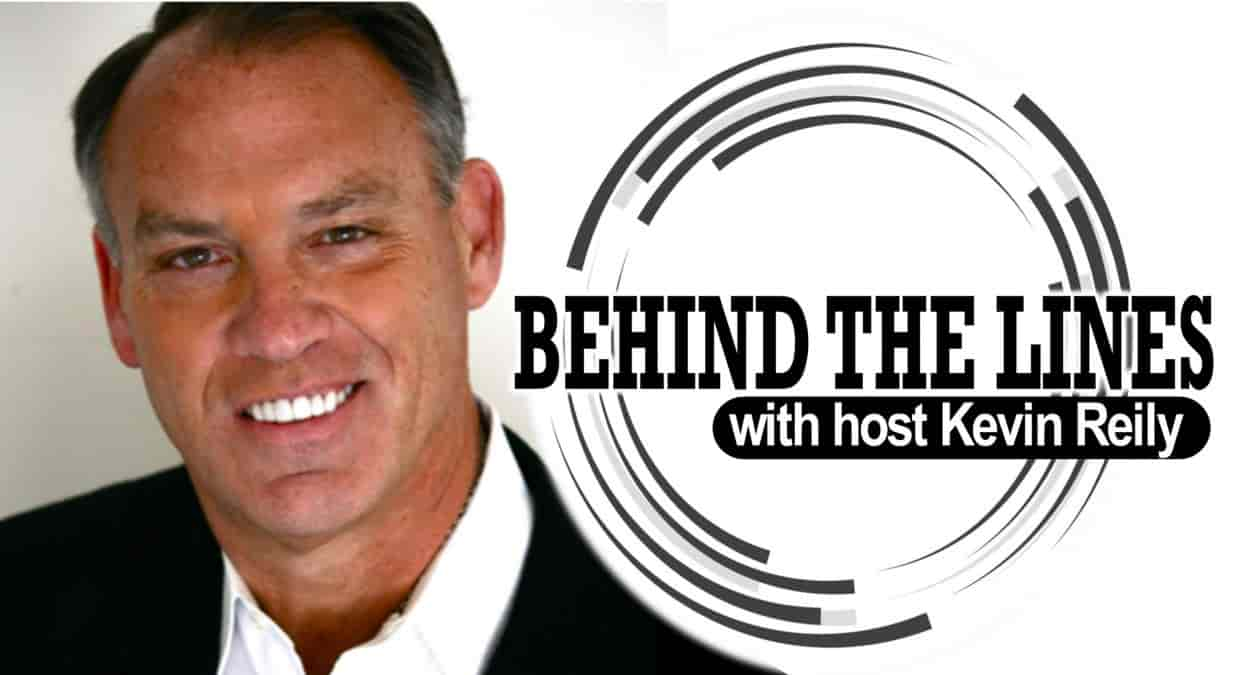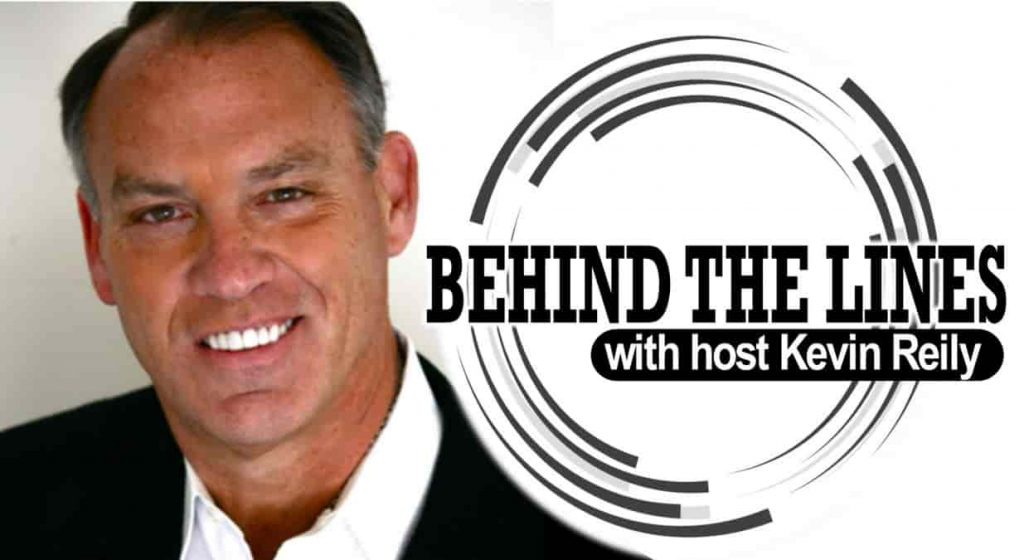 Behind the Lines is a sports talk show hosted by former Philadelphia Eagle Kevin Reilly.
The premier episode features Vince Papale, another former Eagle, and legendary player. Papale is a motivational speaker and was played by Mark Wahlberg in Disney's Invincible.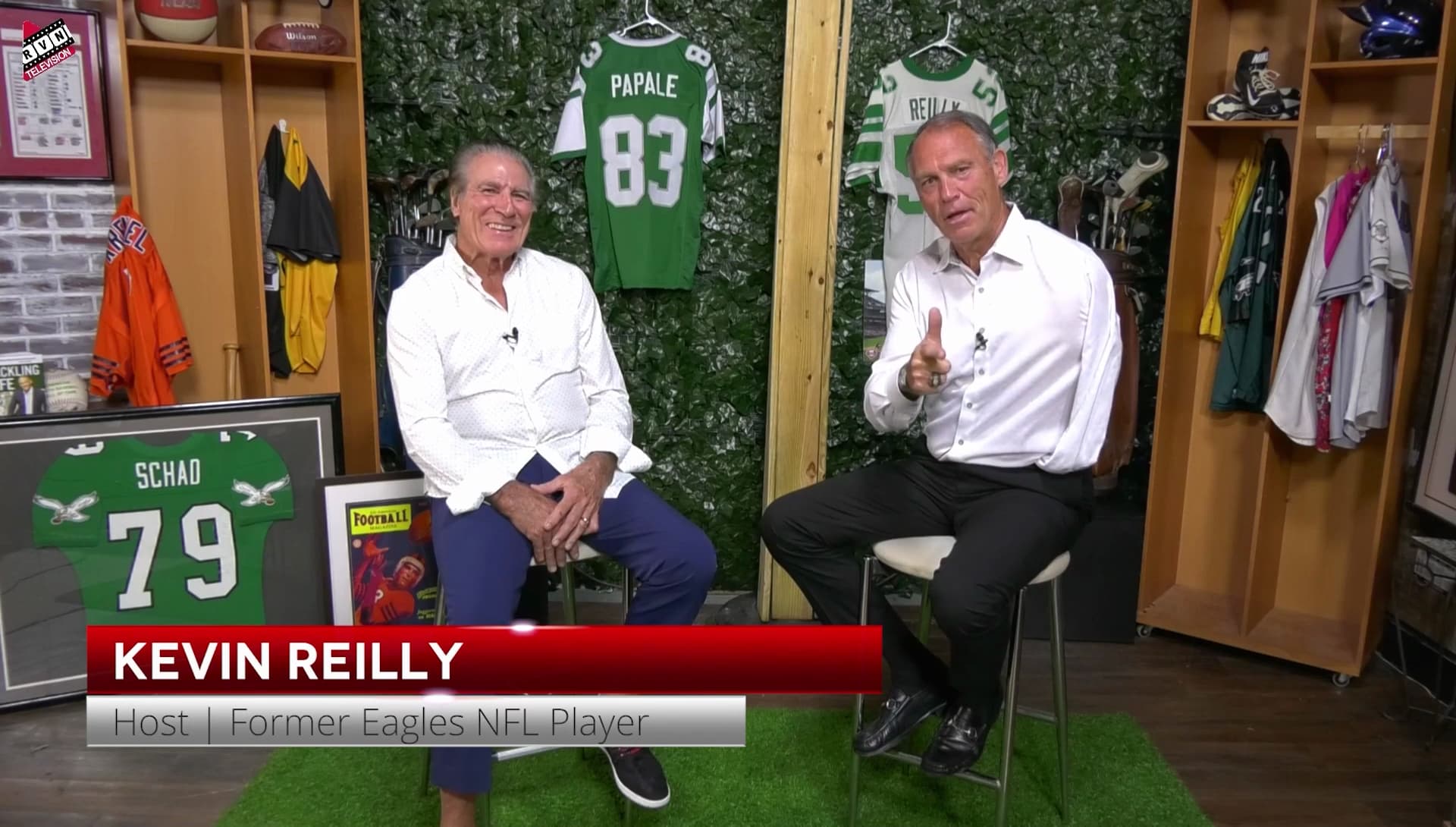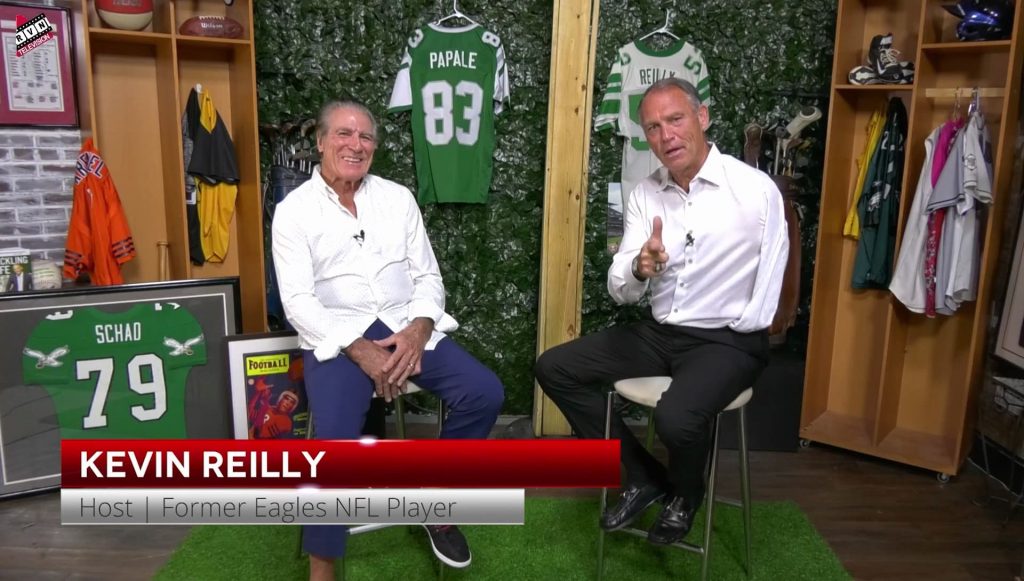 Watch Behind The Lines on RVN Television, and see the inspiring stories of athletes unfold in a casual setting.
Kevin Reilly is the ideal host for Behind the Lines as his career has lasted far beyond the gridiron. Reilly and his show's guests have made life-changing plays that don't get shown in their highlight reels. As a disability keynote speaker, Kevin Reilly raises awareness of athletes and others struggling with cancer.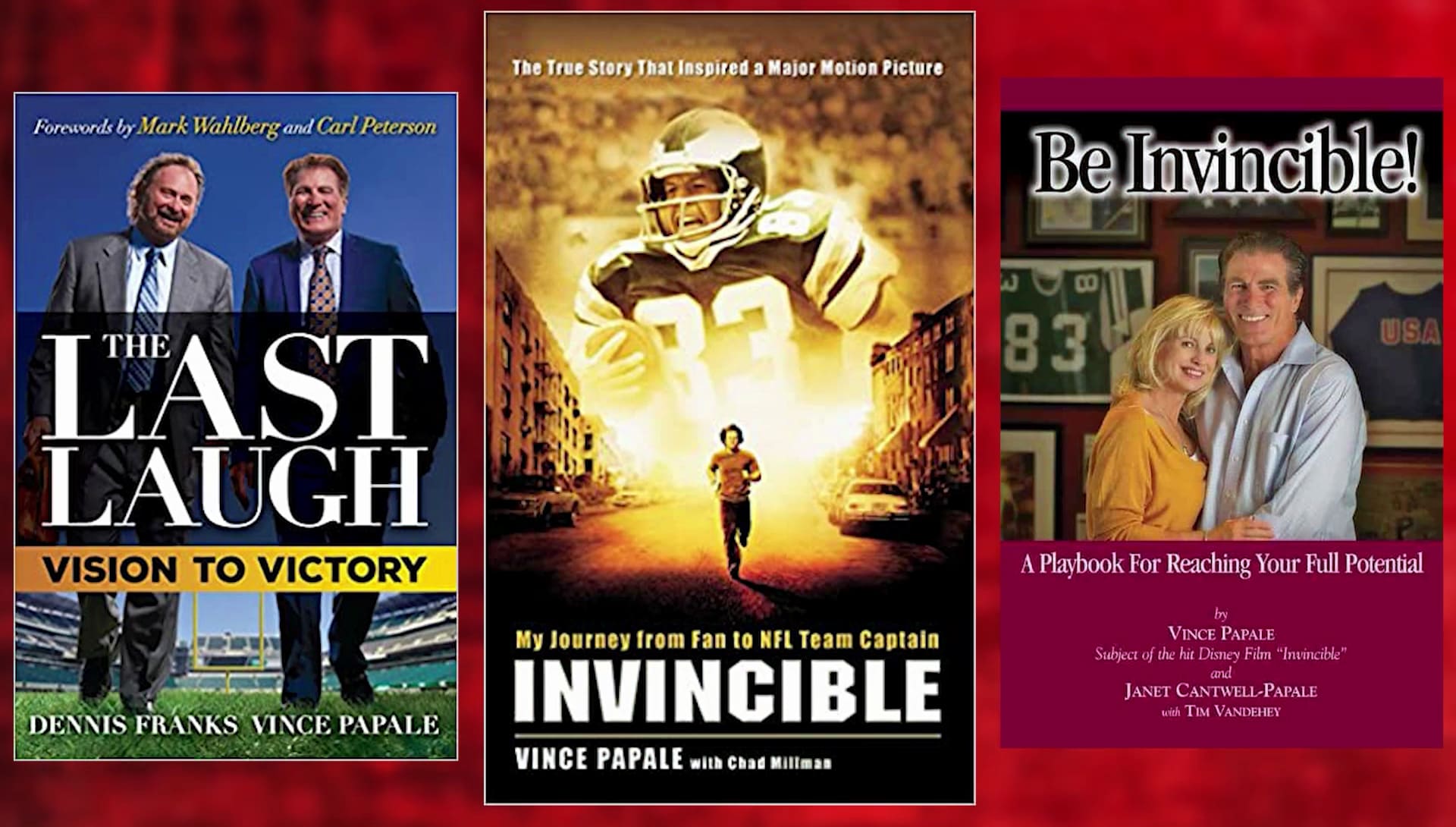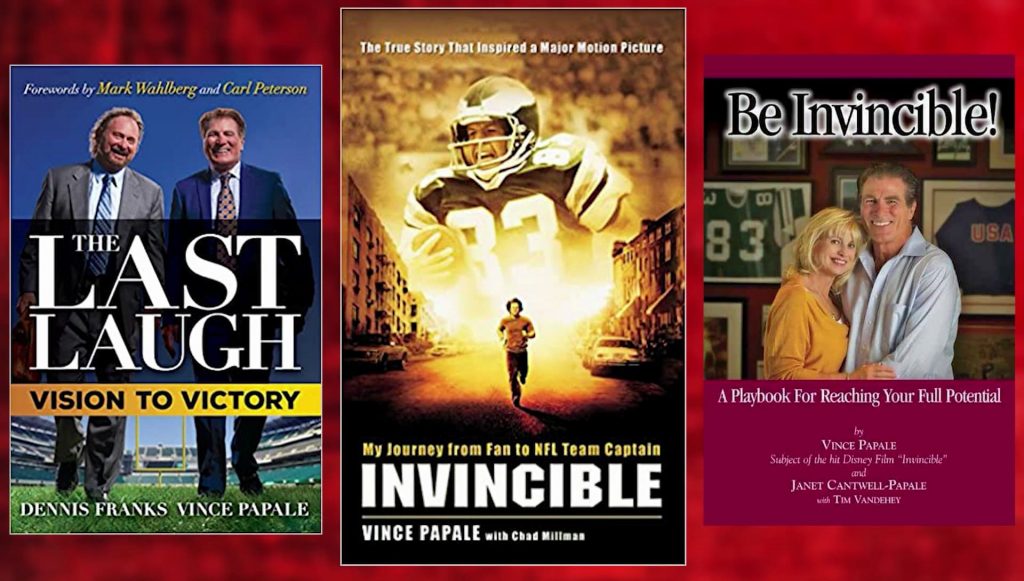 Vince Papale, likened to Rocky by Sports Illustrated, was the oldest rookie in NFL history. Entering the NFL at age 30, he inspired far more than just Philadelphia Eagles' fans. His journey became known to millions in Disney's Invincible, a retelling of the challenges he faced before making the Eagles' roster.
Mark Wahlberg captured Papale's image in an engrossing performance. But Vince's story has gone far beyond just the movie screen. 'Invincible: My Journey from Fan to NFL Team Captain' is Vince Papale's authorial debut, recounting the true events that Invincible based itself upon.
Much like the film, Behind the Lines has the content for hardcore sports fans, but the intriguing discourse that anyone can enjoy. Fans of other investigative sports talk shows like ESPN's 'E:60' series will find more inside stories on Behind The Lines.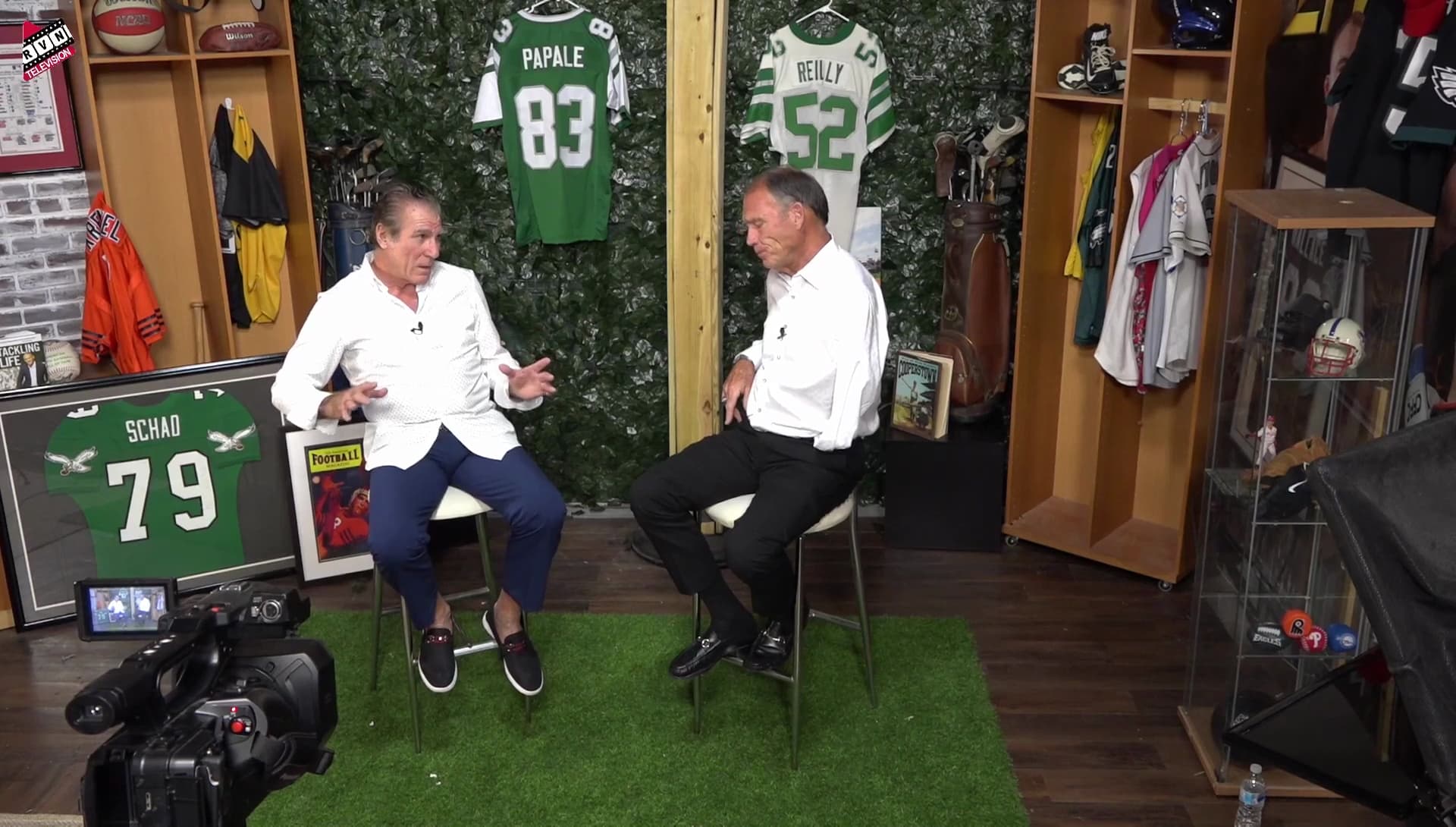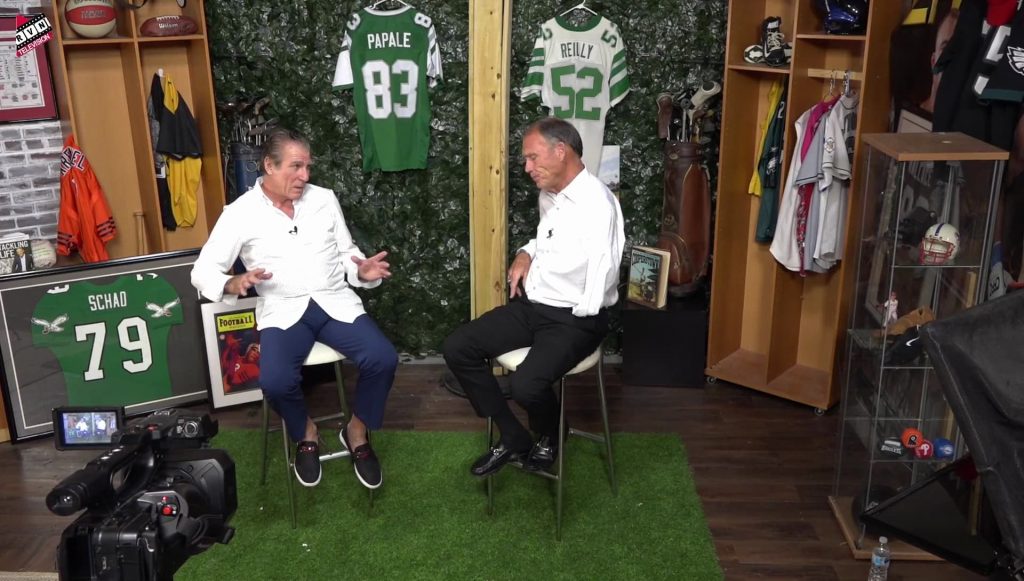 Be on the lookout for several more episodes featuring celebrity sports stars and their inspiring stories to air over the coming weeks. Get an inside look at the true, unfiltered, and astounding stories that play out Behind The Lines.
Stream Behind The Lines on your Roku device or instantly from RVN Television.
Contact the Mollie Plotkin Group for sponsorship inquires.