Business Executive Speakers
Welcome to The Mollie Plotkin Group, a premier network of business executive speakers. We are a distinguished organization that specializes in providing top-tier executive speakers for various business events, conferences, and seminars. Our mission is to inspire, motivate, and educate your audience by connecting you with the most influential voices in the business world.
At The Mollie Plotkin Group, we understand the power of words and the impact they can have on your audience. We believe that a well-delivered speech can ignite innovation, stimulate growth, and drive success. That's why we've dedicated ourselves to sourcing the most accomplished business executive speakers who can deliver compelling narratives, share insightful perspectives, and inspire actionable change.
Our roster of speakers comprises seasoned executives from diverse industries. They are thought leaders who have navigated the complexities of the business world and emerged victorious. They are innovators who have disrupted traditional norms and set new benchmarks for excellence. They are strategists who have led their teams through challenging times and achieved remarkable success.
When you hire business executive speakers from The Mollie Plotkin Group, you're not just getting a speaker; you're getting an industry expert with a wealth of knowledge and experience. Our speakers don't just talk about theories; they provide practical insights based on their real-world experiences. They don't just tell stories; they share lessons learned from their successes and failures.
We pride ourselves on our meticulous speaker selection process. Each speaker is carefully vetted to ensure they possess not only the requisite expertise but also exceptional presentation skills. We understand that an effective speaker must be able to engage an audience, communicate complex ideas clearly, and inspire action.
At The Mollie Plotkin Group, we go beyond merely providing speakers. We work closely with our clients to understand their specific needs and objectives. Whether you're looking to motivate your team, stimulate strategic thinking, or foster a culture of innovation, we will match you with the perfect speaker who can help you achieve your goals.
We also offer comprehensive event management services to ensure a seamless experience. From speaker selection and contract negotiation to logistics coordination and on-site support, we handle every detail so you can focus on what matters most – your audience.
The Mollie Plotkin Group is better than just a speaker bureau; we are your partners in success. We are committed to delivering exceptional service and exceeding your expectations at every step. We invite you to explore our diverse roster of business executive speakers and discover how we can help elevate your next event.
Join Our Clients in Creating Next-Level Experiences: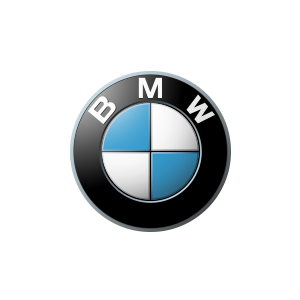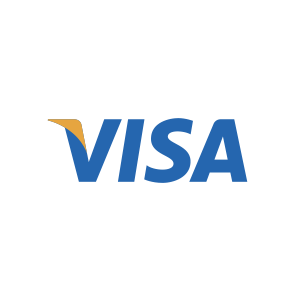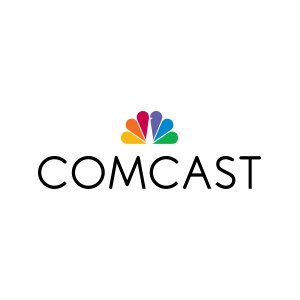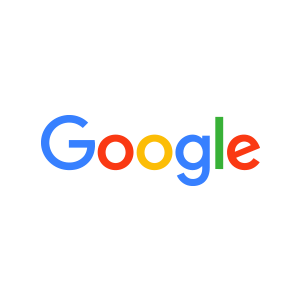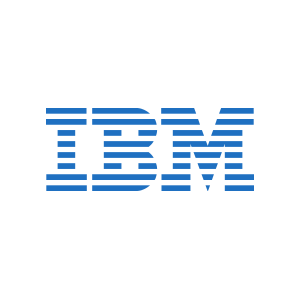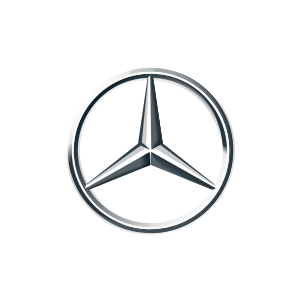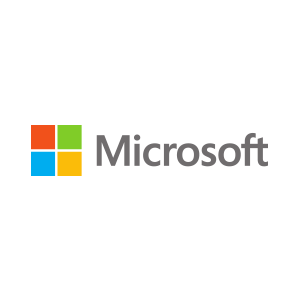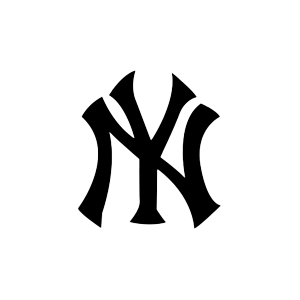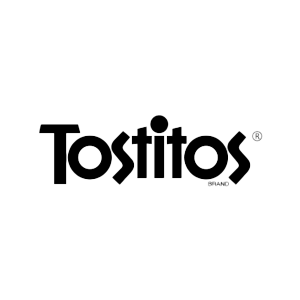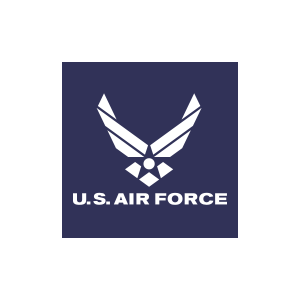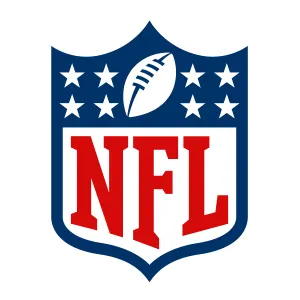 The Top Business Executive Speakers
Still Looking for the Perfect Business Executive Speakers Speaker?
Don't worry, the Mollie Plotkin Group can connect you with any keynote speaker that you have in mind.
We assist our clients directly, from booking, to coordinating, to the day of the event. 
So, no matter who you book, make sure that it's the right speaker for your event, and that you work with a trusted, transparent, and communicative keynote speaker agent.