Robert Paylor stepped into the fourth year of his courageous journey on May 6, 2021. In a Facebook post, he said
That's 1,461 days of fighting. I don't keep track of the days as I reminder of how long I've had to deal with this injury; it's a source of pride to know that no matter how many days add up, I will not quit. I won't quit and I can't quit. I will either get out of my wheelchair permanently one day or I will die trying.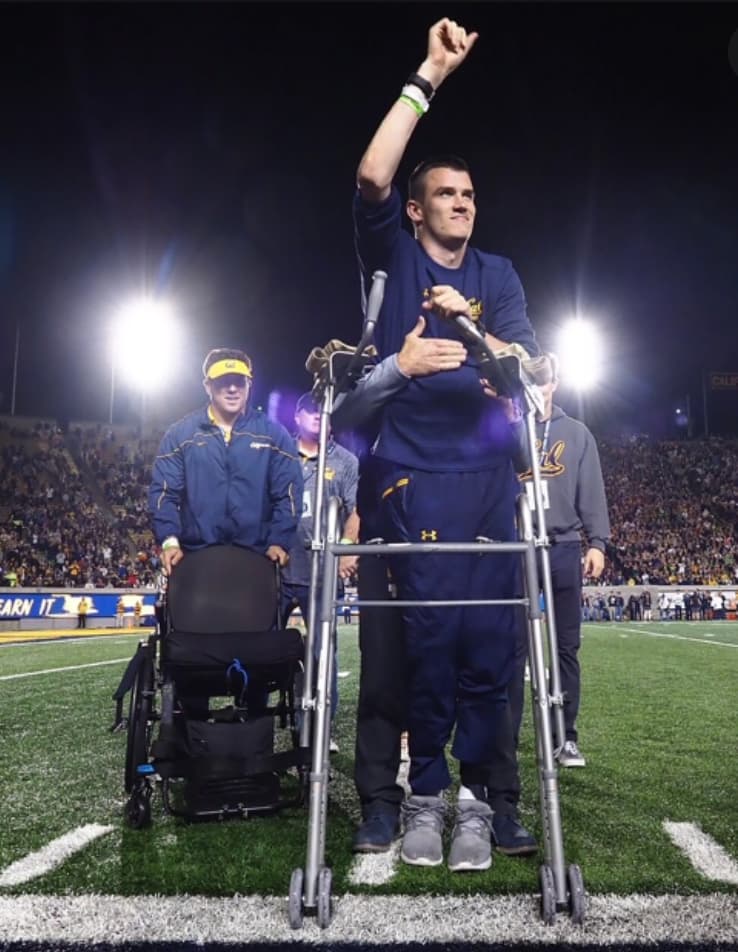 Robert Paylor has burst out onto the motivational speaking scene as a rising star, inspiring hope and enlightening others to the vast opportunities available to them. 
Reaching out to his audience through TikTok has proven to be his next greatest venture. While constantly being flagged down for interviews, he takes time out of his day to give an inside look into the real life of a living legend. 
Paylor puts in the work, day in and day out, to be able to walk again. By following him on TikTok @rob.paylor, you can appreciate the sheer will and determination required to bring his vision into reality.
Paylor is a part of a new wave of motivational speakers taking advantage of the TikTok platform. It requires honesty and integrity to display your true self on TikTok, the only road to success.
Robert Paylor Today
Robert Paylor is a young and inspiring motivational speaker, growing into one of the hottest personalities on the stage. Don't miss your opportunity to book Robert Paylor through The Mollie Plotkin Group.
He brings heartfelt keynote speeches that have enamored audiences even in virtual conferences. Yes, Paylor is an incredibly versatile speaker, orating for diverse audiences in corporate settings, universities, and charity events. Contact us for an affordable quote today.
Control Your Mindset: Robert Paylor in The Modern Selling Podcast
Robert Paylor with Vangreso