Welcome to our guide on trade show magicians.
A trade show magician allows businesses to create a memorable impression on attendees and differentiate themselves from competitors. They are an investment that can yield significant returns in terms of increased foot traffic, leads, and brand recognition.
Trade show magicians are an example of corporate magic, and are related to virtual magicians and corporate mentalists.
This article covers:
Definition of a trade show magician
Benefits of a trade show magician
Examples of trade show magicians
It is important that you take all of these factors into consideration before you begin planning your next exhibition.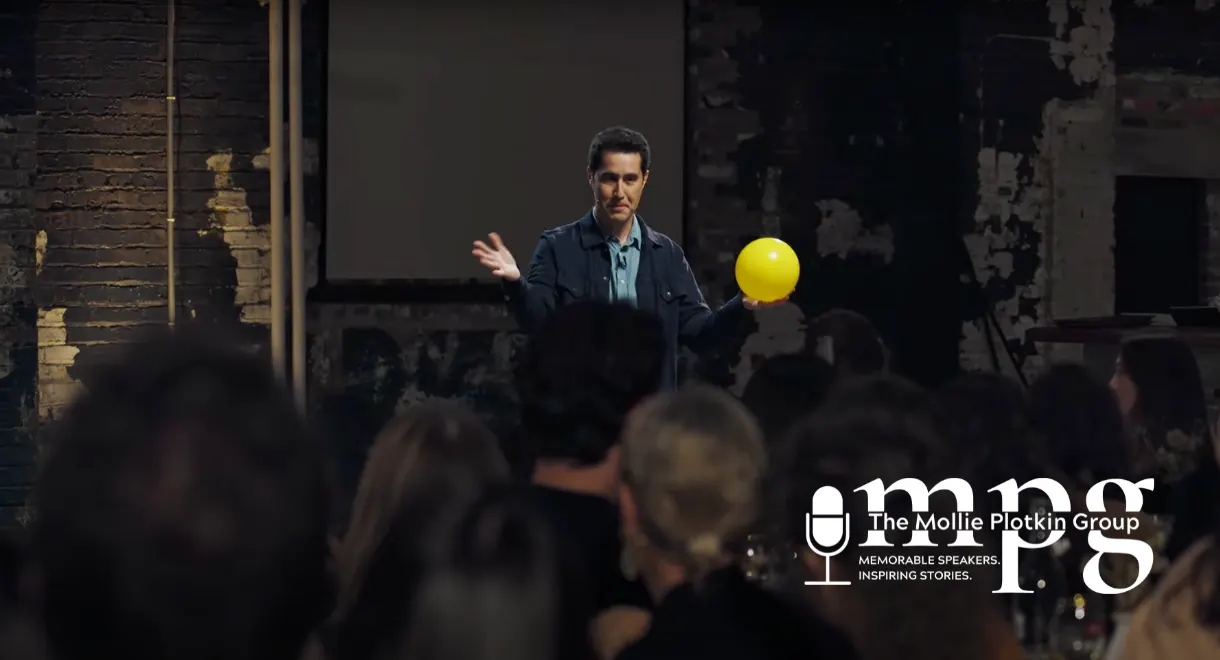 Definition of a Trade Show Magician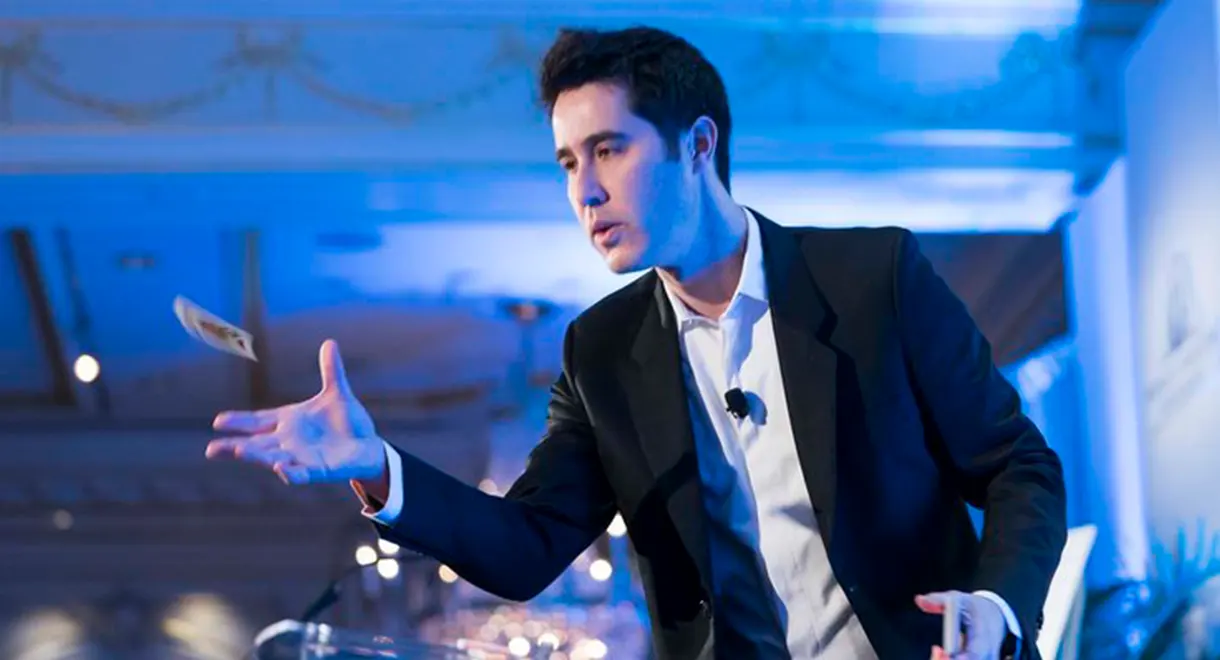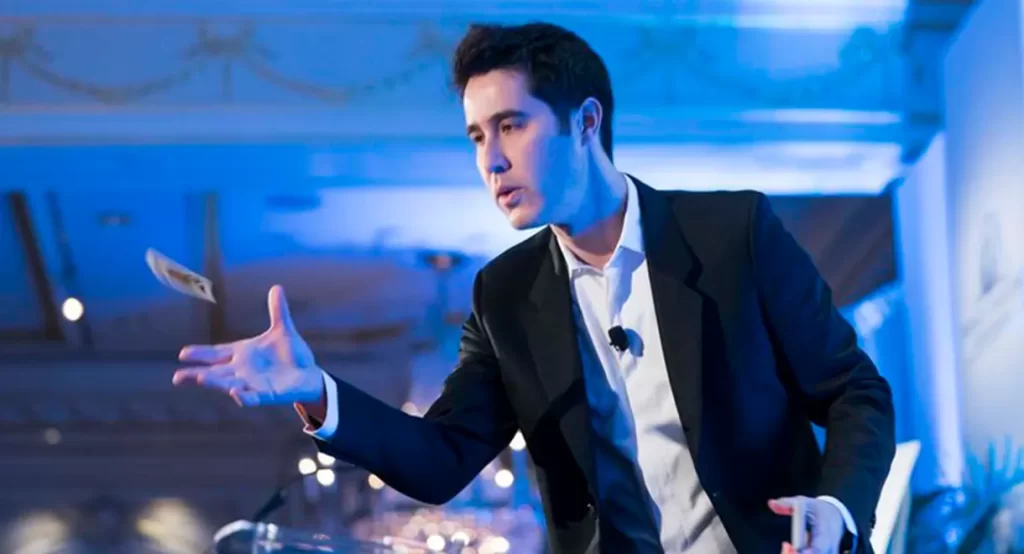 A trade show magician is a professional entertainer who integrates a company's brand identity, products, and services into their performances at trade show booths.
With their expertise in magic and marketing, they increase face-to-face interactions and build relationships that can lead to future collaborations or sales for the company.
While hiring a magician is a surefire way to be "unique" among competitors, how exactly do they drive qualified leads to organizations at trade shows? Read on, and allow us to demonstrate the importance of trade show magicians.
Benefits of a Trade Show Magician
Hiring a trade show magician is one of the most effective ways to conduct a successful exhibition. However, they are not all smoke and mirrors. You can count on these tangible benefits when hiring a magician, from the initial point of contact, to after the event.
1. Increase Booth Dwell Time
There is no point in attracting a lot of attention if you aren't getting engagement. Luckily, magicians can increase both visibility and attendee interaction at your booth.
Trade shows can be long and tiring for attendees. A magician's performance provides entertainment and a break from the monotony of walking through booths, making the overall experience more enjoyable.
Trade show magicians encourage attendees to spend more time at an organization's booth. This extended dwell time provides exhibitors with more opportunities to engage with potential customers, showcase products or services, and build relationships.
2. Perform Entertaining Product Demonstrations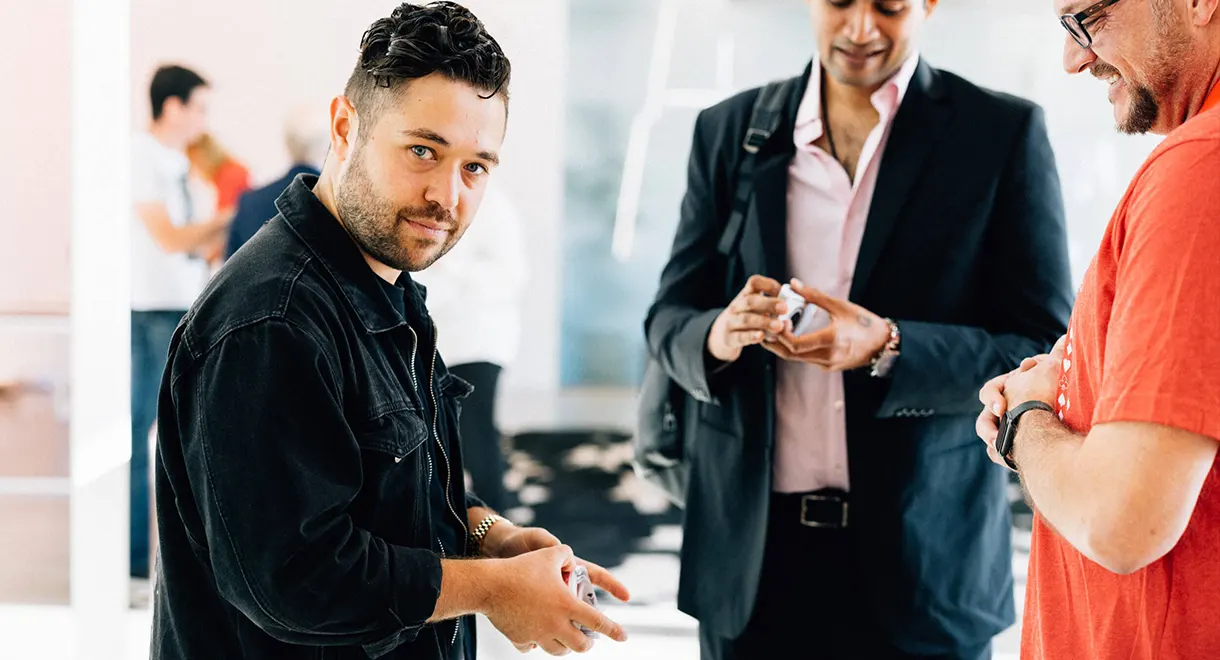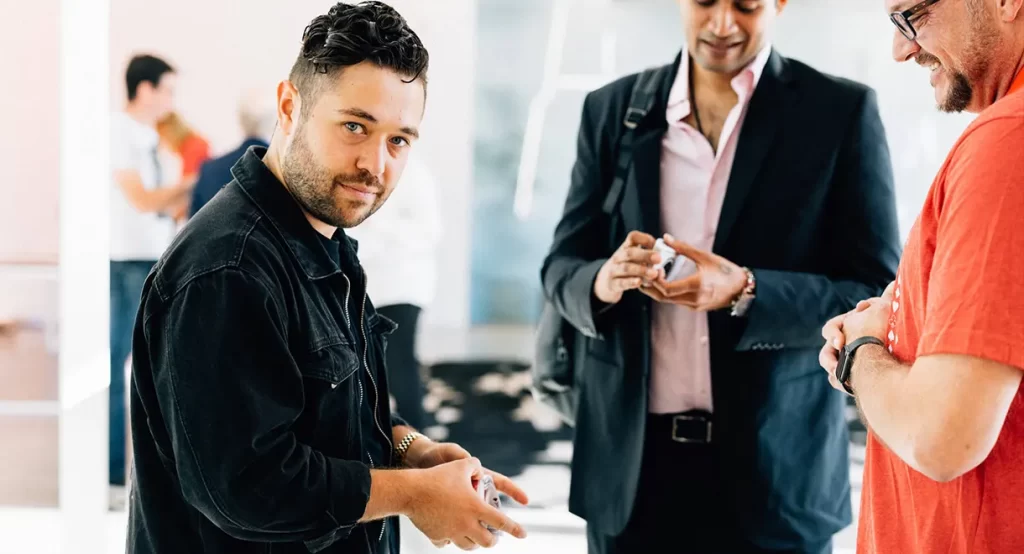 Let's face be honest, it's difficult for attendees to remember every interaction they have at a trade show. Trade shows involve a staggering number of booths and presentations, which create a mind-numbing monotony. A magician can create a memorable experience that stands out in attendees' minds, increasing the chances of them recalling the exhibitor's brand or product.
A skilled trade show magician does this by incorporating product demonstrations and key messages into their act. Therefore, this allows them to engage with attendees, capture their interest, and generate leads for the exhibitor.
Want the rules for booking stunning talent at your event?
Enter your email to start your search off right.
3. Break the Ice
Once a crowd of attendees is drawn in and dazzled, it's time for your sales/marketing team to seal the deal. However, what if the attendees still are interested in an engaged conversation?
Even when they are not actively performing magic, trade show magicians can still be a powerful asset.
Magicians are great at breaking the ice and initiating conversations with potential clients, making it easier for your sales team to connect with them.
4. Reinforce Your Brand
By incorporating branding elements or messaging into their act, a magician can reinforce the exhibitor's brand image or key messages in a unique and engaging way. This helps to create a lasting impression on attendees.
By associating your brand with an enjoyable experience, a trade show magician helps create positive associations in attendees' minds, increasing the likelihood of future engagement. So, even if your team can't connect with everyone, your organization's message likely did.
5. Create Social Media Exposure
Attendees are likely to capture and share videos or photos of the magician's performance on social media platforms, providing additional exposure for your brand.
Benefits of a trade show magician: Final Thoughts
Ultimately, the presence of a trade show magician can lead to increased return on investment by attracting more qualified leads, generating sales, and creating lasting brand impressions.
Examples of Trade Show Magicians
David Kwong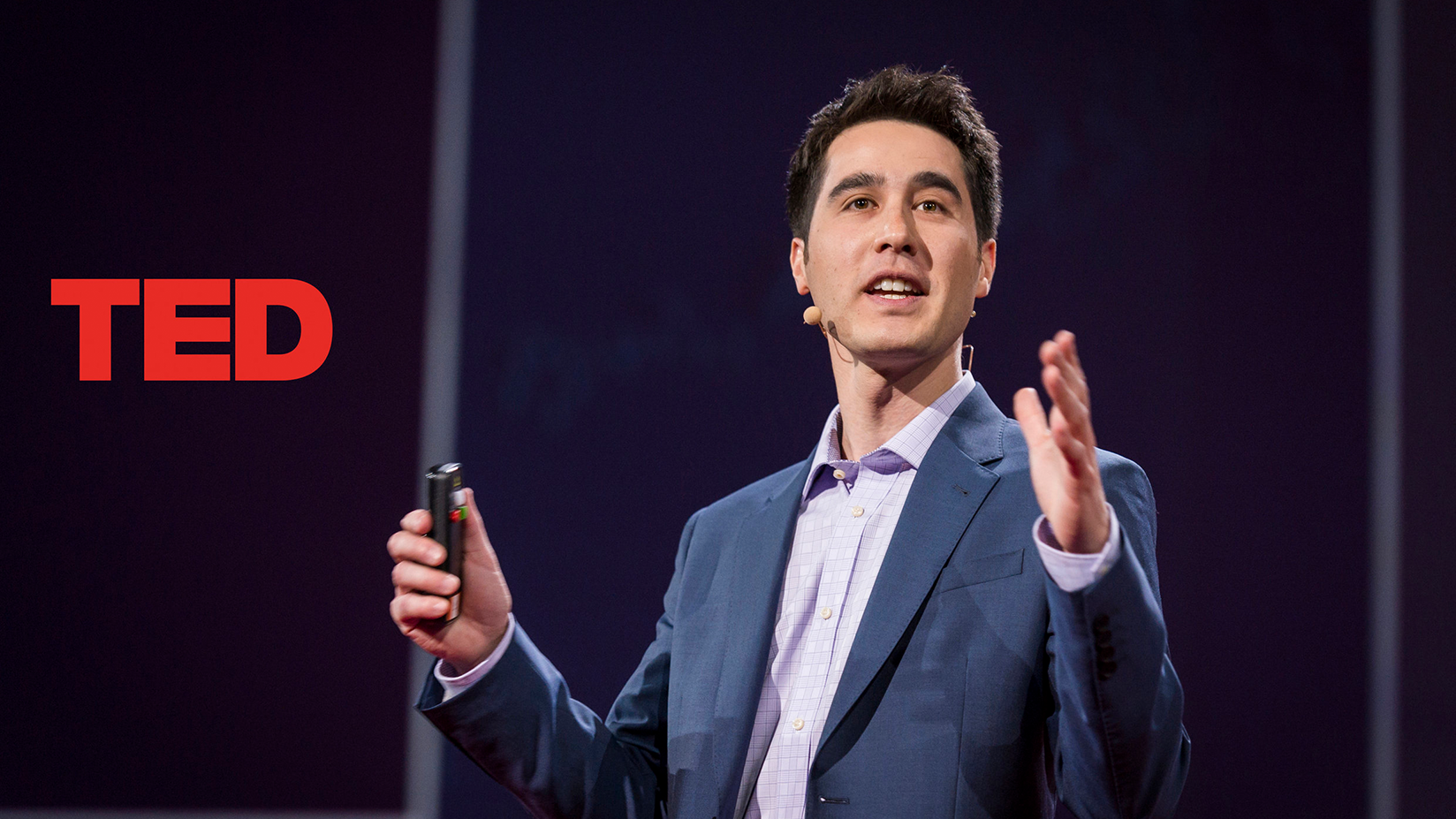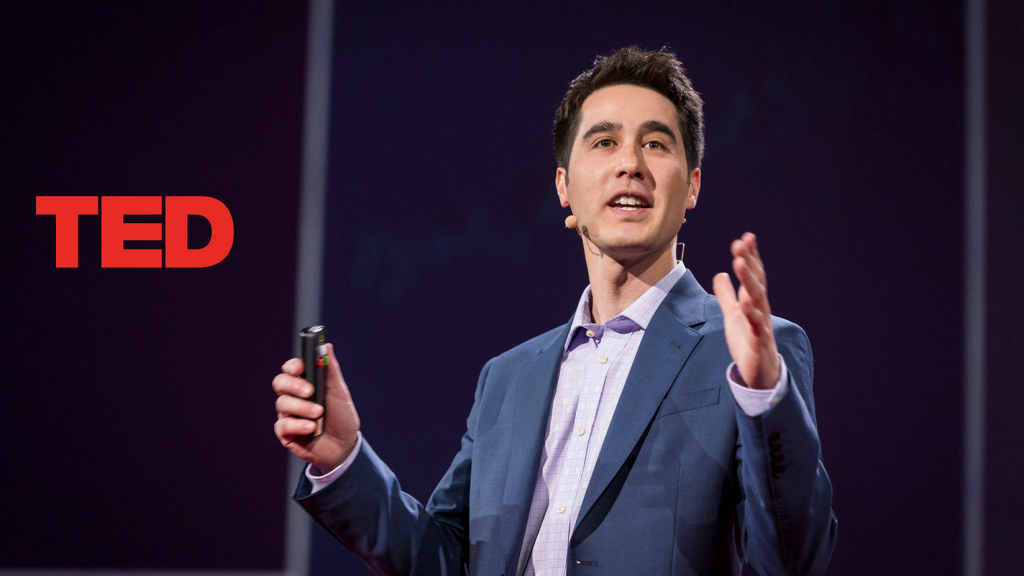 David Kwong is a celebrity mentalist, illusionist, and New York Times crossword puzzle constructor. Kwong consults for Hollywood movies and popular TV series as both a magic and puzzle consultant. Recently, he completed a sold-out run of shows at the Kennedy Center in Washington D.C. His next showing will be at the Chicago Shakespeare Theater in May 2024.
David Kwong will be a featured keynote speaker and trade show magician for one of the largest organizations exhibiting at the 2023 Association of National Advertisers Masters of Marketing Conference.
Learn more about hiring David Kwong.
John Stessel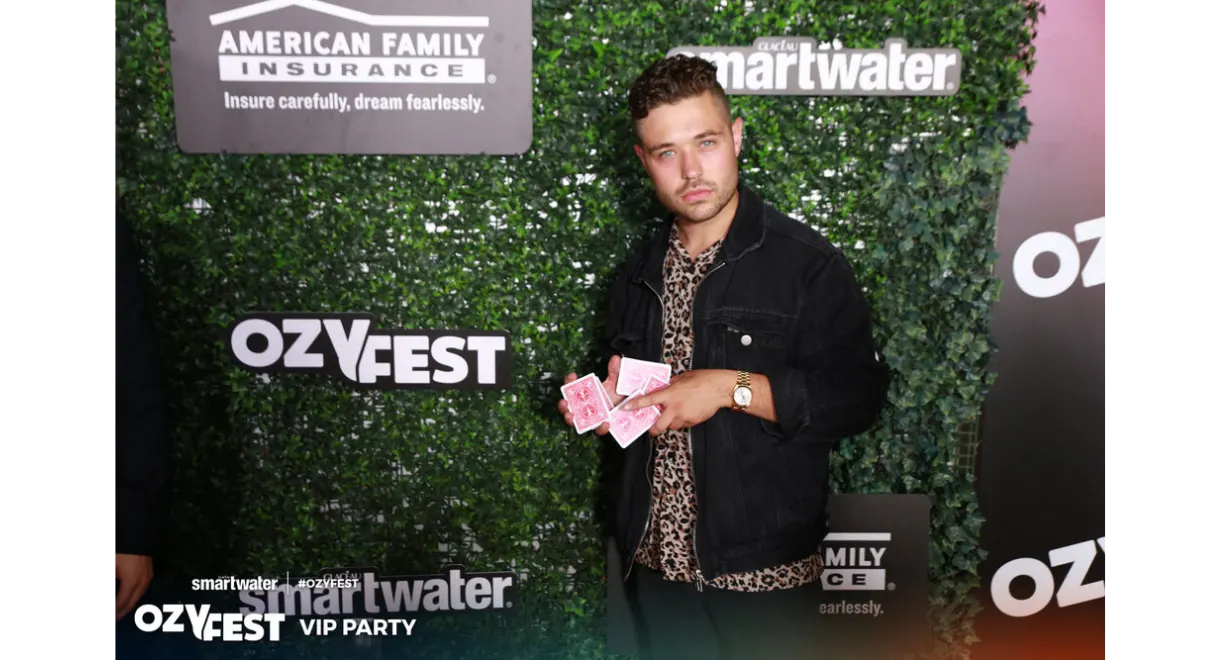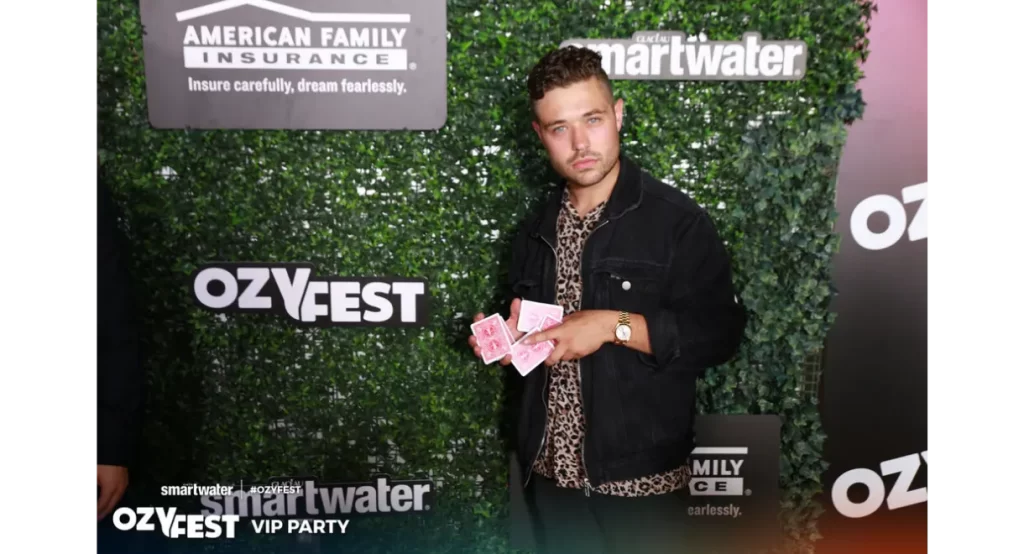 As seen on the Tonight Show, The Today Show, and Good Morning America, John Stessel is one of the most prominent magicians in the industry. What's more, he brings his unique brand of magic, mystery, and modern style to his online magic events.
Leading brands, and Fortune 500 companies hire John Stessel for after-party entertainment at trade shows. This is because John Stessel is not only a magician but a marketing and branding specialist. Stessel served as the first official influencer for Bicycle Cards. Additionally, he oversaw their brand development and digital strategy, keeping Bicycle Cards a household name for the next generation.
Learn more about hiring John Stessel.
Jon Dorenbos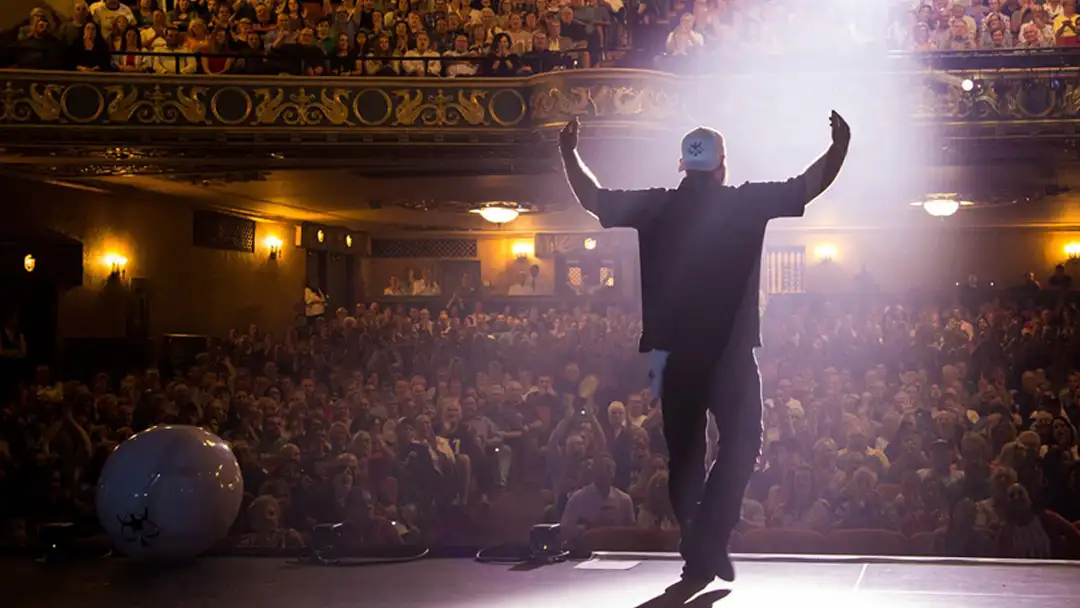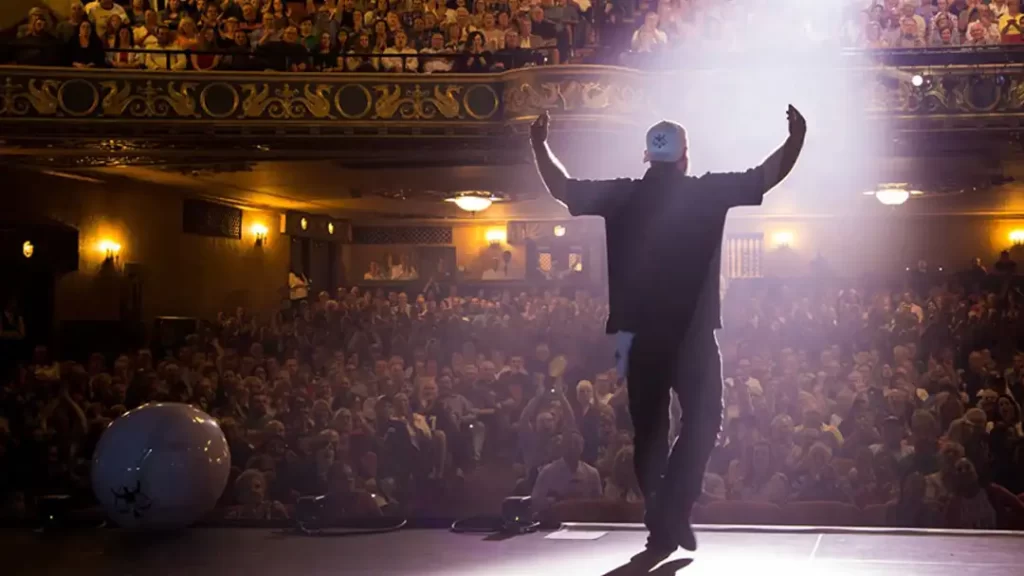 As seen on America's Got Talent and Ellen, Jon Dorenbos is a corporate magician who made a hard pivot after 14 years of playing professional football in the NFL.
Jon Dorenbos will be a featured magician at the 2023 Service World Expo. The Service World Expo is the nation's leading event for HVAC, plumbing, and all remodeling professionals. Additionally, he will be at the National Beer Wholesalers Association 86th Annual Convention & Trade Show, also taking place in 2023.
Learn more about hiring Jon Dorenbos.
Conclusion
Hiring a trade show magician is a fantastic solution for capturing attention, showcasing your brand, engaging visitors, and ultimately driving business growth
Thank you for reading our article, and we are here to help if you're ready to take the next steps towards planning the perfect trade show exhibition.
As a BizBash 2023 Industry Innovator, we pride ourselves on delivering the latest in engaging corporate experiences. So, contact the Mollie Plotkin Group today, and we'll create a proposal that fits your branding, audience, and budget.