The 2024 National Conference for Women – Keynote Speaker Tara Schuster – Virtual Event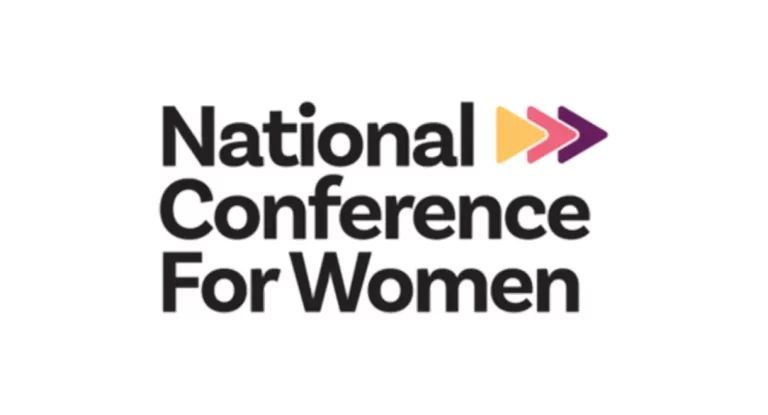 Every year, more than 50,000 women attend one of four annual events hosted by the Conferences for Women, the largest network of women's conferences in the nation.
Now, for the first time, these women and others from across the nation will come together in one digital space on March 14, 2024, during Women's History Month.
Even better, this ground-breaking event will feature Tara Schuster as a breakout speaker!
Want to create an unforgettable event?
The Mollie Plotkin Group finds the perfect talent for stunning events. Will your next event be the one?