Why Should You Hire an Employee Engagement Speaker?
Employee engagement in the workplace is incredibly important, and it is astounding that many companies are quick to ignore this. Engagement affects how workers feel about the business and their overall role within the company.
When it comes to productivity in the workplace, an employee's engagement is a massive determining factor. Surveys show that as engagement goes up, so does the productivity of a company. So, this is something that, if left unchecked, could lead to significant losses.
What's more, is that employee turnover rates are becoming more severe for all types of companies. This is because many employers are not paying attention to the relationship between their company and their workers.
Workers need to feel that they are valued, which is something that employee engagement speakers specialize in. These speakers know how important employee engagement is, and they will re-energize those that have been feeling jaded.
Hiring an employee engagement speaker for your next event is a great long-term investment and a win-win scenario for both employer and employee.
Hire an Employee Engagement Speaker For Your Organization
Employee Engagement Speakers are veterans of their industry. They are familiar with the problems and concerns of the industries they are speaking to.
This insider knowledge will immediately make them relatable to your audience. Additionally, these speakers are often motivational or inspirational speakers with c-level or consulting experience. So, when you hire an employee engagement speaker, you can be sure you're hiring someone who knows how to talk to people at an individual level.
What's more, is that employee engagement speakers are great at sparking teamwork. Since these types of speakers are seasoned professionals, they realize the importance of teamwork within a company. This is something that many engagement speakers try to highlight in their presentations: be a team player.
If you're in need of an employee engagement speaker to bring a dash of positivity to your team, the Mollie Plotkin Group is here to help. MPG has signed some of the most in-demand employee engagement speakers, and we've listed a few of them below.
Matthew Newman
Newman has been a financial services professional for over 20 years. Matthew had a lot going for him, he had a great career and a loving family.
However, at the age of 39, time seemed to stand still when Matthew was diagnosed with grade-three astrocytoma; brain cancer.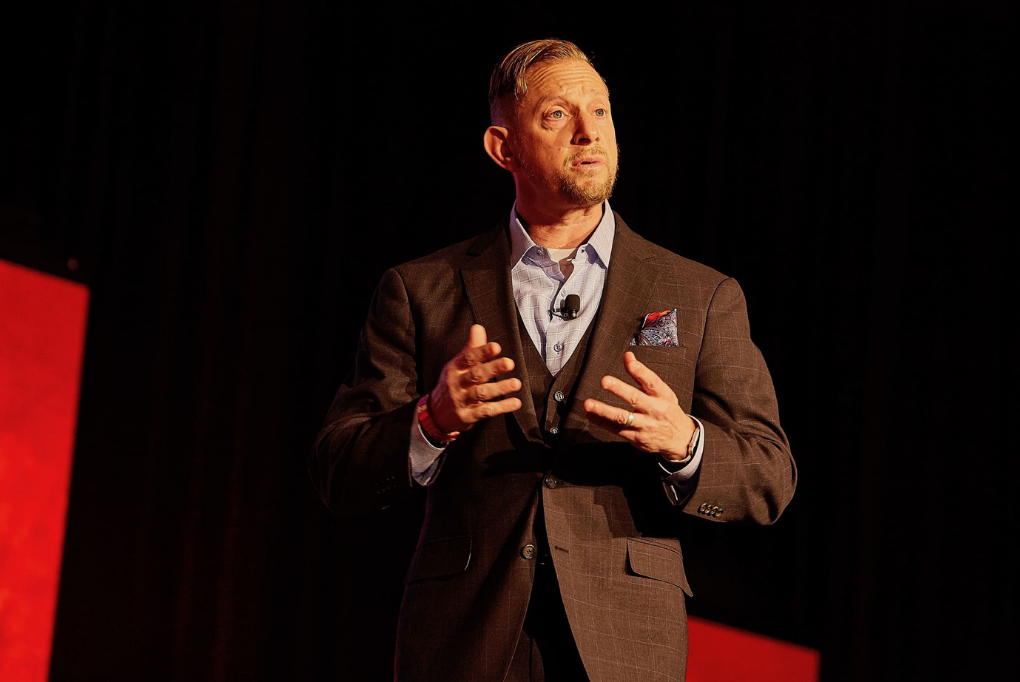 Nobody can plan for something like cancer, but Matthew promised himself he would continue to live his life to the fullest. In his presentations, Matthew chronicles his experiences with cancer, detailing his journey in his book "Starting at the Finish Line."
Newman is a passionate employee engagement speaker, and he always builds a personal connection with the audiences he speaks to.
Gregory Offner
Gregory Offner is an incredibly entertaining keynote speaker who combines his knowledge as a successful corporate consultant with his knowledge as a world-renowned dueling pianist. Greg asks the question: What if we approached work like a performer?
Musicians need to be engaged in what they do, any performer knows this. Performers and entertainers alike have skills that we could all benefit from.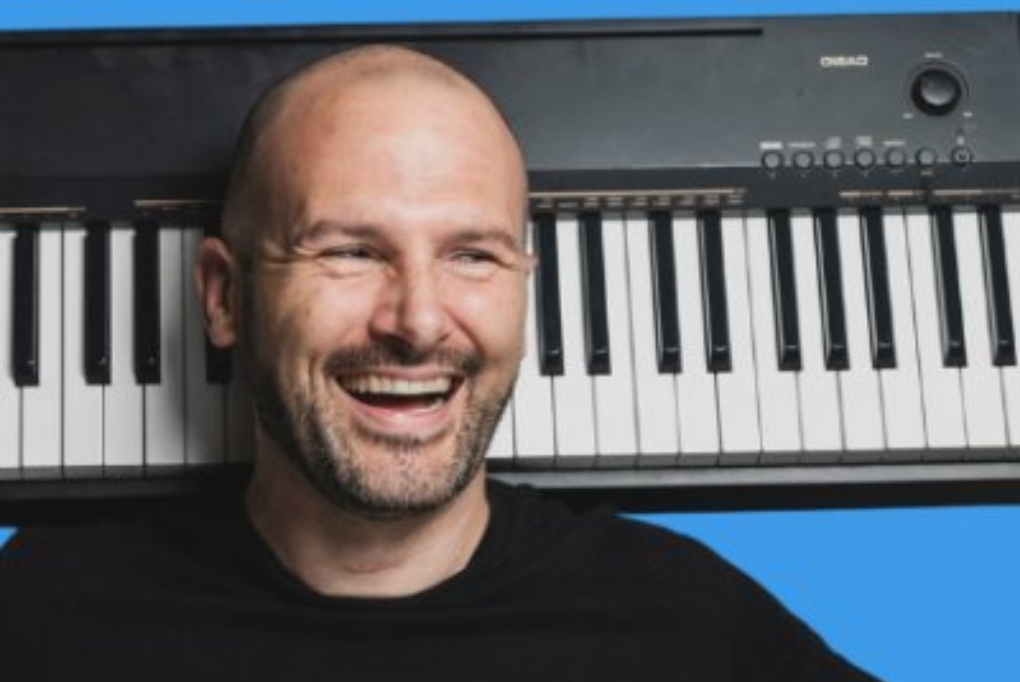 In his keynote speech and performances, Offner instills the lessons he's learned in the business world, as well as what he's learned as a musician.
Offner is a great employee engagement speaker, who is not only entertaining but delivers a positive message too.
Jon Dorenbos
Jon Dorenbos fully embodies the definition of a multi-talented individual. Dorenbos was a professional athlete in the NFL for fourteen years at the same time honing his skills as a performer.
Once his NFL career ended, Dorenbos needed a new creative outlet. This is when he re-discovered his passion for magic and performance art. His talent landed him a regular position as a magician on The Ellen Show, and he even made it to the finals on America's Got Talent (3 times!).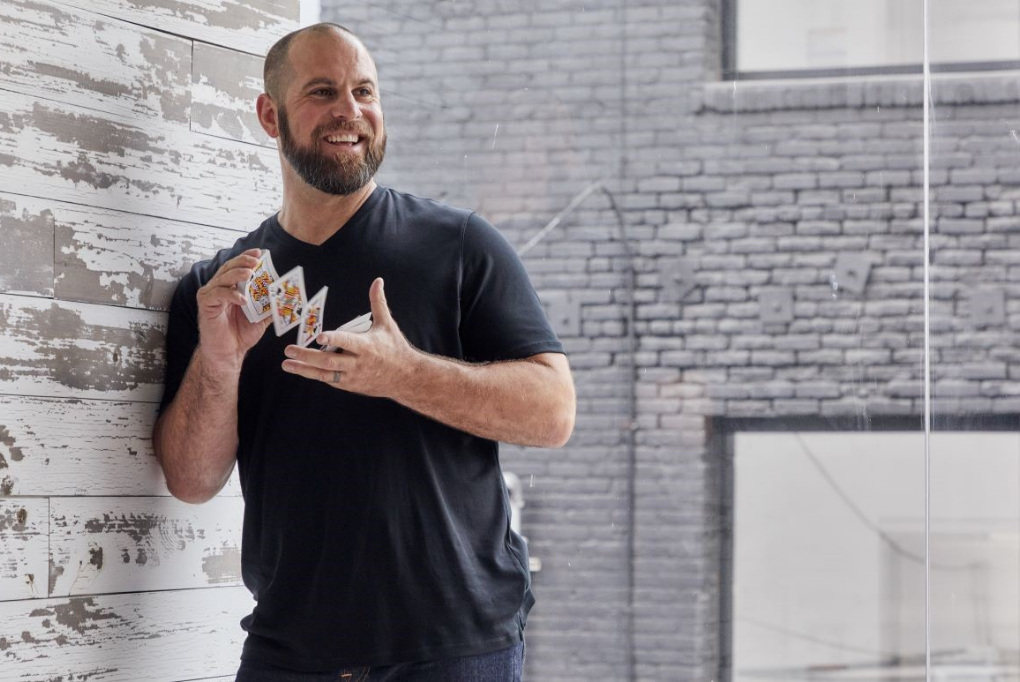 Jon's story is more than the NFL and magic. Jon's life was forever changed, when at the age of twelve, his father murdered his mother. Jon eventually found that learning magic soon after this tragedy became a positive outlet.
Dorenbos uses his entertainment skills and storytelling abilities to help people appreciate the little things in life. This is precisely what makes him an excellent employee engagement speaker.
David Kwong
David Kwong is a keynote speaker who is known for creating illusions and puzzles. As an illusionist and puzzle creator, Kwong is a great choice as an employee engagement speaker.
His puzzles always get an audience thinking and working together, which is what makes him such a great keynote speaker.
Kwong is also the New York Times dedicated crossword puzzle designer, and integrates custom-designed crossword puzzles into his presentations.
David Kwong's performances need to be seen and experienced to be fully appreciated!
Leslie Maxie
Leslie Maxie has a saying: "Excellence is not an accident," and as an accomplished Olympic runner, she knows this more than anyone.
Not only does Leslie have a distinguished career as an athlete, but she has also been a Sports Broadcaster for the past two decades. Leslie has worked for ESPN, CBS, NBC, and Fox Sports Net just to name a few, and her expertise shines through her presentations.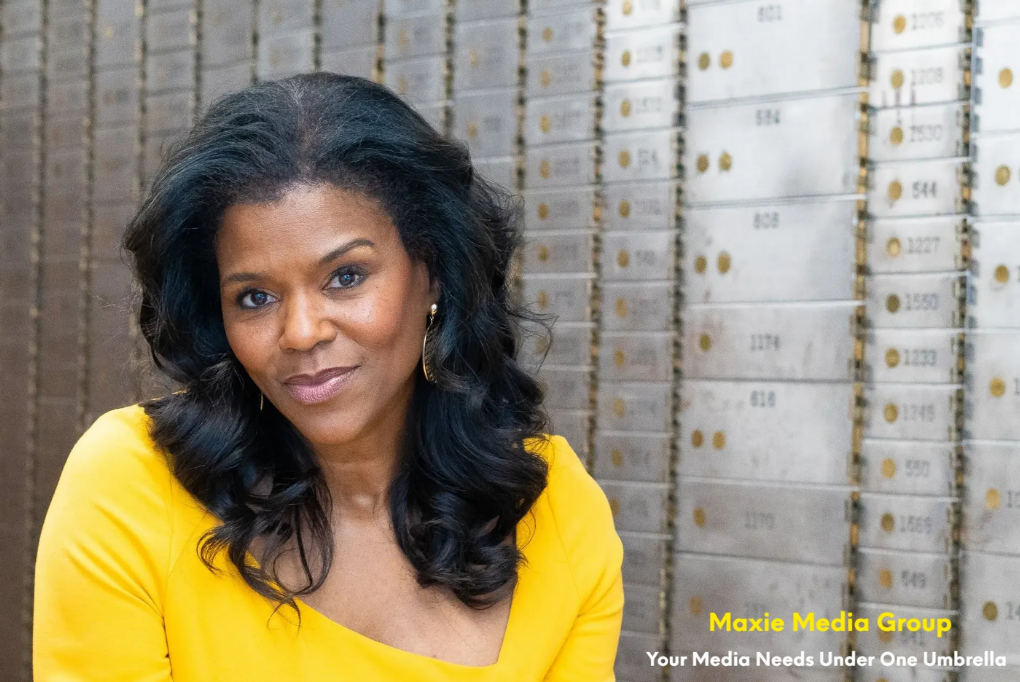 Maxie will help your team adopt the Olympic mindset that they can use to succeed in any area of their lives. As someone who's competed against some of the best athletes around, Maxie can surely re-energize your audience.
Contact the Mollie Plotkin Group
Mollie Plotkin Group is a boutique keynote speakers agency that has personal relationships with their clients. When you reach out to us, you can be absolutely sure that a real person will respond and match you with the perfect speaker.
Contact us or browse our selection of employee engagement speakers for your next event!