World-Class Keynotes and Event Hosting
Organizations hire Olympian Leslie Maxie to transform their events from obligatory to sensational experiences that entertain and elevate audiences.
Leslie Maxie is 2023's Women Leading Travel & Hospitality Summit Keynote Speaker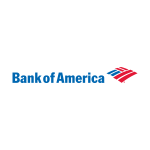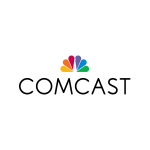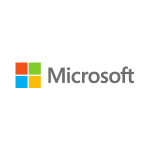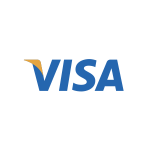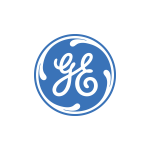 Everything you need to make a legendary experience is only a click away.
We are your secret weapon in creating an unforgettable event. Working with the Mollie Plotkin Group ensures that you will have a premium selection of NFL alumni for experiences tailored to your event.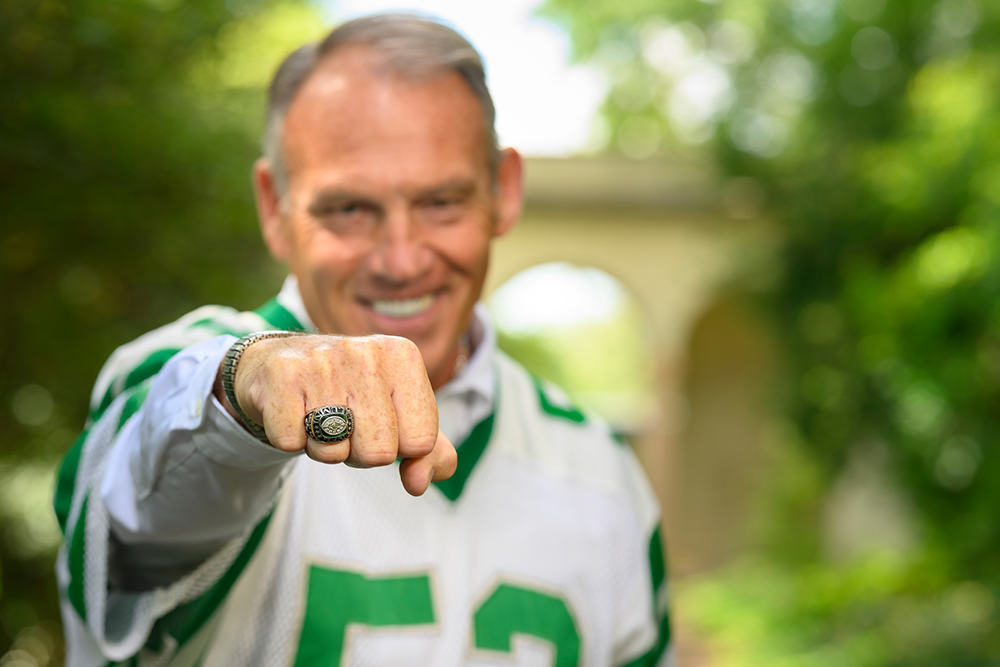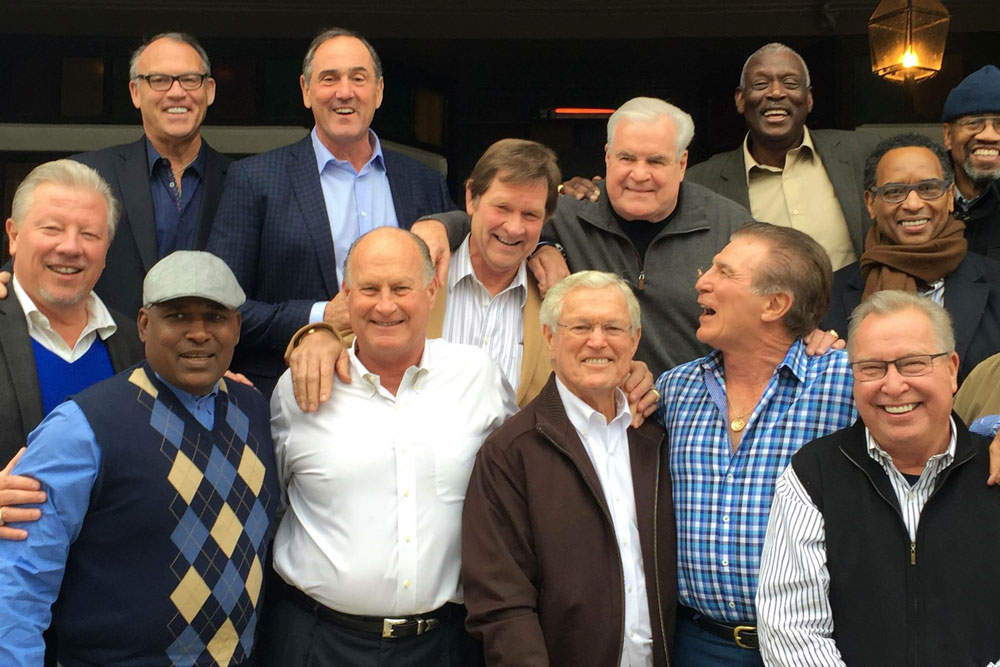 See the impact of hiring NFL Alumni for your events.
Employees and clients most often list special appearances and keynote speeches by famous athletes as their main take aways from corporate events and conferences.
[Leslie Maxie was] the perfect person to host our series. Thank you for the professionalism, intelligence, compassion and grace you brought to the conversation.
If you're considering Leslie because your audience needs a message that will both meet them where they are and call them to fulfill their potential, individually and collectively- congratulations, your search has ended with Leslie Maxie
[Leslie Maxie] truly modeled how self-reflection remains one of the most critical vehicles for driving inclusion.
Frequently Asked Questions:
How soon can I book NFL Alumni?
Book a call or send an inquiry and our team will immediately get to work on securing your talent. 
Inquiries should be sent at least a month in advance, and we will work with you given any time, budget, or location.
How much does it cost to book NFL Alumni?
The cost to book NFL Alumni depends on the date and location of the event, as well as the type of appearance the NFL Alumni is making. The standard rate for an appearance starts at $5,000 and increases for workshops, keynote speeches, and extended travel.
What is your partnership with NFL Alumni?
We work exclusively with NFL Alumni and directly with the NFL Alumni Association heads to give our clients a streamlined and expedited booking experience.
Do you only work with NFL Alumni?
Not only do we represent NFL Alumni, but also athletes of every major sports league, entertainers, and subject-matter experts that provide keynote speeches and workshops in any industry.
Can you get me a specific athlete?
Yes, as a Keynote Speaker Agency and Entertainment Broker, we will connect you with any NFL alumni that you inquire for.
Take the First Step to Create an Unforgettable Experience