"The Perfect Balance
of Engagement and Fun"
Praise Across the Board for David  Kwong
David Kwong is the answer for top organizations that demand engaging, intellectual experiences.
They are spellbound by his programs that are tailored to each of their event's needs.
He is unrivaled in creating uplifting, charming, yet cerebral experiences for every event.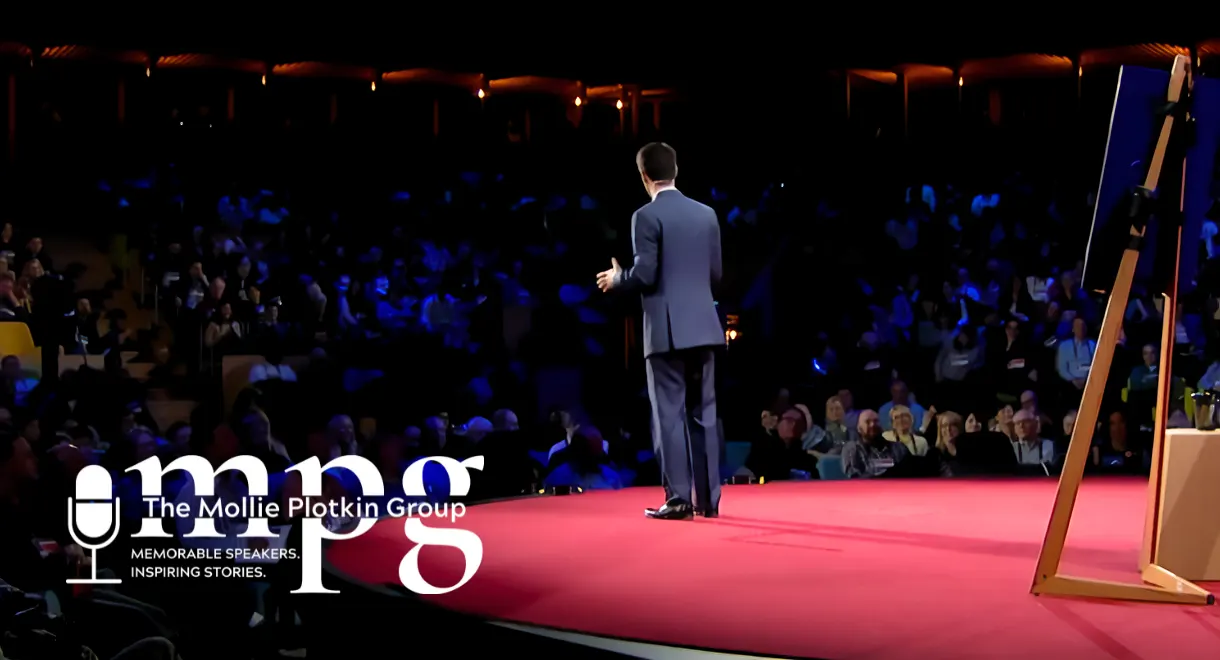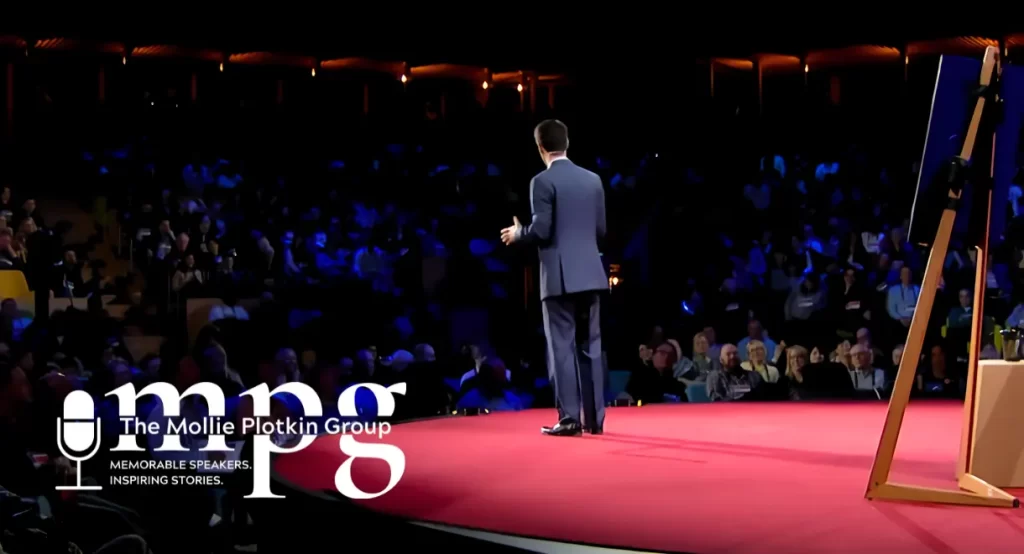 Companies that are Spellbound by David Kwong




















WATCH THE MAGIC OF DAVID KWONG
Make attendees anticipate your event 

Establish lasting impressions on your audience

Build a thriving culture of creativity, and curiosity
Don't Settle for Just a Keynote
David Kwong engages audiences with experiences tailored precisely to your event's mission. Work with our team to develop a customized opportunity for building genuine connections and thought-provoking fun.
Corporate America's Favorite Illusionist as Featured On: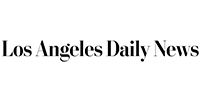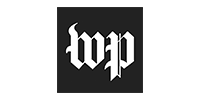 Companies Spellbound by David Kwong
"If you're puzzling over the perfect team event, David Kwong is the answer."

"David – You were a hit! We sent out a survey and you received rave results."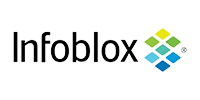 "Different, educational, and best of all like a spa day for our brains."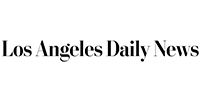 "Kwong delivers trick after hypnotizing trick."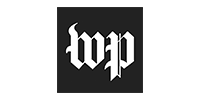 "It was a fantastic event. The team loved the puzzles and the history tied in. David was an incredible host."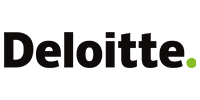 Working with David is so simple, it's like magic
Leave it to our team, under the expert direction of David Kwong, to bring your event to life.
We hold all events, whether they are a team-building workshop or a national conference, to the same level of uncompromising excellence. 
In fact, take a look at our plan from the first phone call to the standing ovation.
Do you want an experience that feels like magic?
Contact the Mollie Plotkin Group to check David's availablility.
We schedule a phone call between you and an MPG agent to answer any questions you may have about David Kwong
MPG schedules a video conference with your team, our team, and David to discuss which of David's experiences are best for your event.
Then, we work with David Kwong to customize his presentation, workshop, or keynote to compliment and reinforce your company's brand & messaging.
Want to create an unforgettable event?
The Mollie Plotkin Group coordinates the perfect talent for stunning events. Will your next event be the one?
Check David Kwong's Availability