Annie Duke
Annie is an author, corporate speaker, and consultant in the decision-making space. In 2018, Annie's first book for general audiences, Thinking in Bets: Making Smarter Decisions When You Don't Have All the Facts, quickly became a national bestseller. As a former professional poker player, she has won more than $4 million in tournament poker. During her career, Annie won a World Series of Poker bracelet. Moreover, is the only woman to have won the World Series of Poker Tournament of Champions and the NBC National Poker Heads-Up Championship.
Expertise In:
Process
Leadership
Decision Behavior and Strategy
Belief Formation
Decision Making Insights and Advice
Meet Annie Duke
As a speaker to business and professional groups since 2002, Annie Duke combines her experience as a professional poker player with the most advanced thinking on decision making, integrating psychology, economics, game theory, and neuroscience.
Annie Duke tailors her message to fit the decision-making challenges of each group she faces. So, every speech is a unique experience — for her and the audience. Her speeches are continually updated and refined by incorporating new and fresh illustrations from popular culture, sports, politics and current events, social-science research, business, financial markets, and entrepreneurship.
In addition, these are just a few of the organizations where Annie Duke has shared her story:
Citibank
Bank of America
Gartner
Gaylord Resorts
EnergySmart
Tremor Video
American College of Trial Lawyers
Marriott International
Senator Investment Group
Greenhaven Road Capital
Key Audience Takeaways
Embracing uncertainty
Using a betting-type process to put ranges on beliefs, confidence, probabilities, and potential results
Protecting against emotions that interfere with decisions
Building a diverse group of fellow truthseekers and learning to communicate as a group; and
Learning to from experience what outcomes mean (and don't mean) and incorporating that into calibrating future decisions.
Who is Annie Duke?
Annie Duke has leveraged her expertise in the science of smart decision making to excel at pursuits as varied as championship poker to public speaking.
Annie now spends her time writing, coaching and speaking on a range of topics such as decision fitness, emotional control, productive decision groups and embracing uncertainty. She is a regularly sought-after public speaker, addressing thousands in keynote remarks at conferences for organizations ranging from the Investment Management Consultants Association to the Big Ten Conference. She is a sought-after speaker in the financial sector, with clients such as Susqehanna International Group and CitiBank. 
Annie is a master storyteller, having performed three times for The Moth, an organization that preserves the art of spoken word storytelling. Her passion for making a difference has helped raise millions for charitable causes. In 2006, she founded Ante Up for Africa along with actor Don Cheadle and Norman Epstein, which has raised more than $4 million for Africans in need. She has also served on the board of The Decision Education Foundation. In 2009, she appeared on The Celebrity Apprentice, and raised $730,000 for Refugees International, a charity that advocates for refugees around the world. In October 2013, Annie became a national board member for After School All-Stars. In 2014, Annie co-founded The Alliance for Decision Education to build a national movement that empowers teachers, school administrators and policymakers to bring Decision Education to every Middle and High School student. In 2016, she began serving on the board of directors of The Franklin Institute, one of America's oldest and greatest science museums. In 2020, she joined the board of the Renew Democracy Initiative.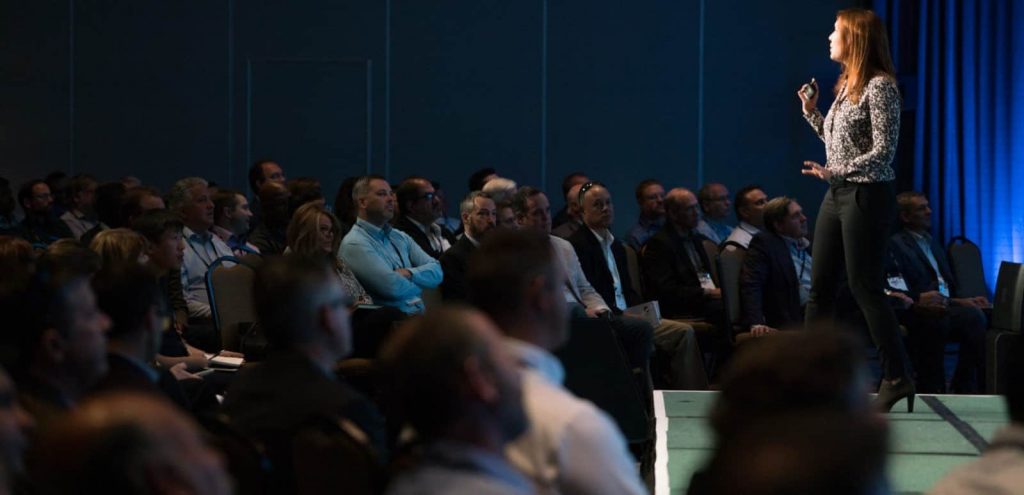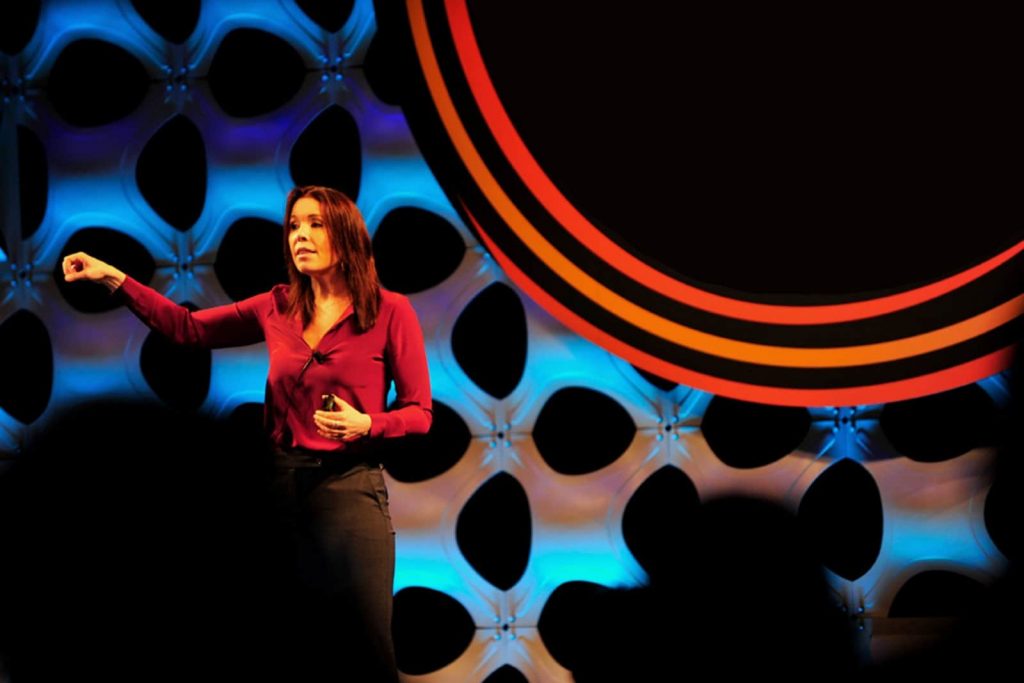 Book Annie Duke for Keynote Speaking Today
Contact the Mollie Plotkin Group for information on Annie Duke's availability. We are a full-service keynote speakers agency. So, we will ensure that your next virtual conference will go off without a hitch. Virtual conferences facilitated by a Mollie Plotkin Group speaker have the best audio/visual quality.
Download Annie Duke's Media Kit
Thinking in Bets: Making Smarter Decisions When You Don't Have All the Facts
Wall Street Journal bestseller!
Poker champion, turned business consultant, Annie Duke teaches you how to get comfortable with uncertainty and make better decisions as a result.
How to Decide: Simple Tools for Making Better Choices 
Through a blend of compelling exercises, illustrations, and stories, the bestselling author of Thinking in Bets will train you to combat your own biases, address your weaknesses, and help you become a better and more confident decision-maker.